HONORATA DZIEL
BODY CHALLENGE
MAGAZINE COVER

JOLA STOPKA
DAY IN BERLIN
MUSIC VIDEO

HAMPTON
BY HILTON
INTERIORS


STEVEN
WILSON
HCE
CONCERT VISUALS

EWA
BEDNARSKA
INKBOLT
FASHION

MICHAŁ
PASTERSKI
BUISNESS PHOTOSHOOT

JĘDRZEJ
WRÓBLEWSKI
PROMO MOVIE

SENNE
PANNY
PERSONAL PROJECT

ABOUT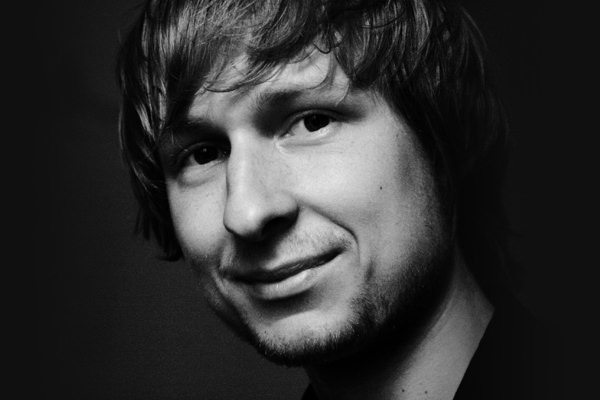 Who am I, and what do I do?
I am a freelance photographer with multiple years of experience. I live in Poznań, but I work in the entire territory of Poland. I cooperate with advertising agencies, companies, architects, designers, and private individuals. I make photographs and videos for advertising campaigns, promoting brands, places and products in indoor and outdoor advertising, as well as in the internet.
"Perfection is achieved, not when there is nothing more to add, but when there is nothing left to take away."