In Treatment – business photoshoot
Hello fellow Blogreaders!
I recently photographed Anna Holeniewska – a successful coach and therapist, and privately a very nice and warm person. The goal was to present her as a trustworthy professionalist. After seeing the results of this photoshoot, my Muse said she could go to a therapist like this – achievement unlocked 🙂 For this photoshoot I made an improved version of my previous business lighting that I used for Michał Pasterski photos. I'll tell you more about the lighting at the end of this post, as I usually do.
Ania was afraid she wouldn't be a good model but, as it usually happens in such cases, her worries were completely unnecessary. The make up was made by dependable Justyna, and I took the photos in my favourite In2it Studio. This is what we made together, hope you like it: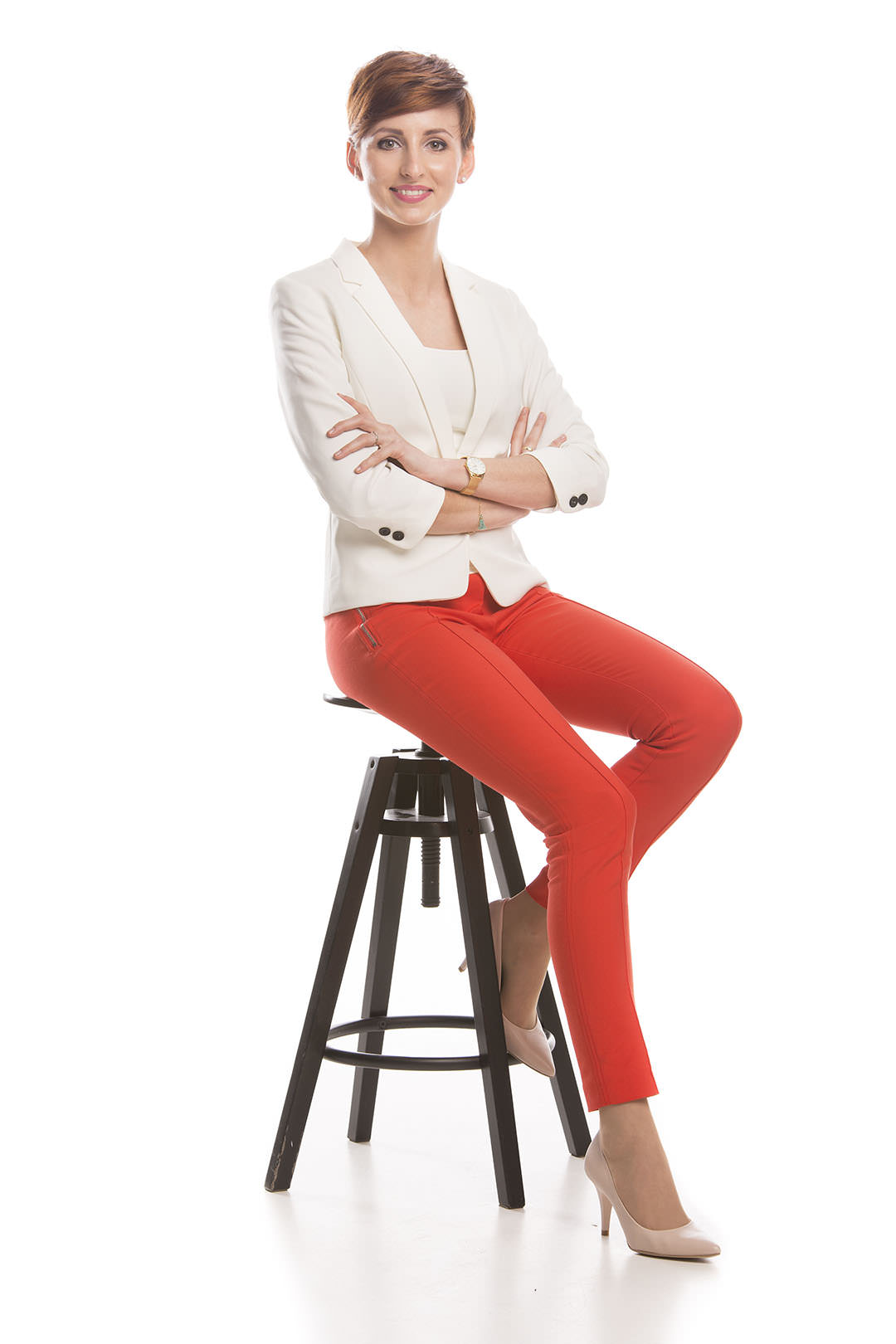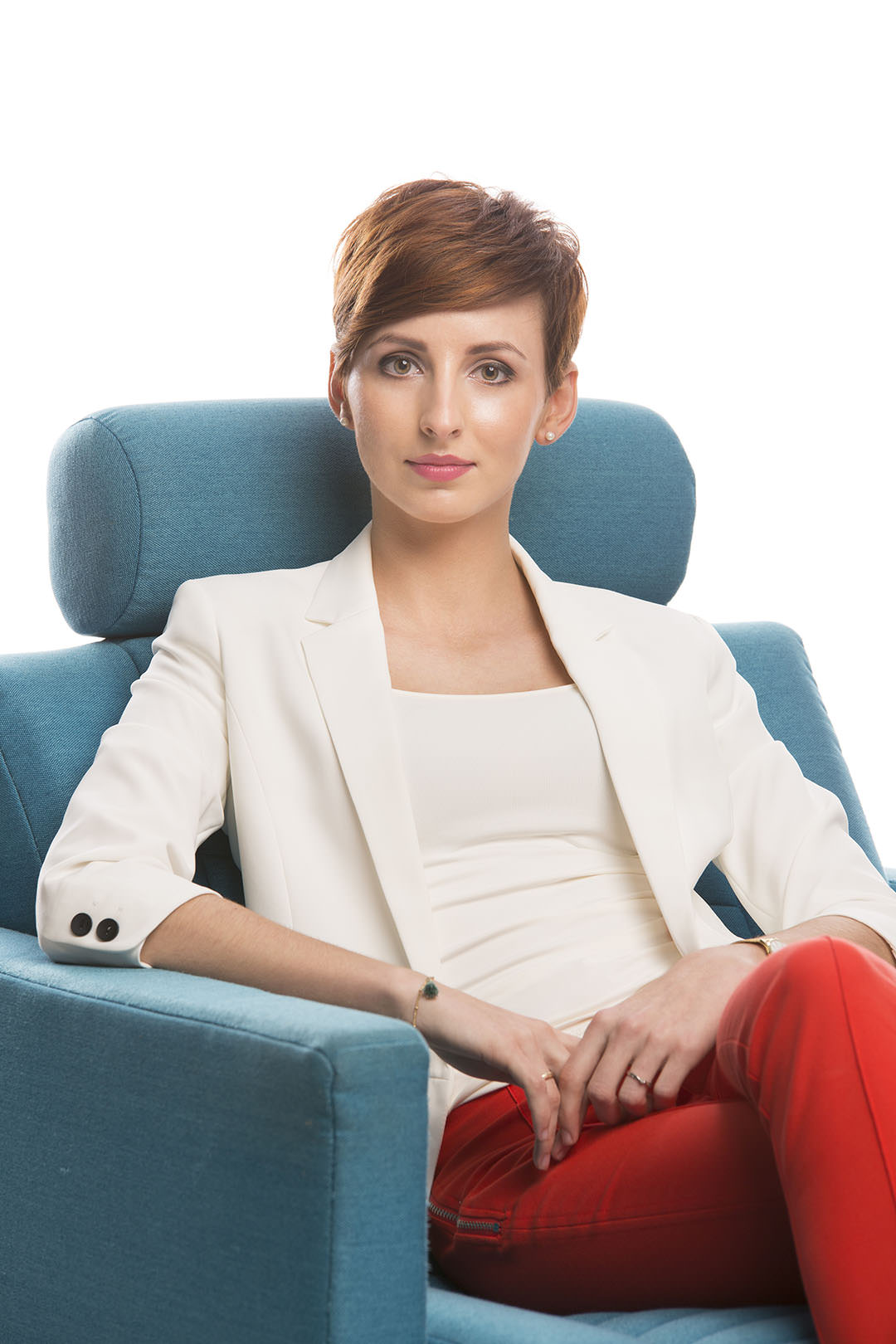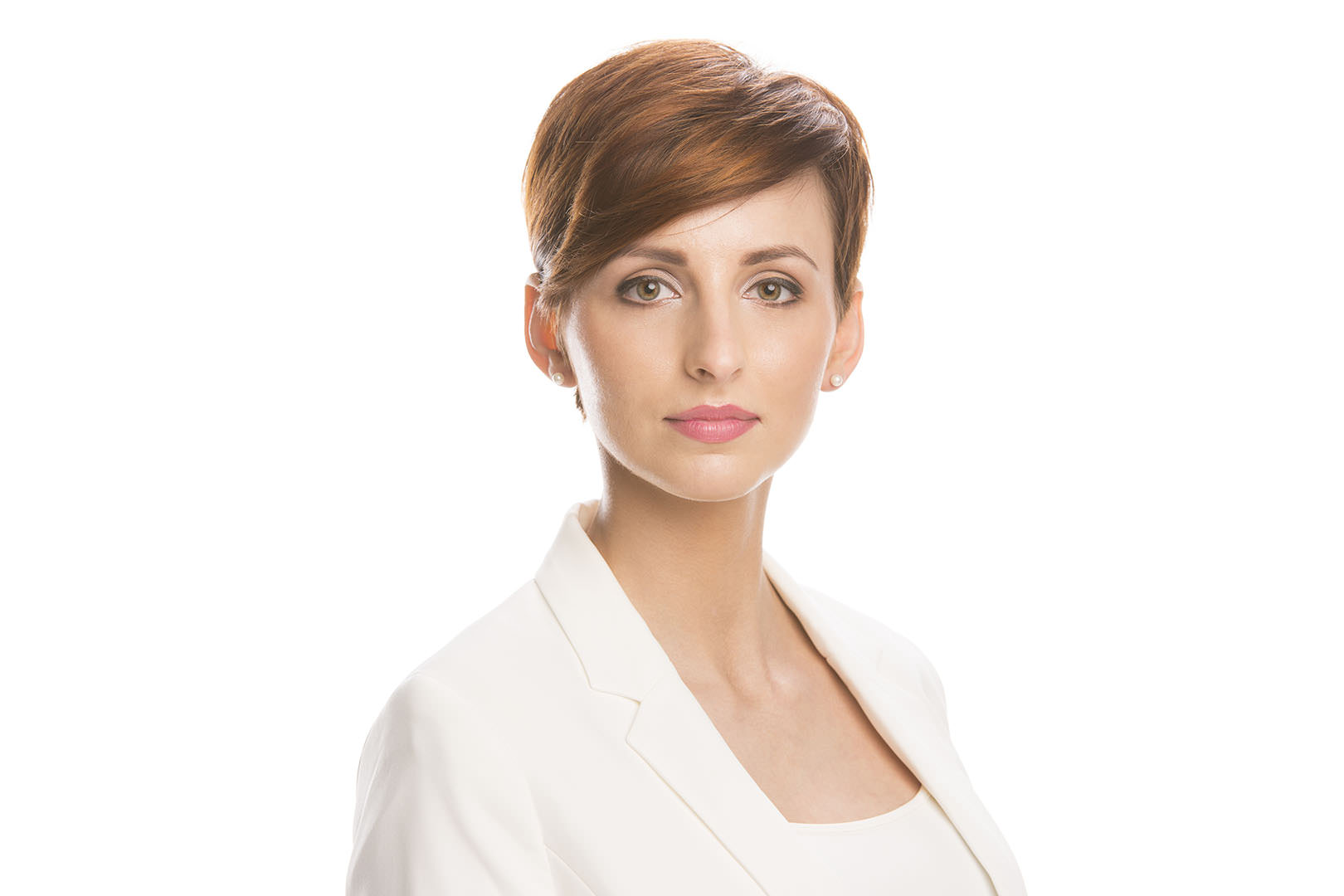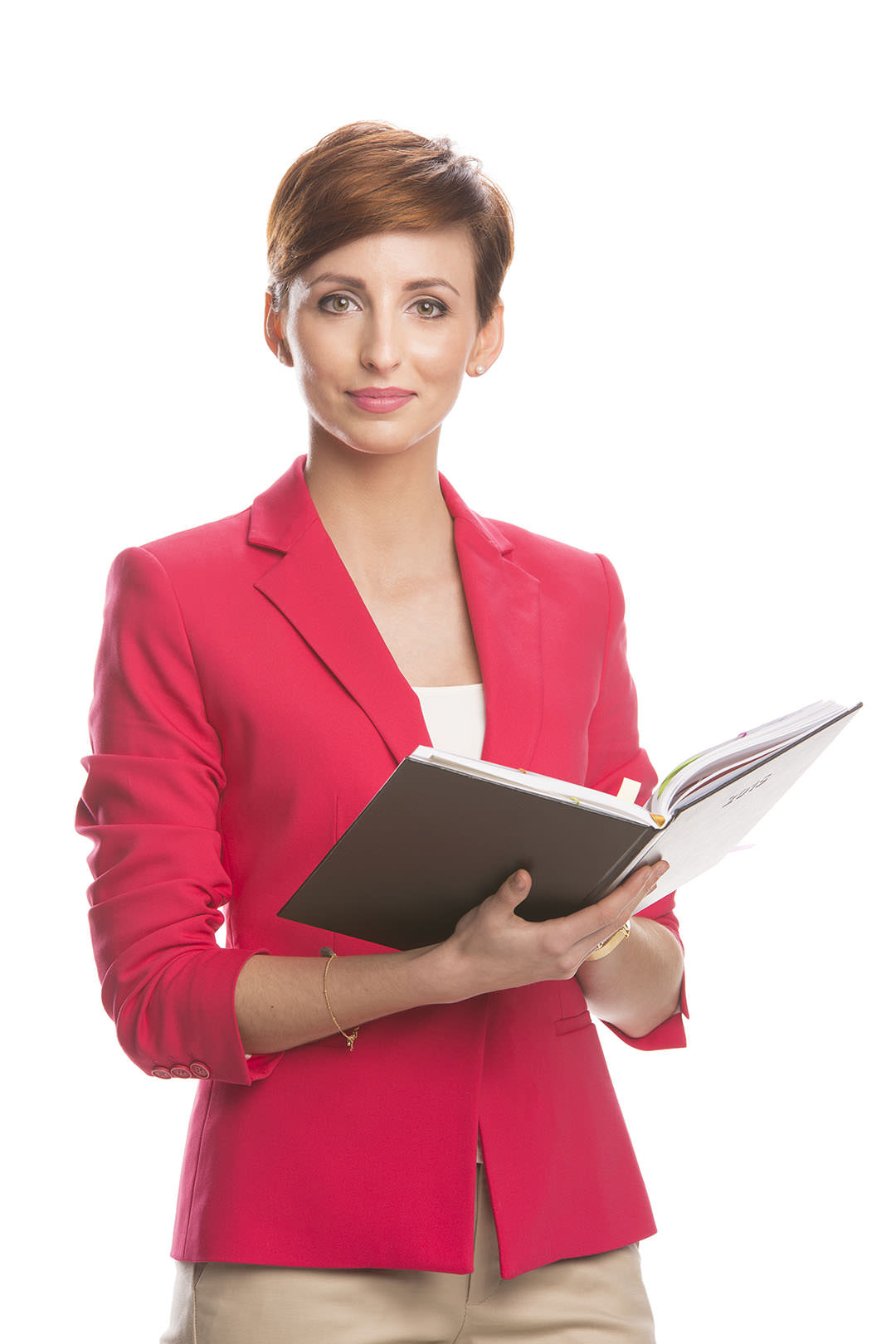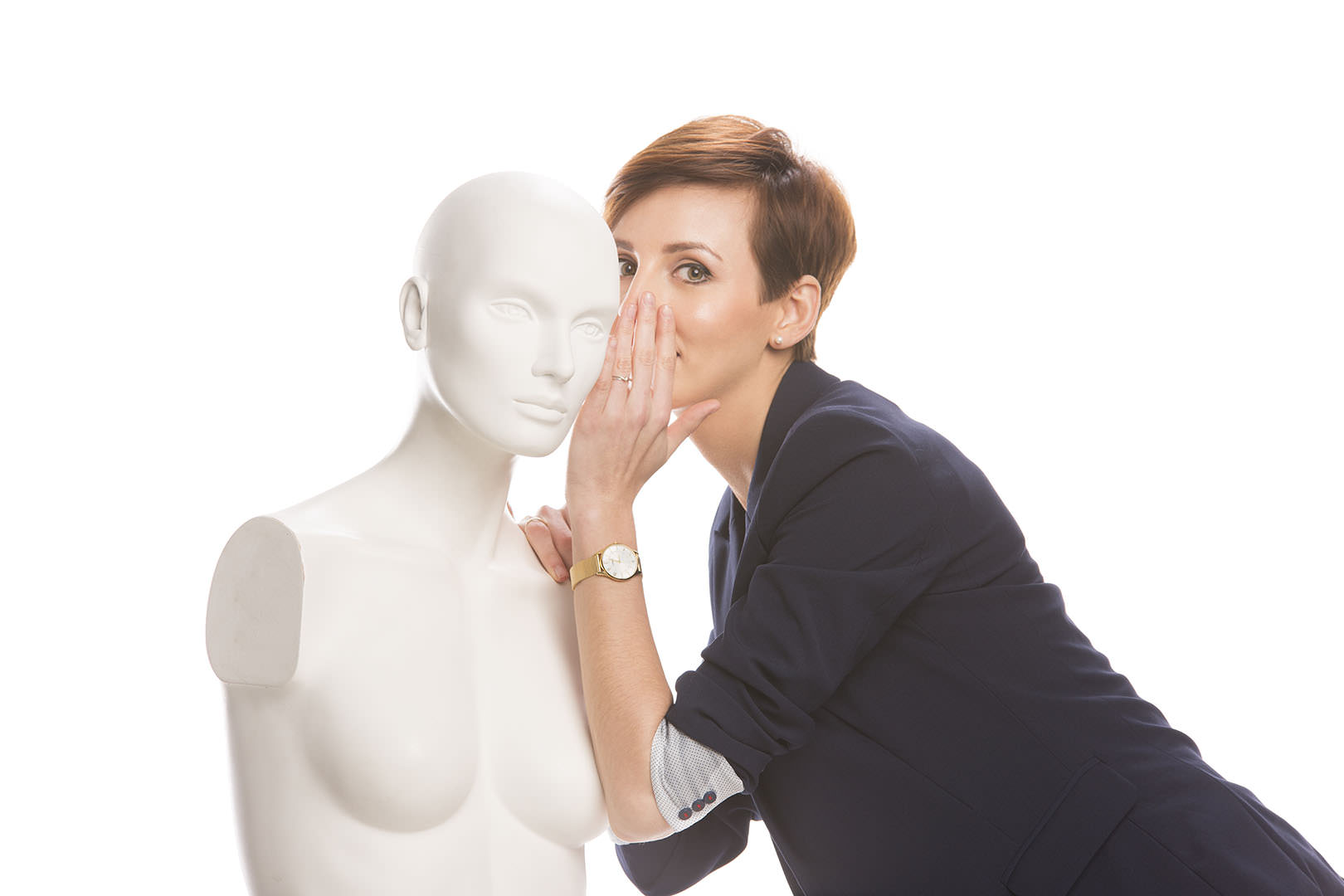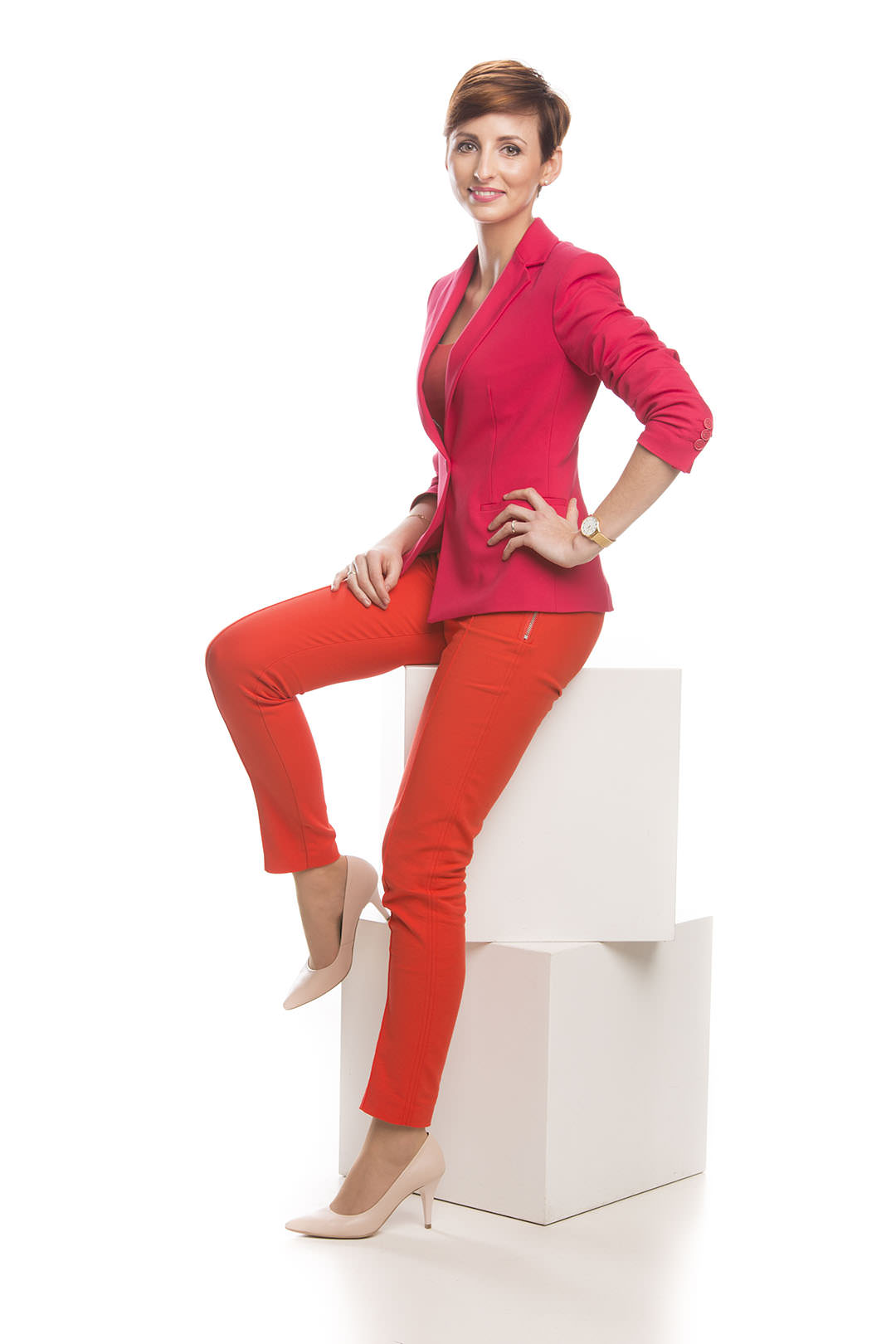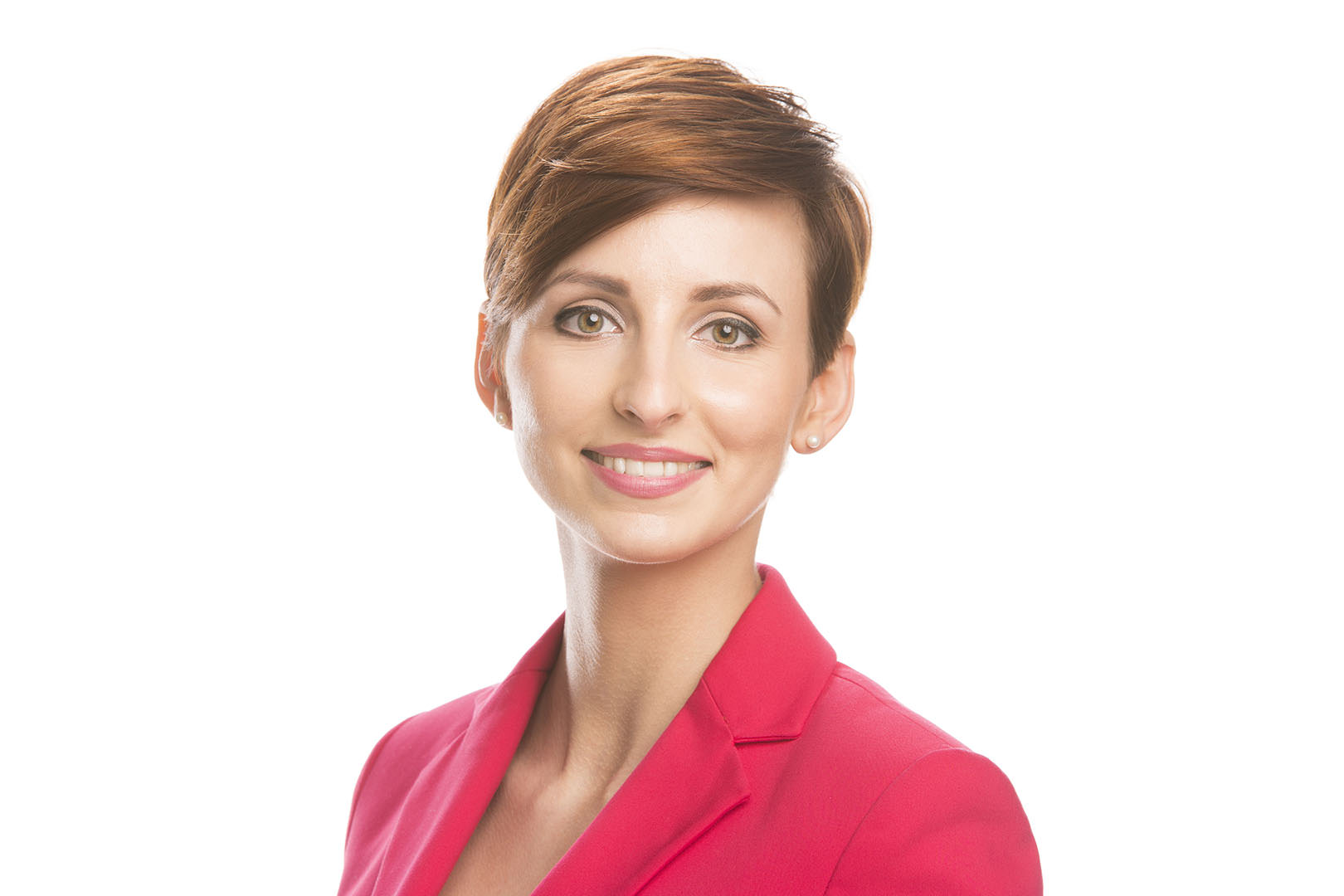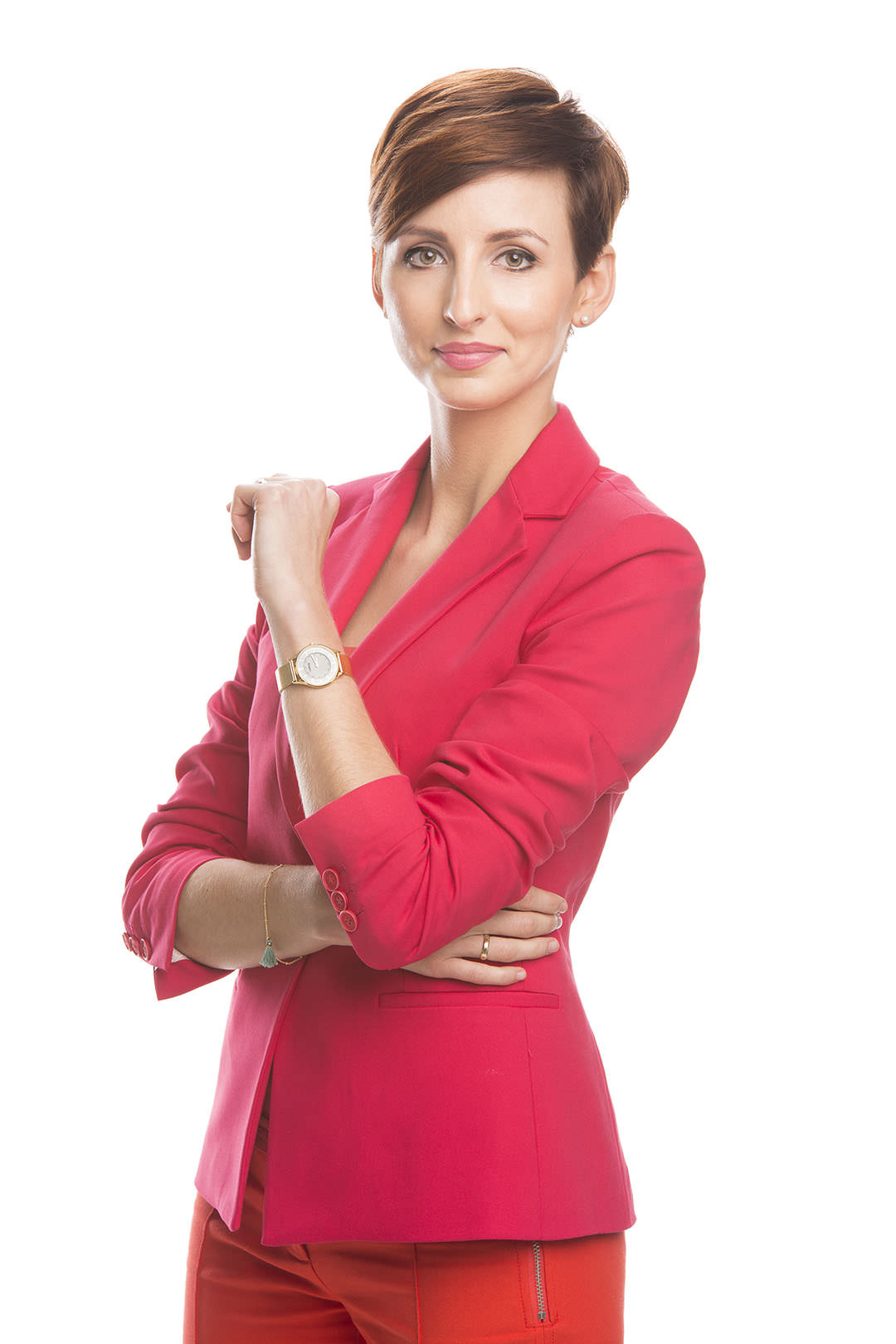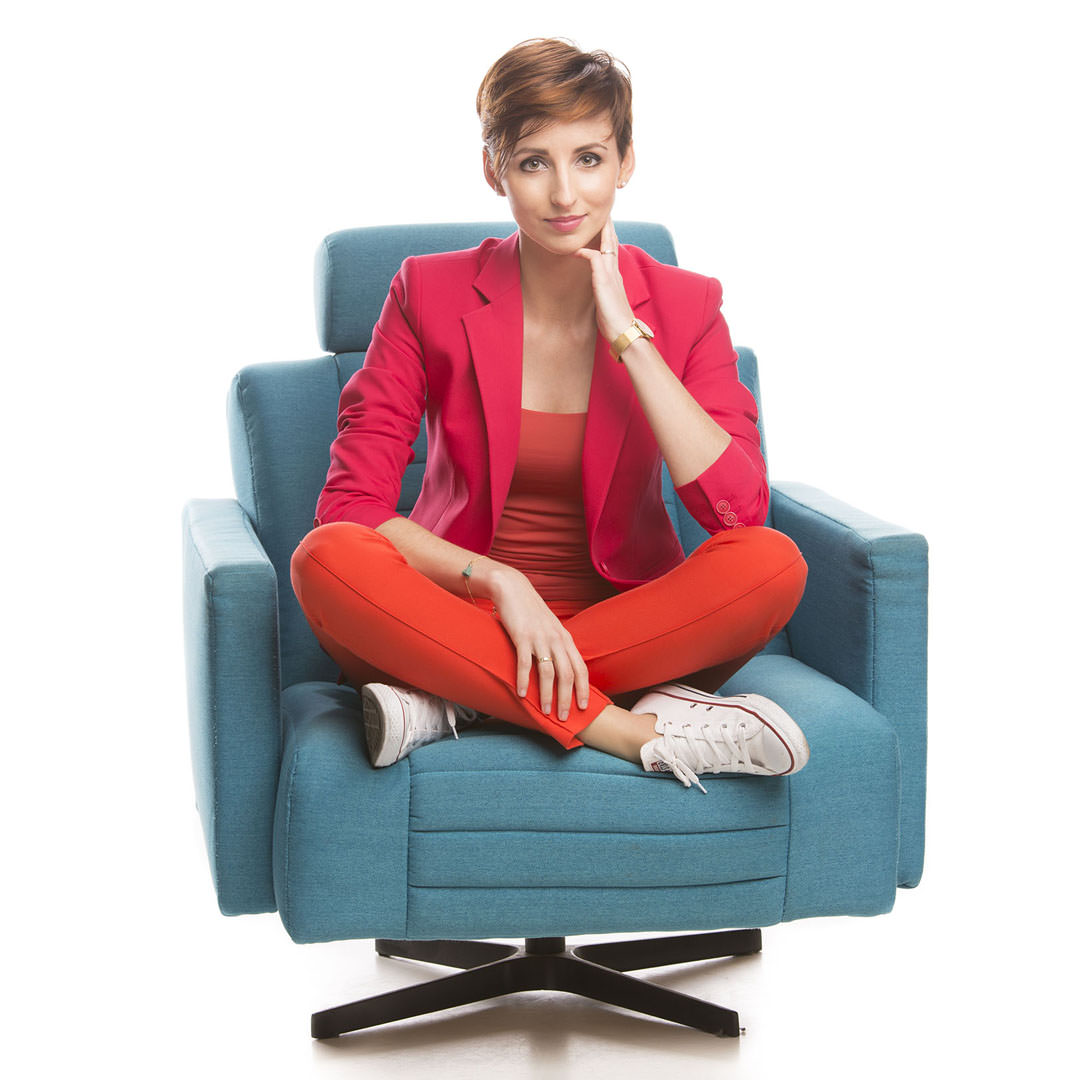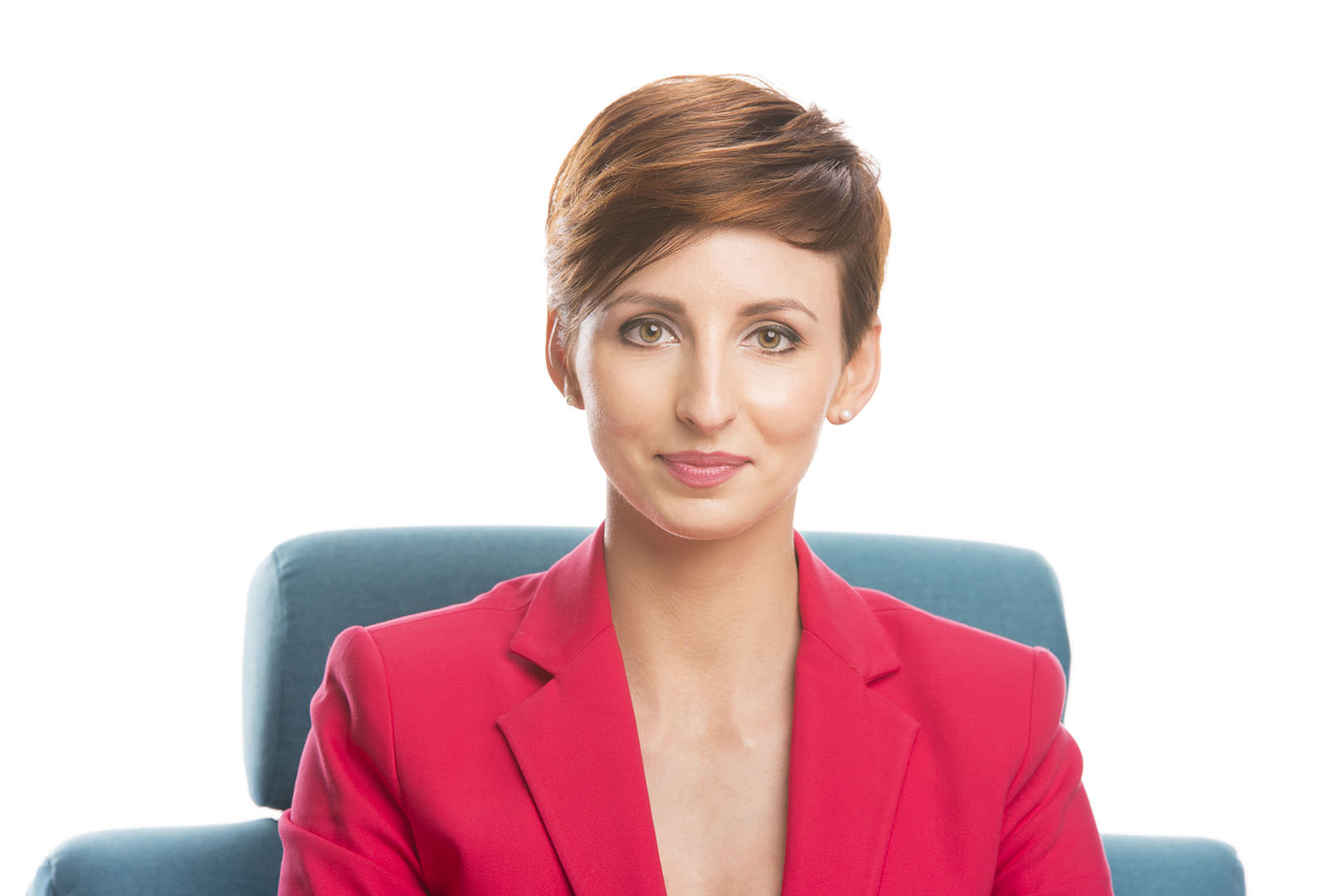 Technical Stuff:
As I already mentioned, this is an improved version of the lighting I used before. There are only a few corrections but you can clearly see the difference in the final quality. As I did before, this time I used 5 light sources as well:
– octa 180c in front of the model, on the right side, on a light stand at an angle of 45 degrees – a great head lighting that provided the same amount of light to the whole body and a light modeling of the face shape on the portraits,
– stripbox 135×60 – as a contra for the main lighting, behind the model, on the left side, it was brightening the edge of the model,
– silver beuty dish with grid on a boom light stand directly behind the model, above her head, flashed at an angle of 45 degrees, adding a cinematic glow to the hair,
– 2 lamps with silver reflectors, pointed at the background. Their job was to change a gray background into the perfect 255/255/255 RGB white,
– 2 black reflectors on both right and left side of the model limited reflecting of the light.
What did I improve?
– I used a bigger bouncer octa as the main light, the second softbox was not necessary to fill the shadows, so I used it as a contra, which gave a much better result,
– I replaced 2 softboxes brightening the background with lamps with silver reflectors, they burned the backround much more effectively and much more punctual,
– I replaced a lamp with silver reflector with beauty dish as a hair light – the light was much more concentrated, and it was easier to control it.
These 3 inconspicuous changes are the effect of many similar lighting settings that I was using during the last few years. I decided to describe this newest setup because of many changes in comparison with the previously described one, and because it's the quintessence of my experiences in working on business sessions, and therefore it will surely stay in my lighting repertoire for a long time.
I hope you'll have a chance to try a similar setup. I took a photo of the set and added a description to it so you can understand it better.
Have a good light!