My Own Prison
Hello, fellow Blogreaders!
I wanted to make a photoshoot along the lines of lingerie + cinematic b&w + the light of sunset coming through blinds for a long time… but the unpredictable weather turned out to be a big problem. Luckily, there is no problem you can't solve with flash lights – a description of the lighting will be as usually at the end of this post. The model, stylist and the owner of the place was already known from the blog (click, another click) Natalia. The claustrophobic climate, enhanced with a focused light and showing the "bars" in the shot made added up to a session which I called 'My Own Prison':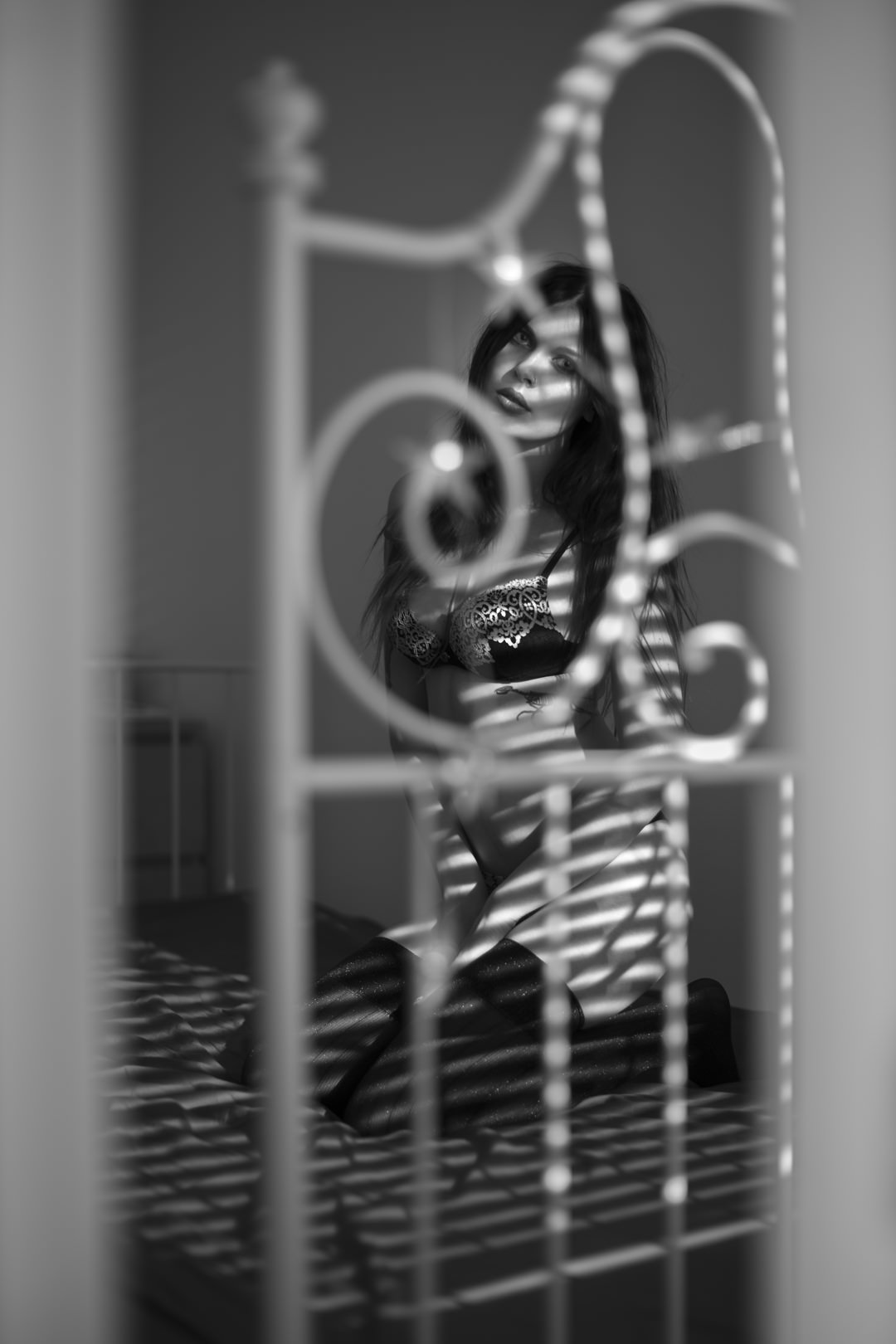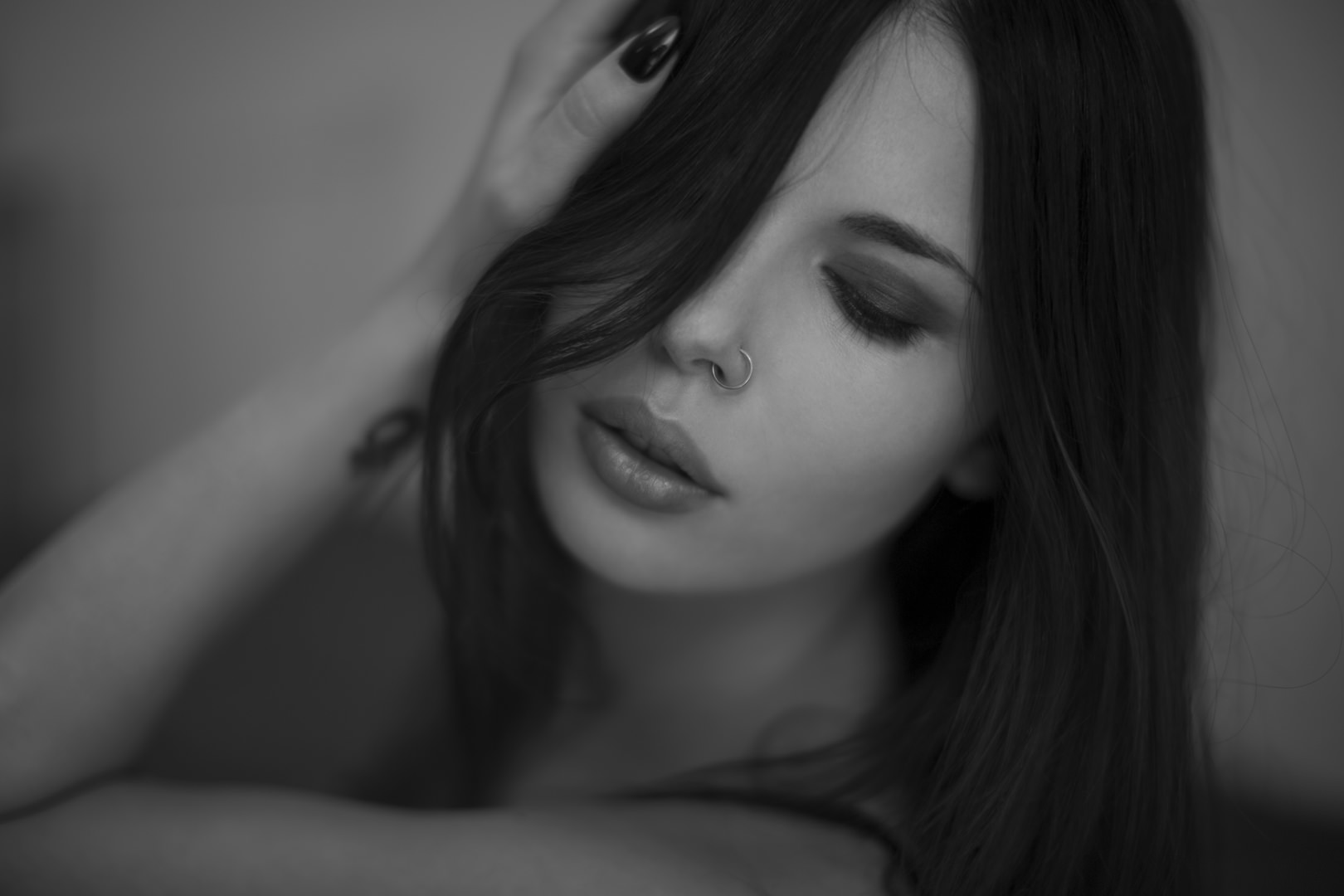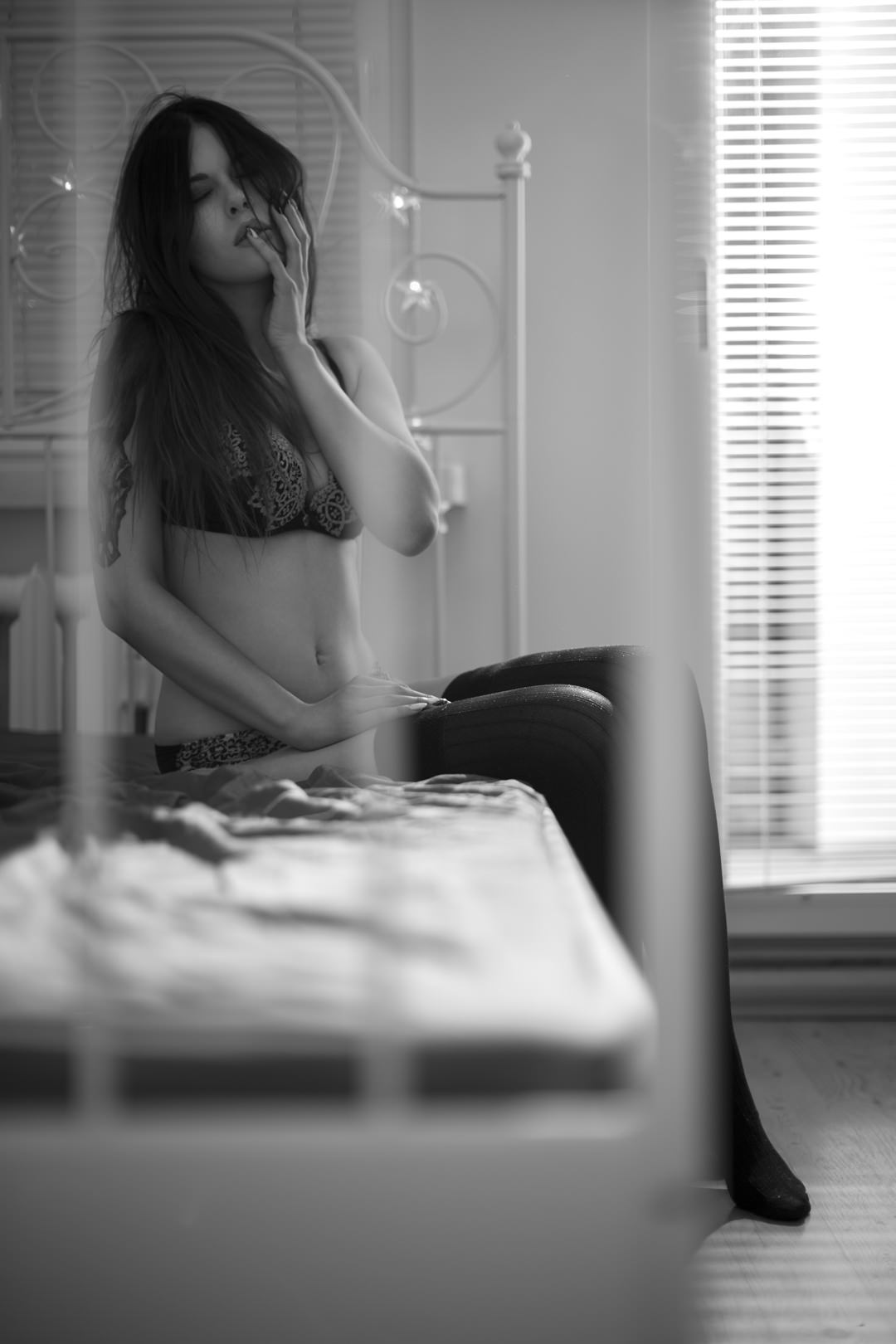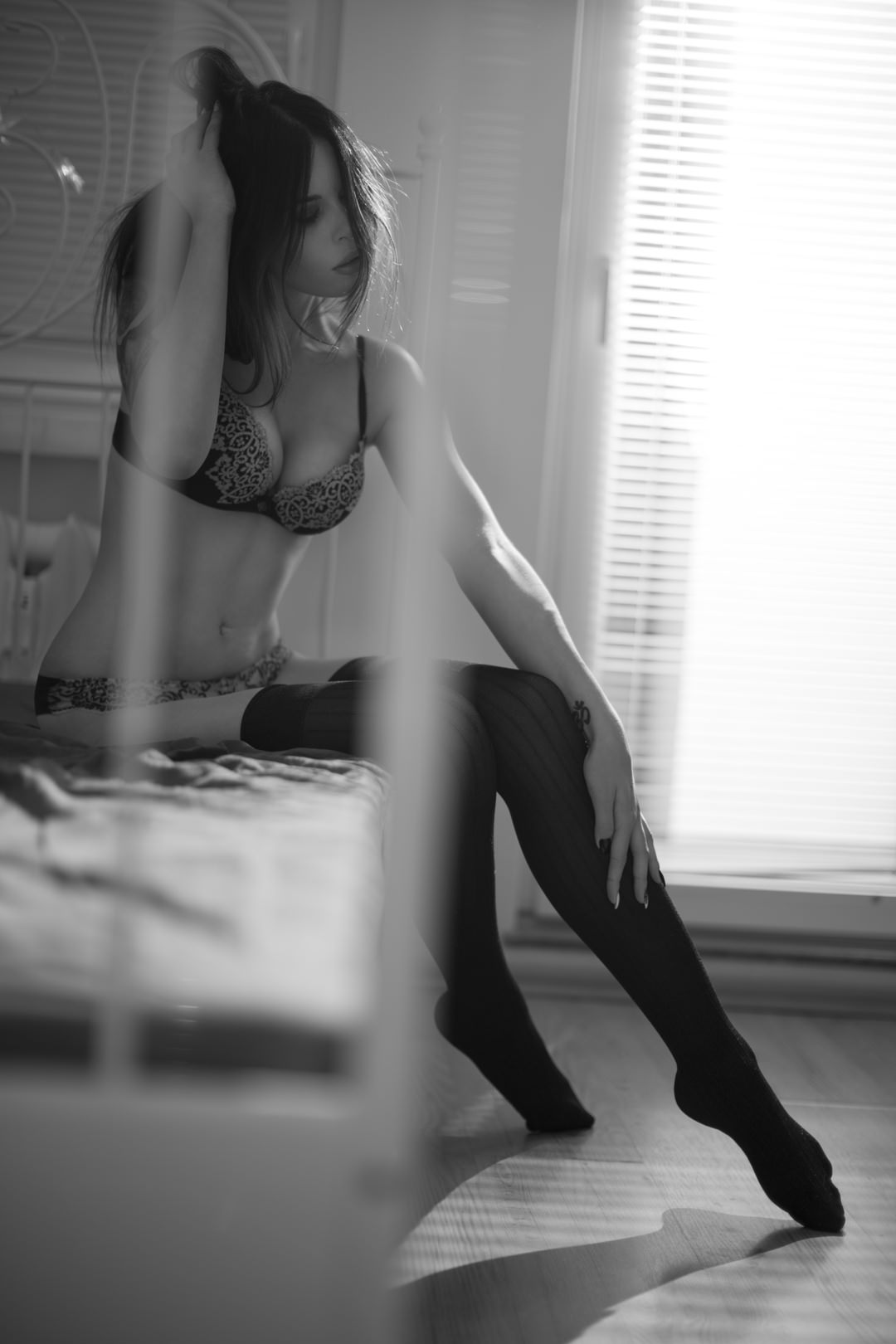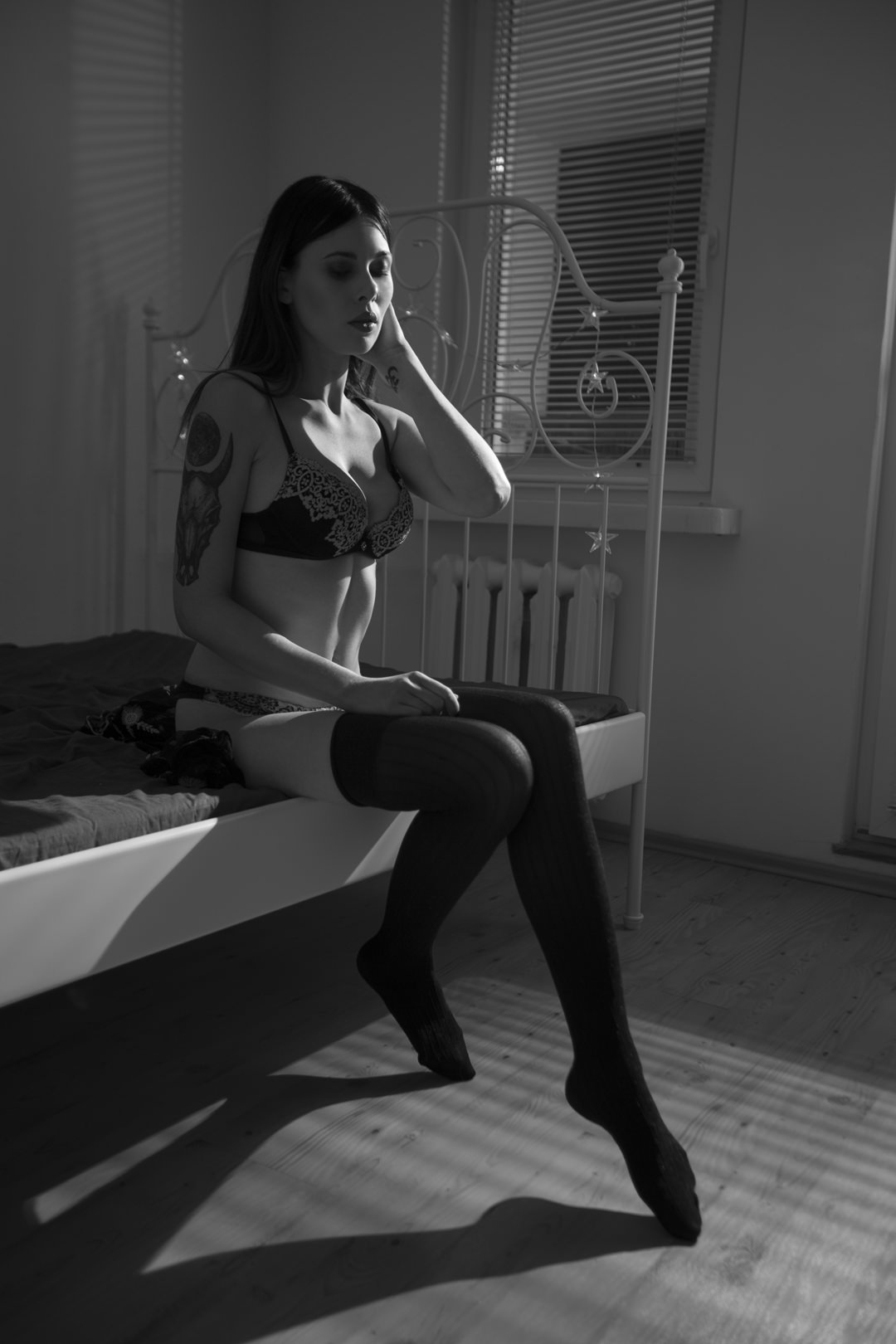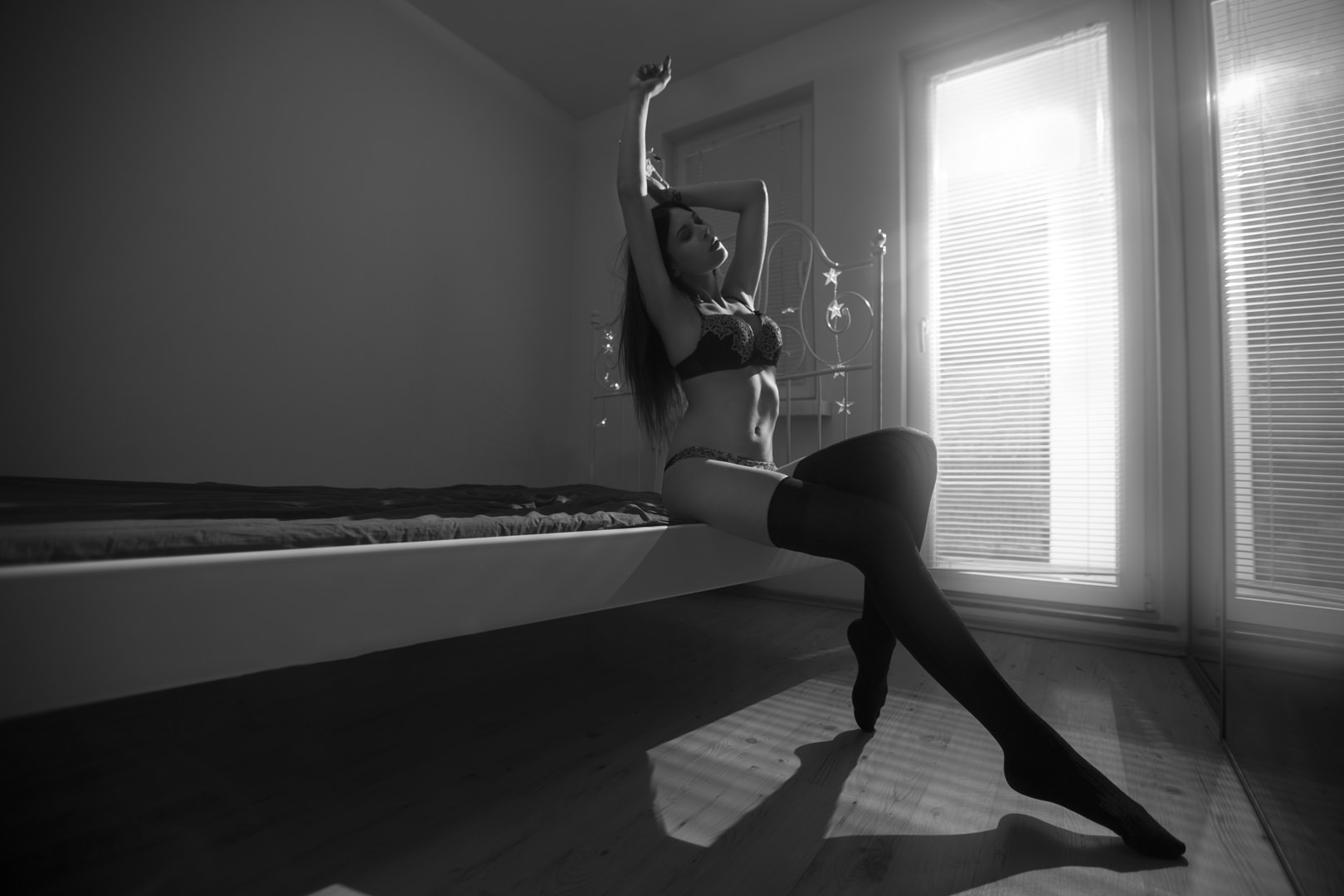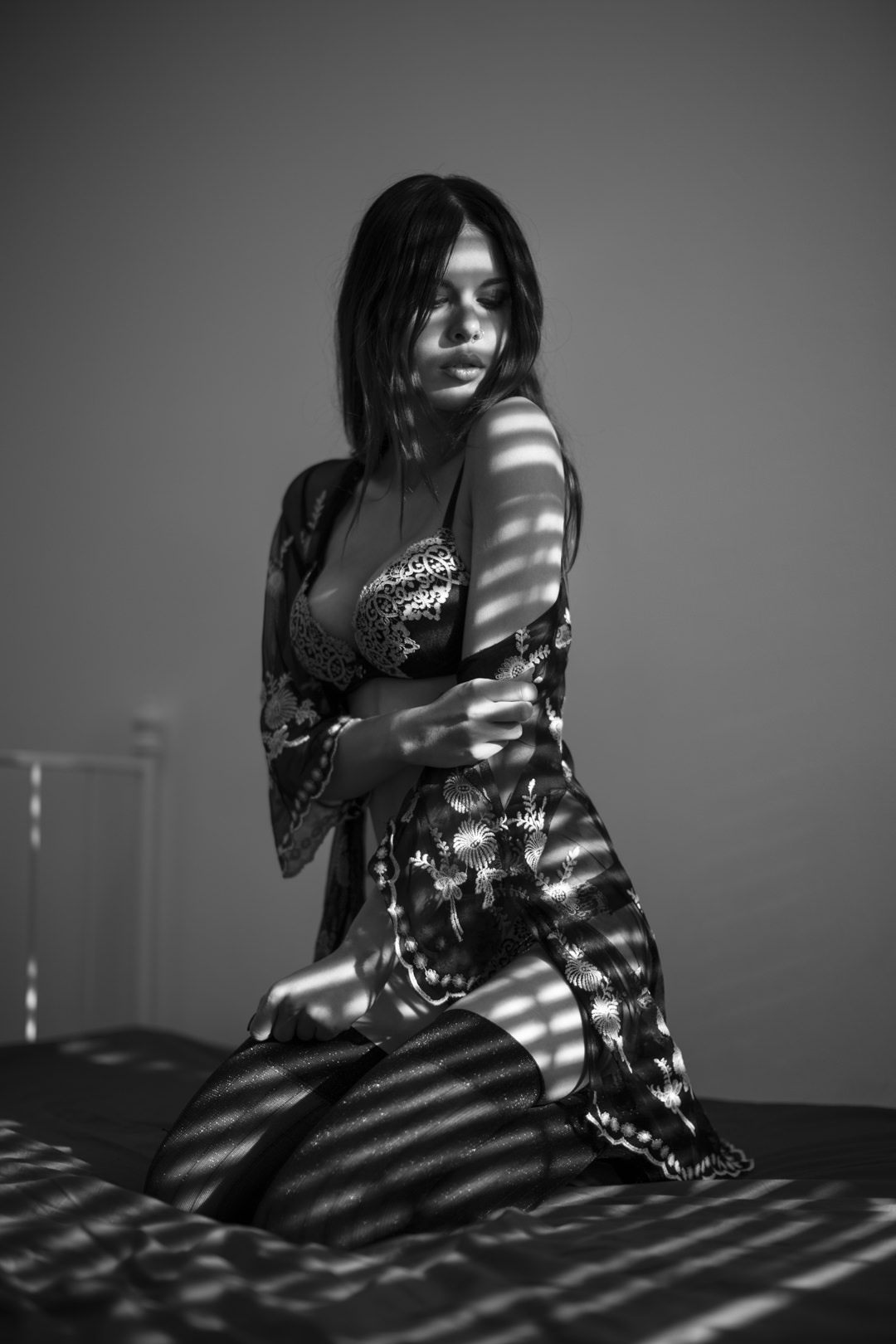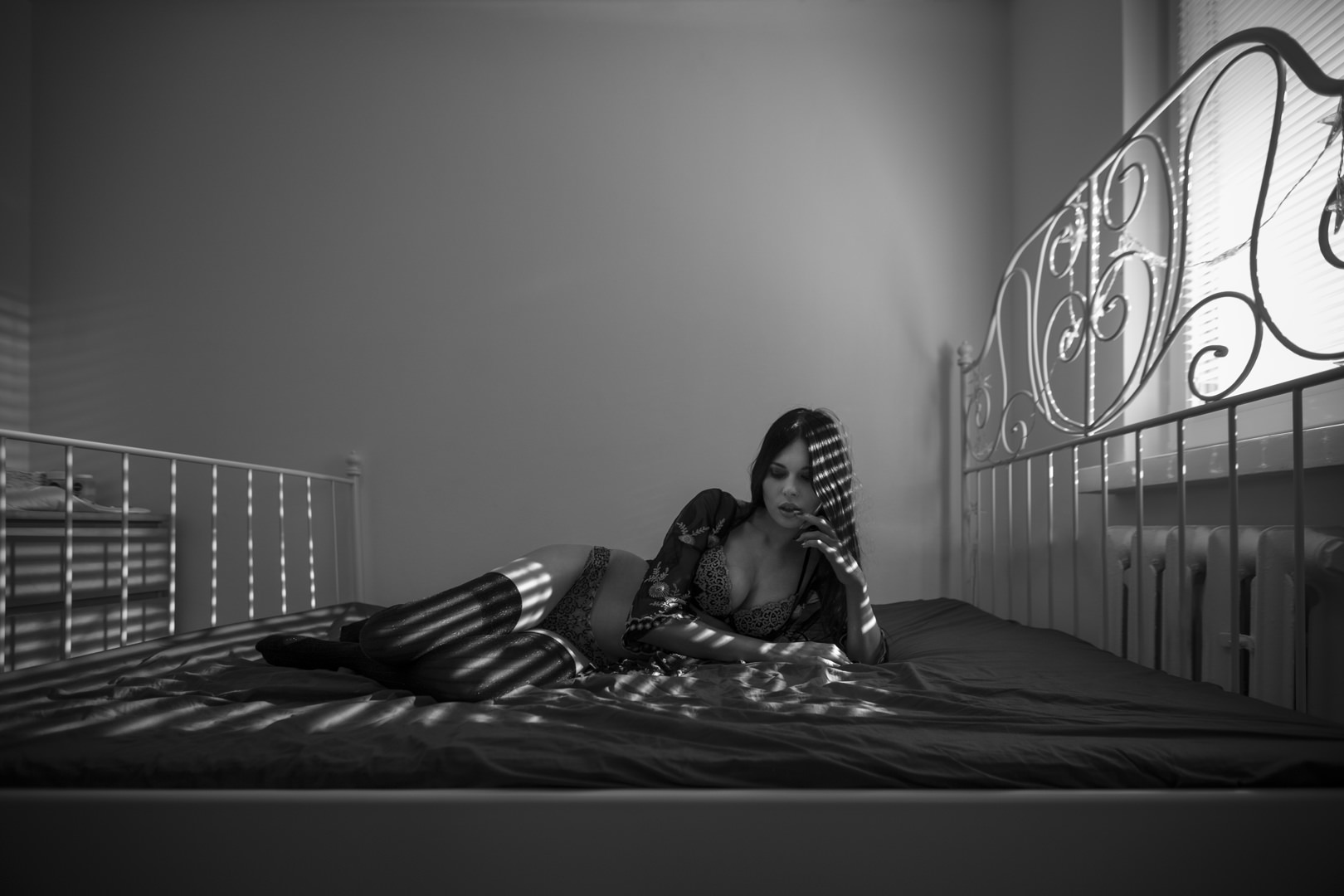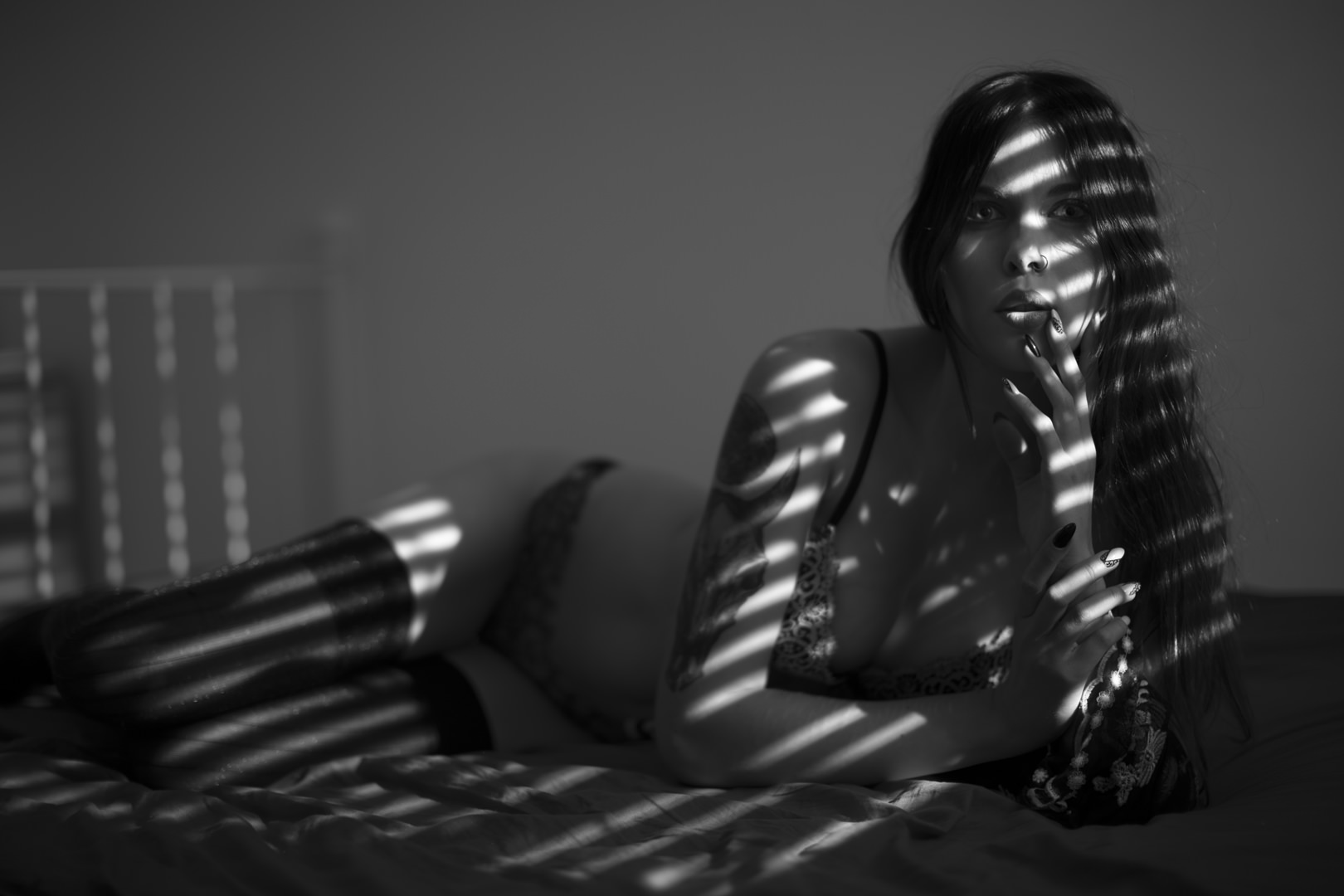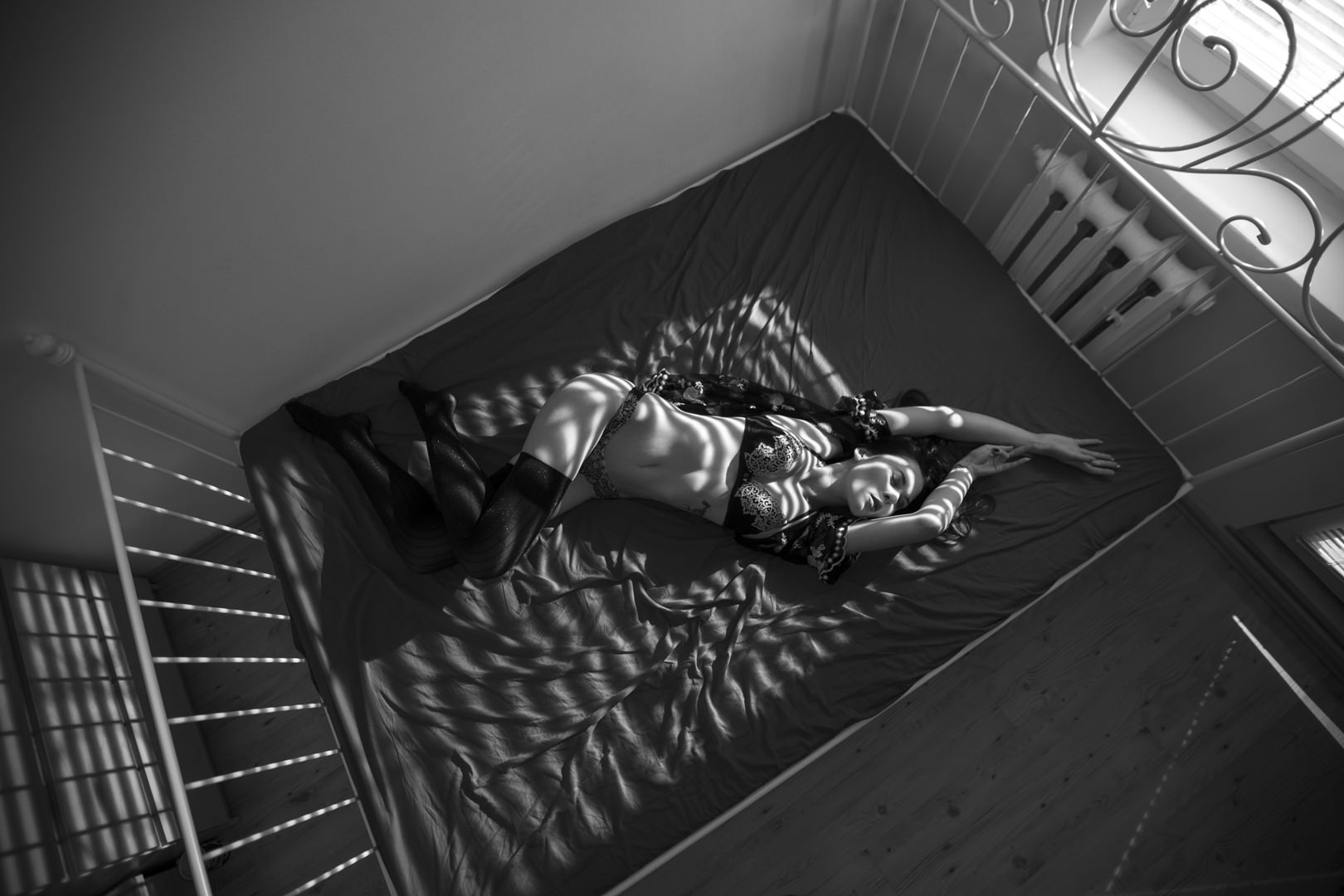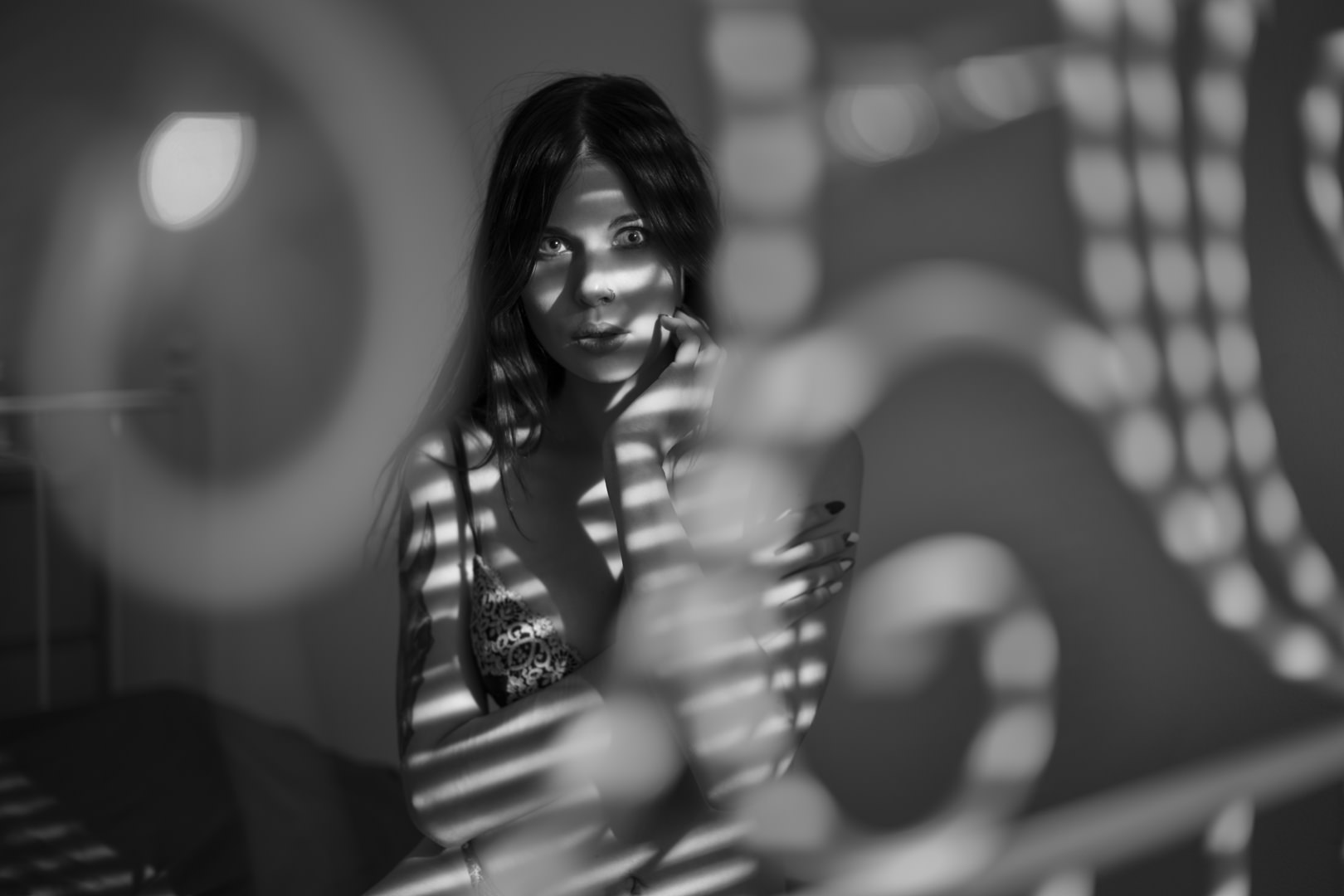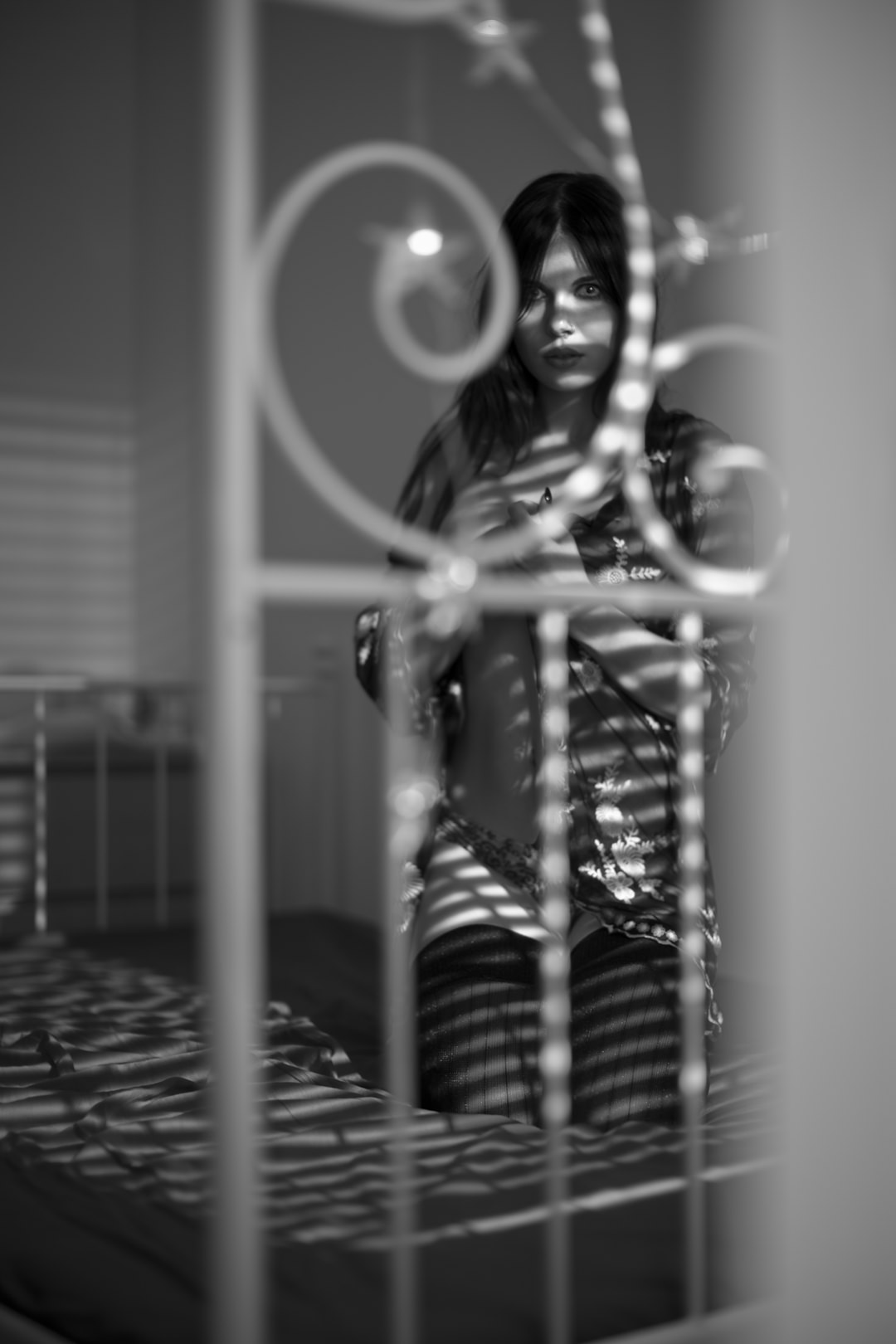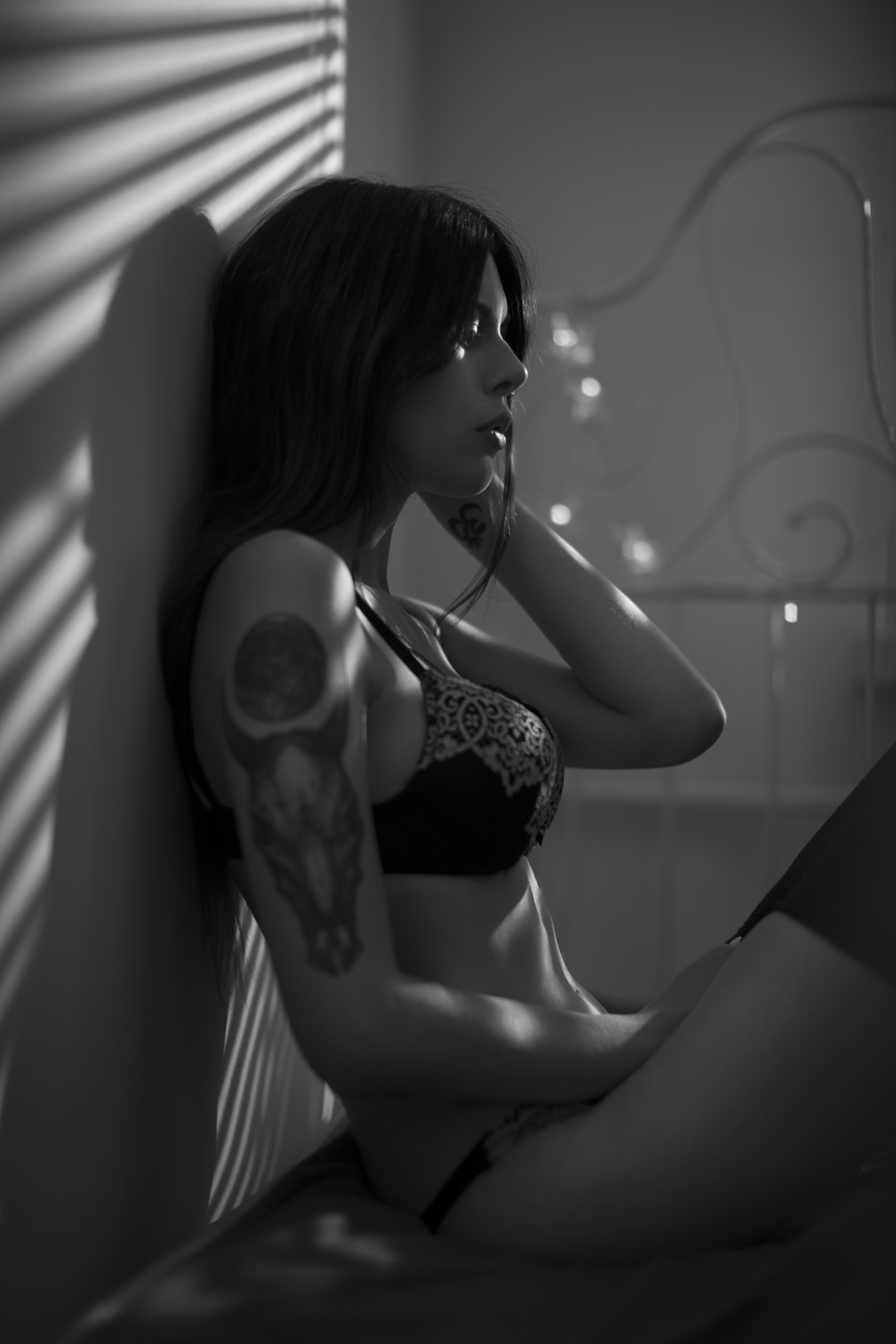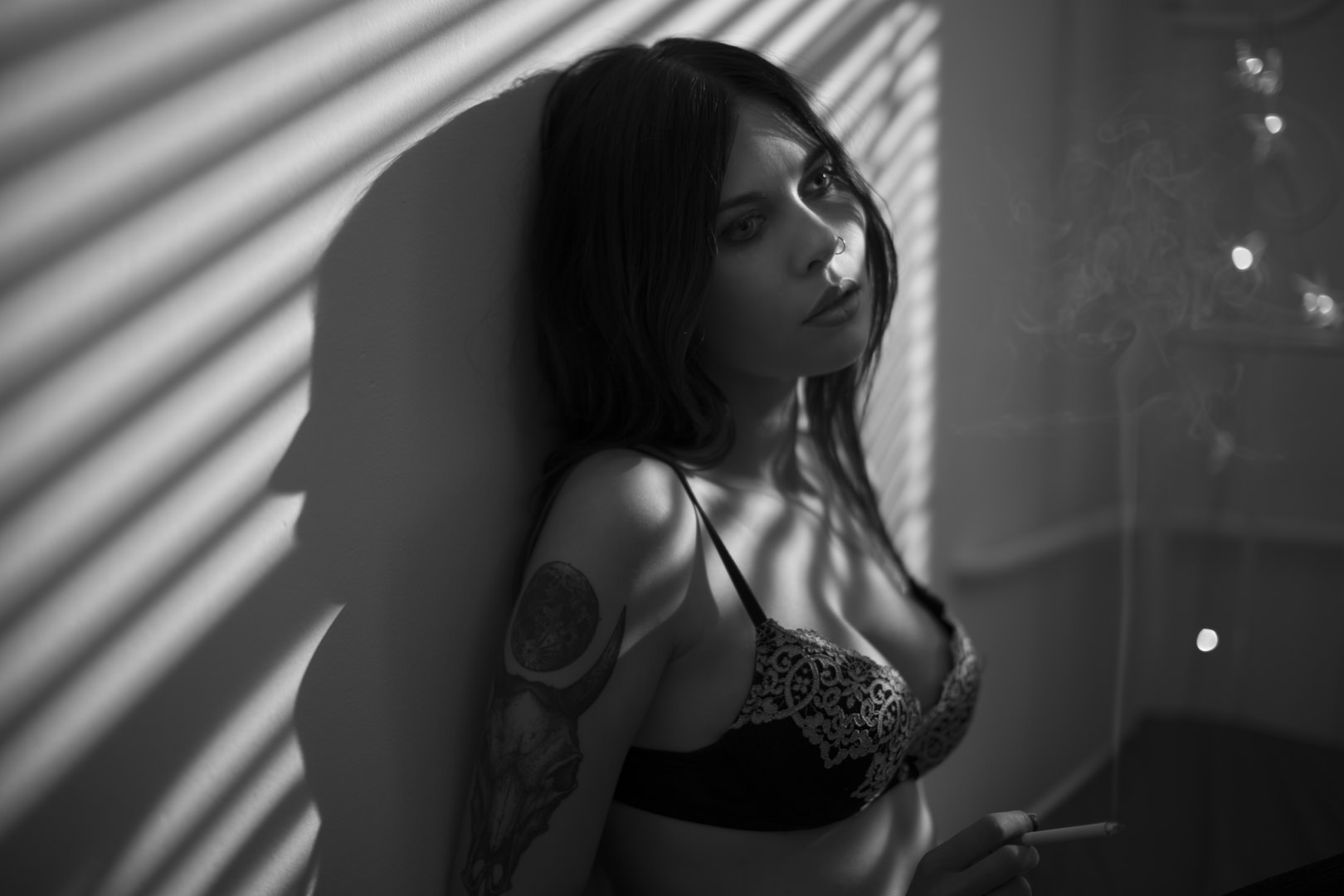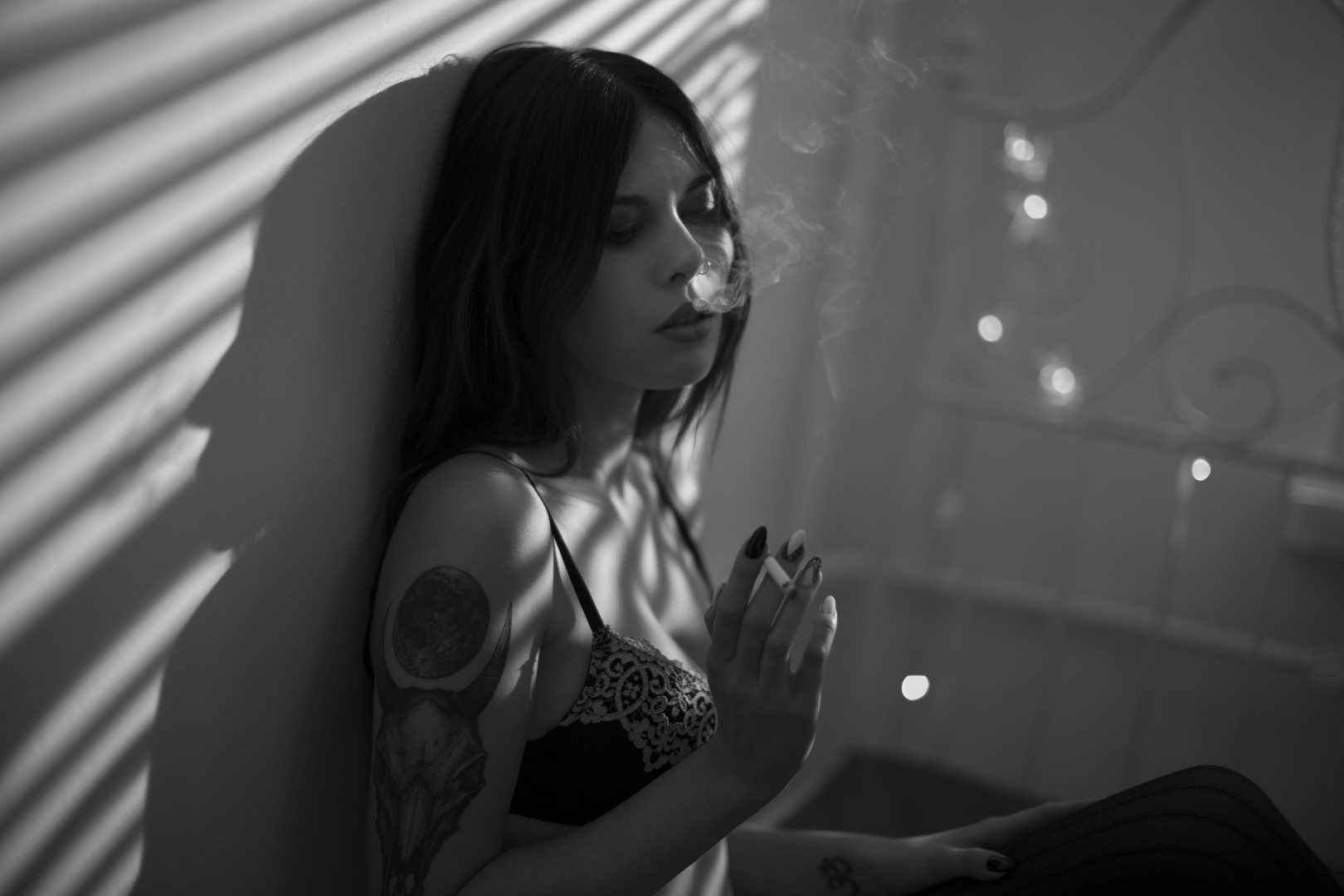 Technical stuff:
The weather wasn't as good as we wished for, it was a cloudy day, and also we met in the evening and began shooting when it was already getting dark. We both have very tight schedules, so rescheduling wasn't an option. What I cared about the most was the effect of sun coming through the blinds, and to get that, I used the radio triggered Canon 580EX II lamp, placed on the balcony on 3m lamp stand, with the head directed at the window. We moved it a few times, so the light reached different spots in the room, what allowed us to realistically mimic the effect of time passing. On the pictures below you can see the difference between the natural light and what we created with flash.