Anubhav Sood | Triangles | Backstage Video
Hello fellow Blogreaders!
Last week I had the pleasure of making a backstage video of Anubhav Sood's photoshoot for Triangles.
photographer: Anubhav Sood
models: Paulina Skrzypczak i Dominika Gwardyńska
mua: Patrycja Szafrańska
lingerie: Triangles
music: Duit
After the photoshoot I took some spontaneous photos with super nice Dominika, who also took care of her stylizations.
As always, you'll find the technical stuff below the photos.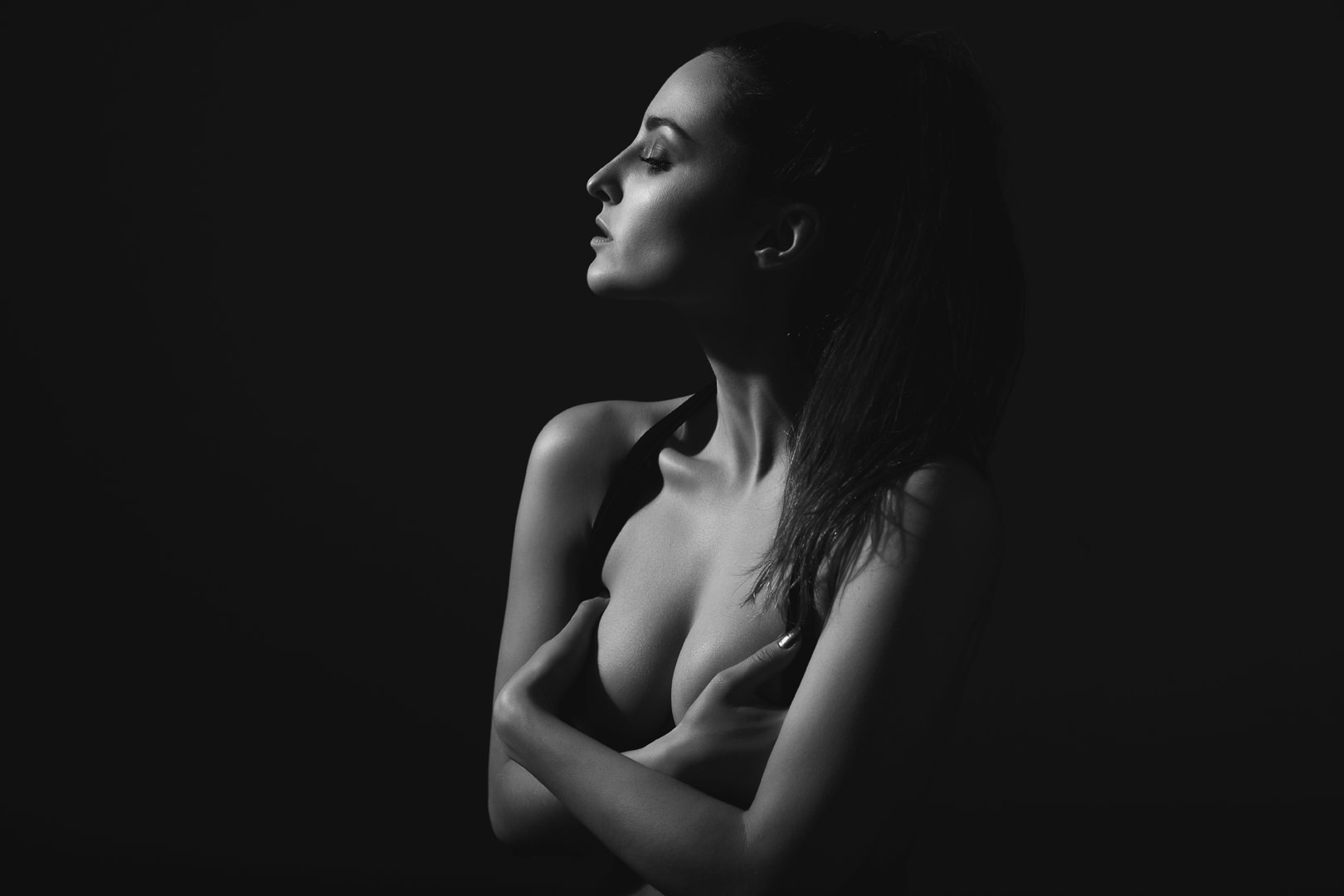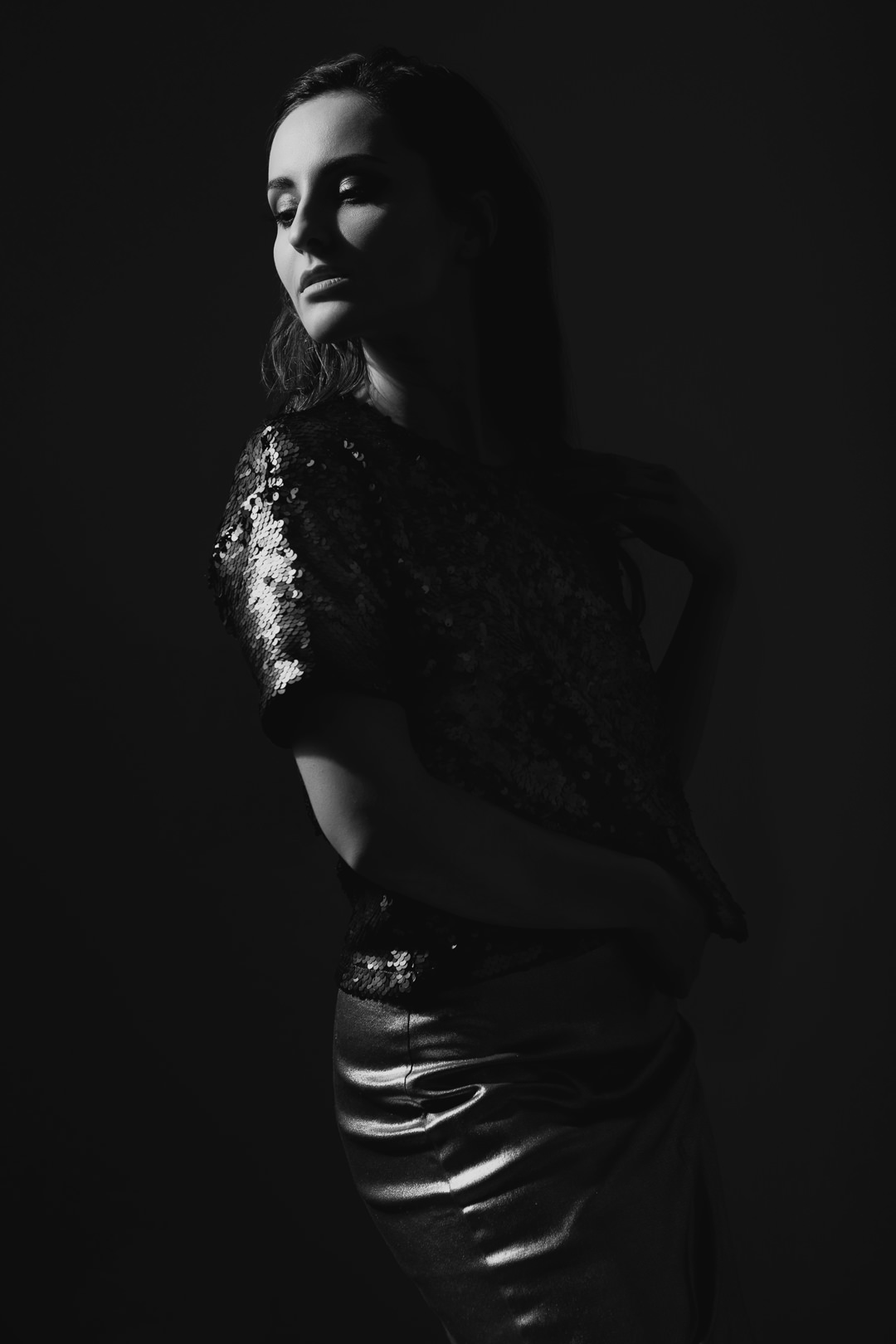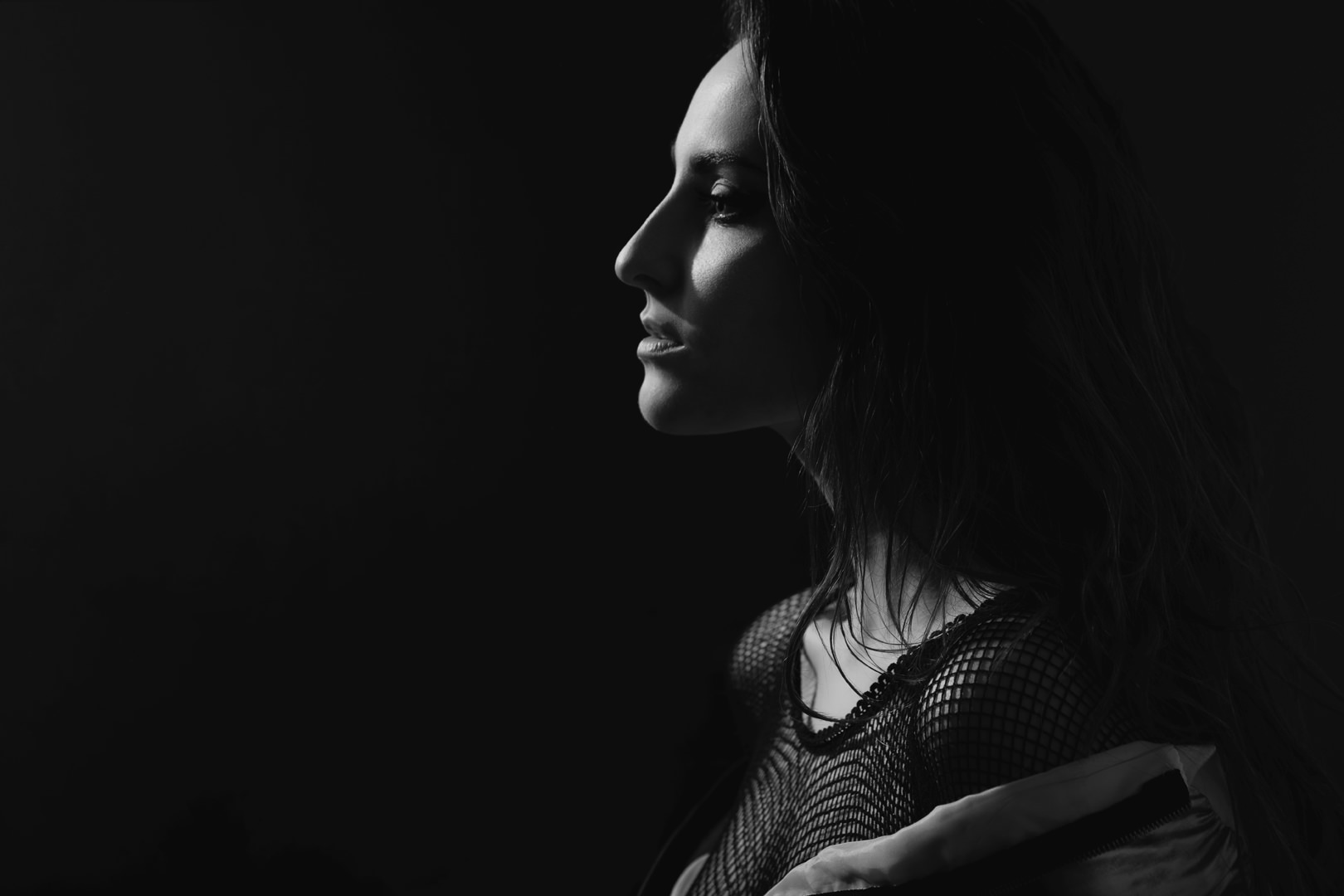 Technical stuff:
We had didn't have much time for taking the photos, so I decided to go with a very simple lighting, octabox 150cm on a stand, without a diffuser. You can see the setup of all elements on the diagram below.