Body Challenge – Cover photohoot with Honorata Dziel
Hello fellow Blogreaders!
Today's post is going to be short, but to the point. I've recently had the pleasure of realizing my first cover session for Body Challenge magazine with super friendly Honorata Dziel – an editor of the magazine, and the owner of Wielkopolskie Centrum Terapii Naturalnych. We went for a contemporary, strong sport style, which combined with a strong personality of the model resulted in a characteristic, powerful portrait. At the end of the post there's a description of the lighting and a happy backstage, hope you enjoy it.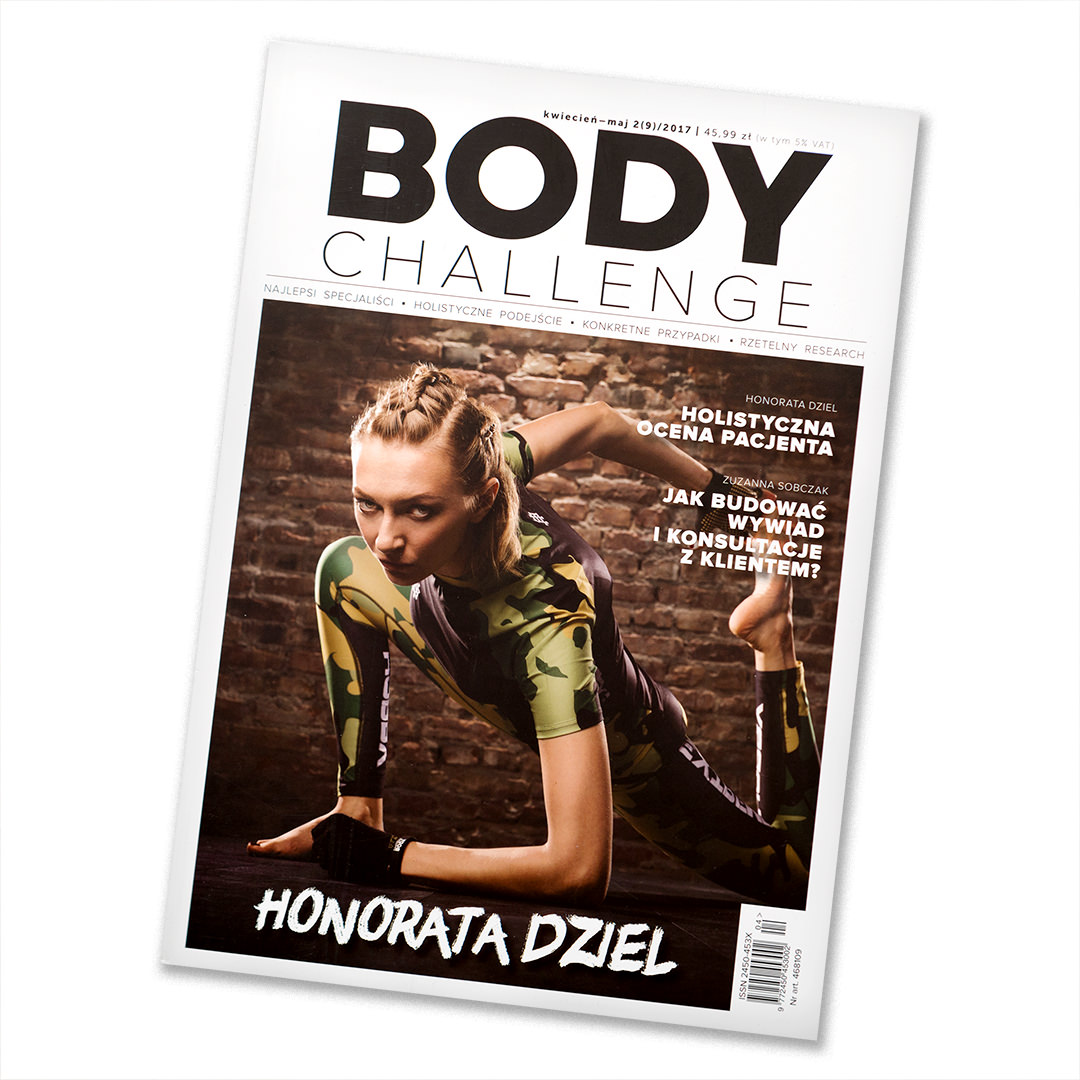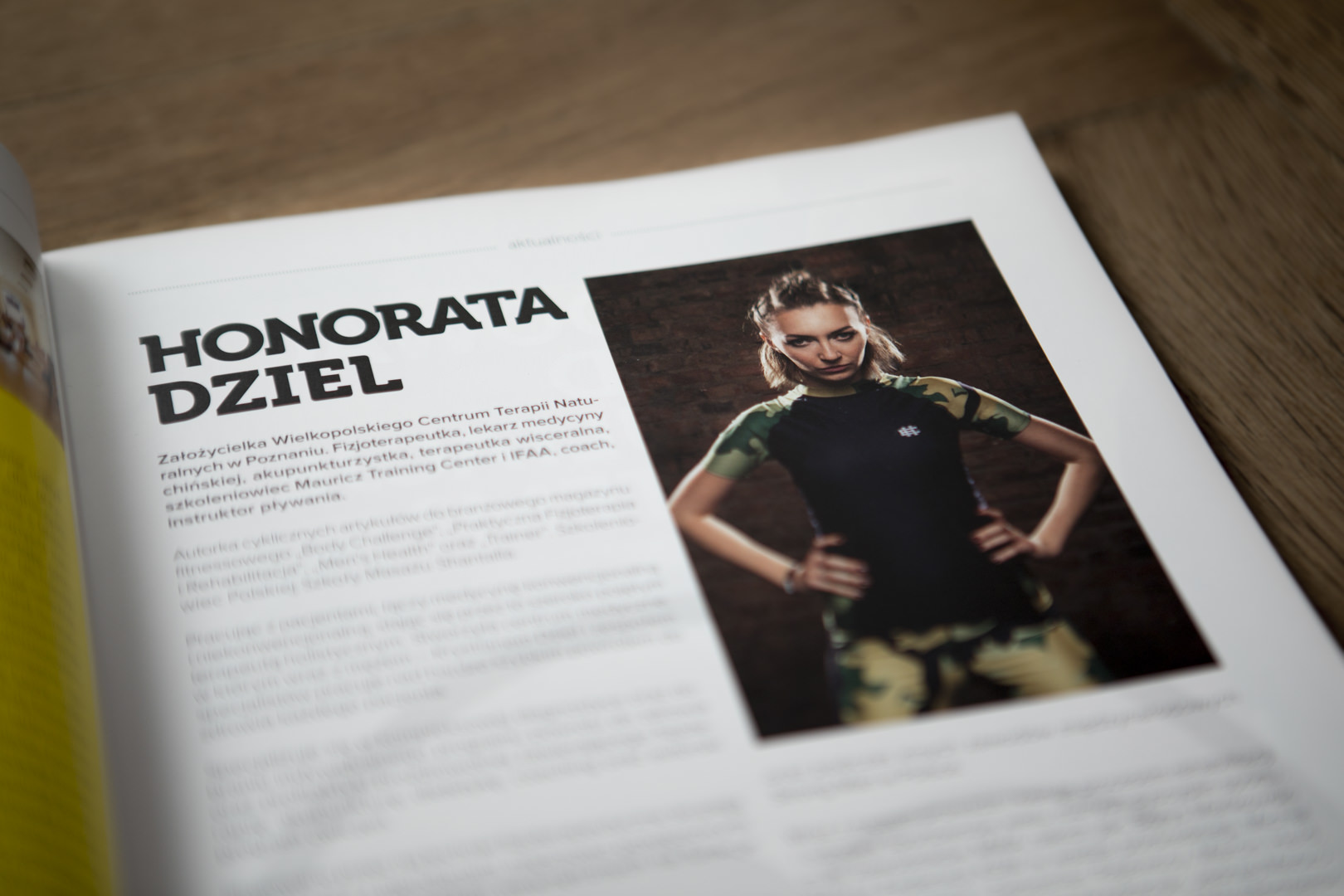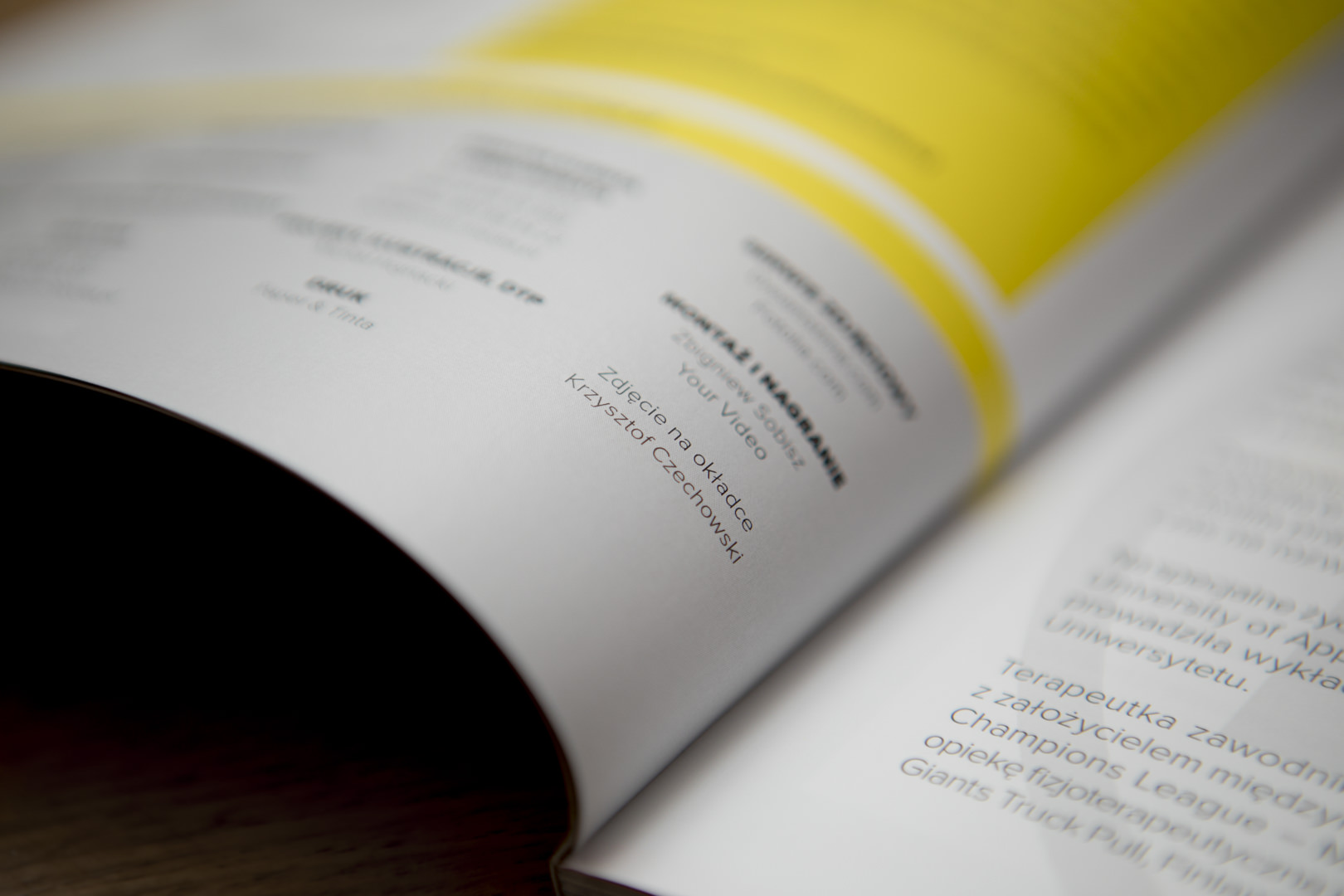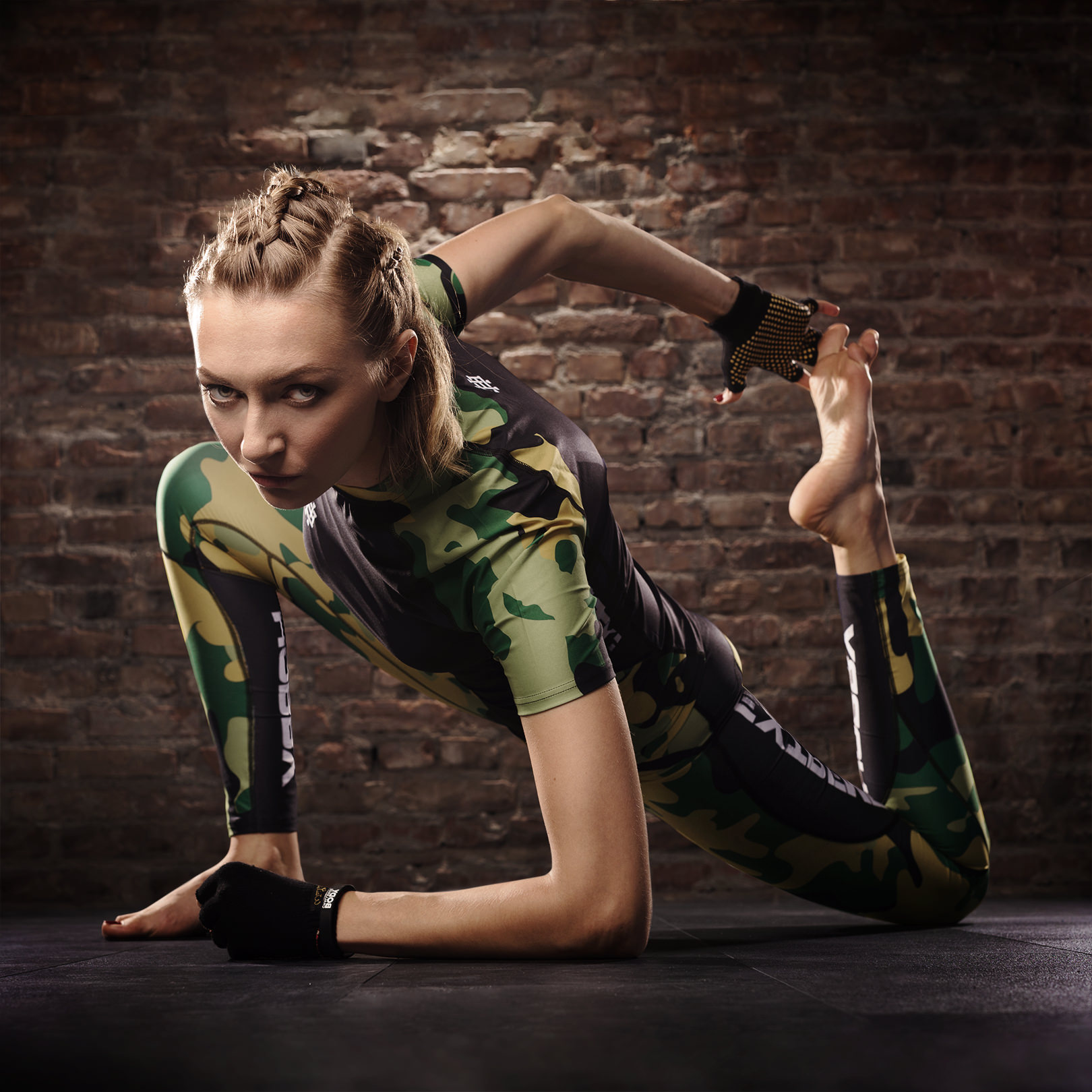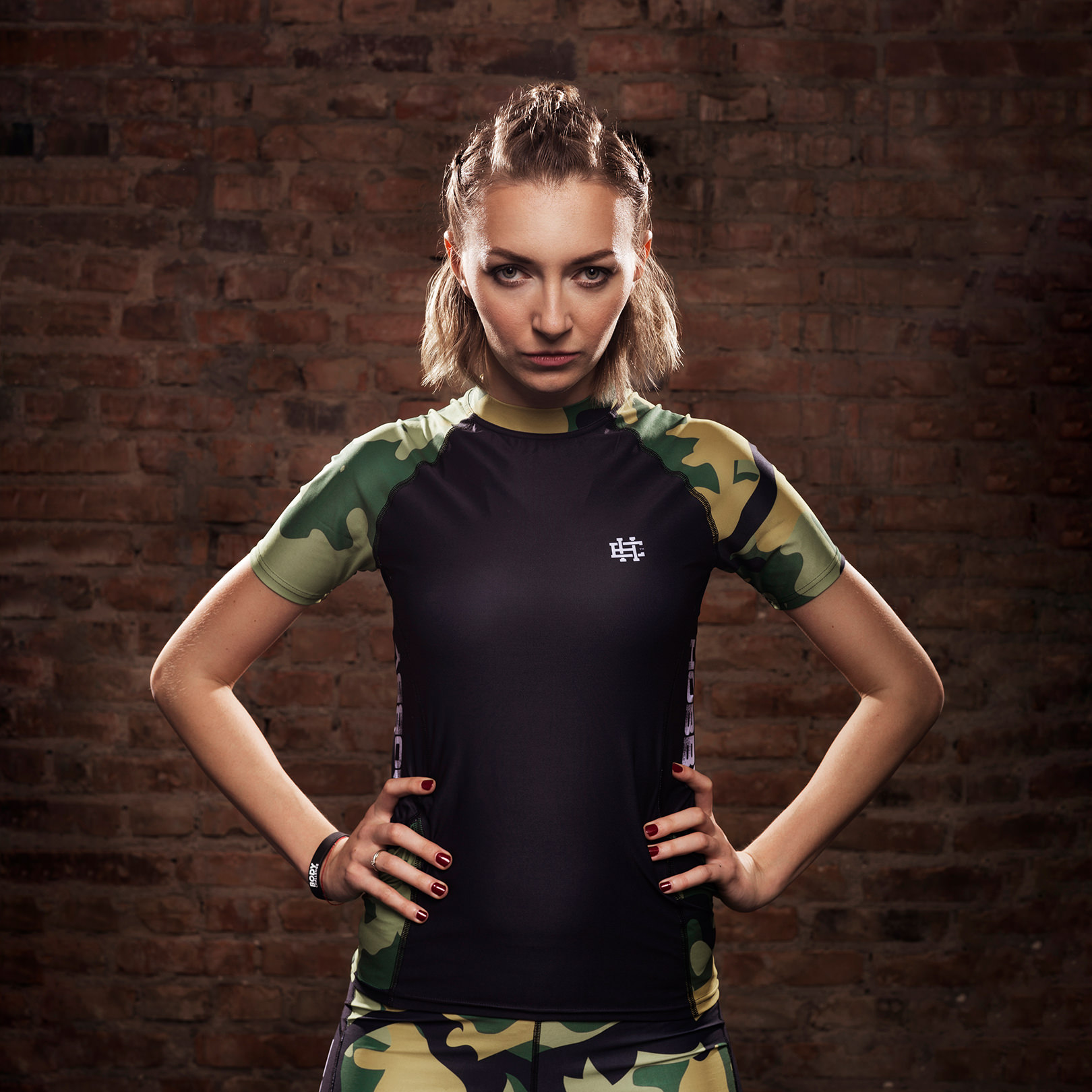 Technical stuff:
The lighting was composed of 4 lamps, which I dividede into 3 sections:
– main light – a beauty dish with grid, diameter 70cm + 600WS lamp – hanging 1m above the ground and pointing at the model at an angle of about 30 degrees;
– back light of the silhouette's outline – two studio lamps 300WS with standard heads – both stands, 1,5m above the ground, pointing at the model at an angle of about 45 degrees;
– brick wall backlighting – a system flash attached to the wall and pointing down illuminates the bricks behind the model in a characteristic triangle shape, enhancing the wall texture.
All the photos were taken with Canon 6D + Canon 50mm f1.2 L, aperture F7,1.