Postcard from Athens
Hello fellow Blogreaders!
As one of my New Year's resolutions, I'm coming back to blogging regularly. I have a few of overdued works to show you, so the beginning of the year will probably be quite intense. The first thing I want to show you is a little photoshoot I did with my Muse during our trip to Greece in November. Our background was the National Garden (Εθνικός Κήπος), placed in the very center of Athens. Since we started shooting in the late afternoon, and the gardens are heavily overgrown, we only had 15 minutes of the golden hour to make use of. I photographed everything with 5d mk4 + Canon 85mm f1.2 II L. You can see the effects below, and meanwhile let me tell you a little about the capital of Greece. There are many things in Athens that stole my heart: the old town (gorgeous little narrow lanes with plenty of cosy cafes), the monuments of Acropolis (along with the Olympic Stadium it's just breathtakingly huge!), but most of all the kitchen (Mousaka, Gemista, Pastitsio – you have to try these!). There are a few bonus photos of the city at the end of this post, hope you enjoy them.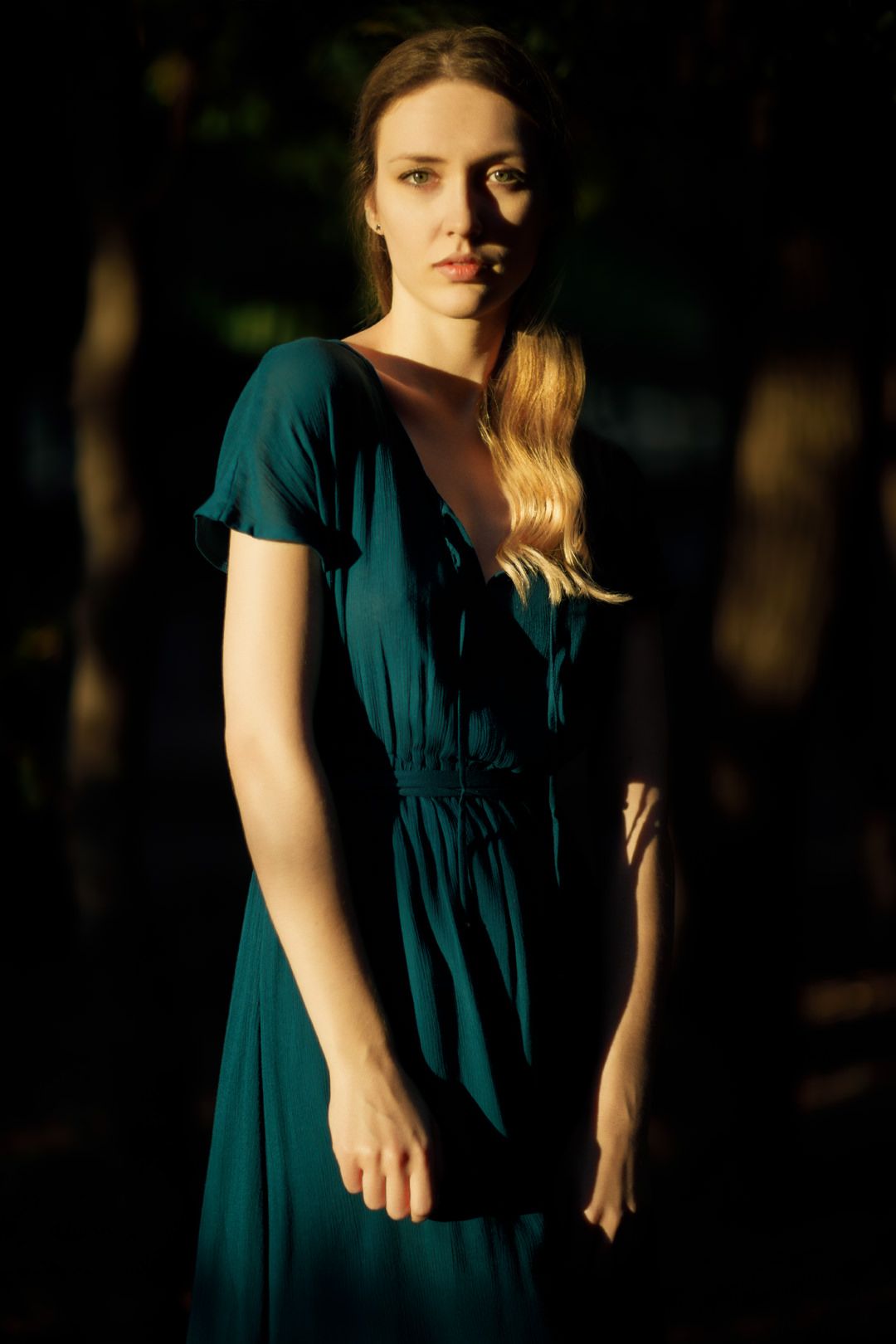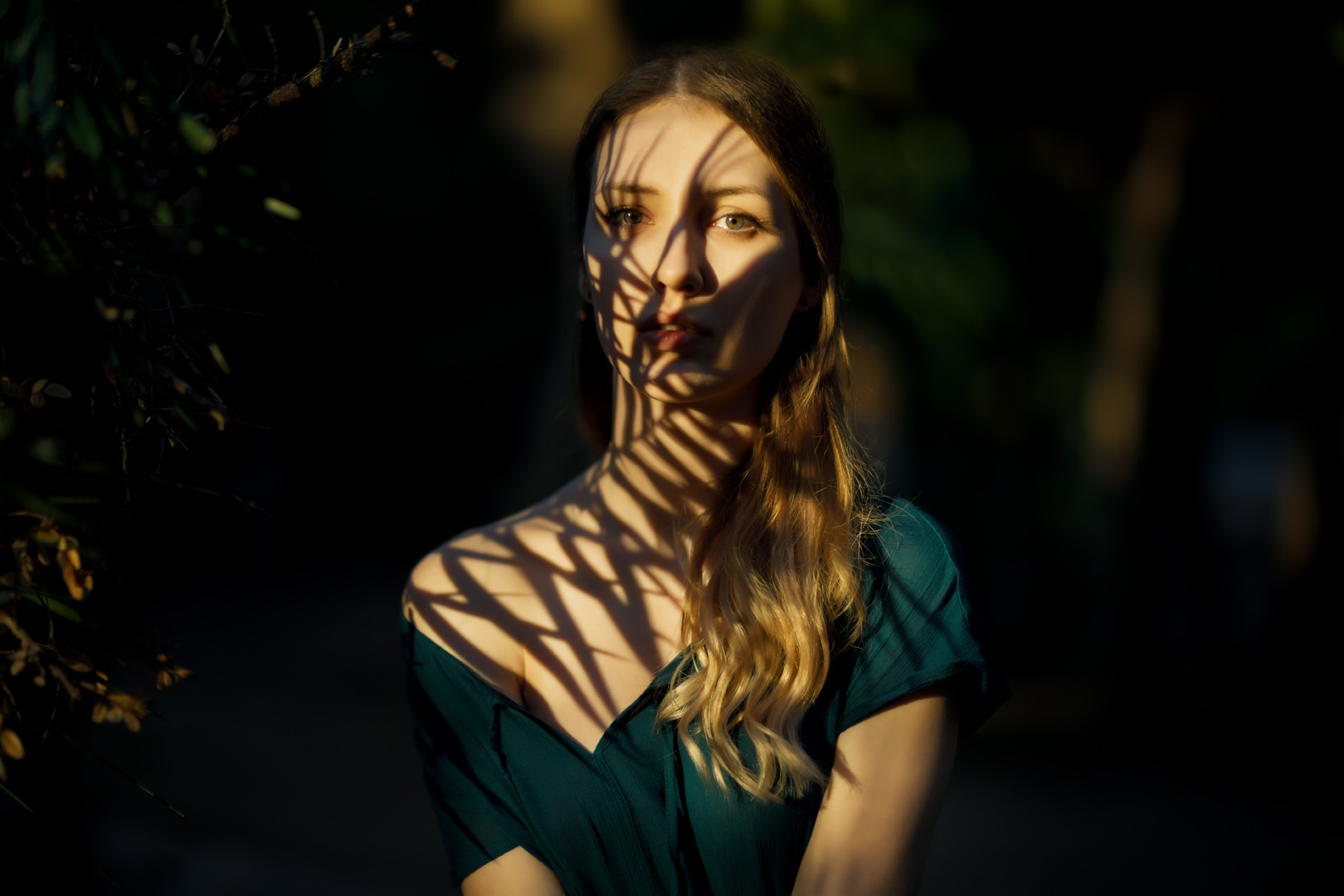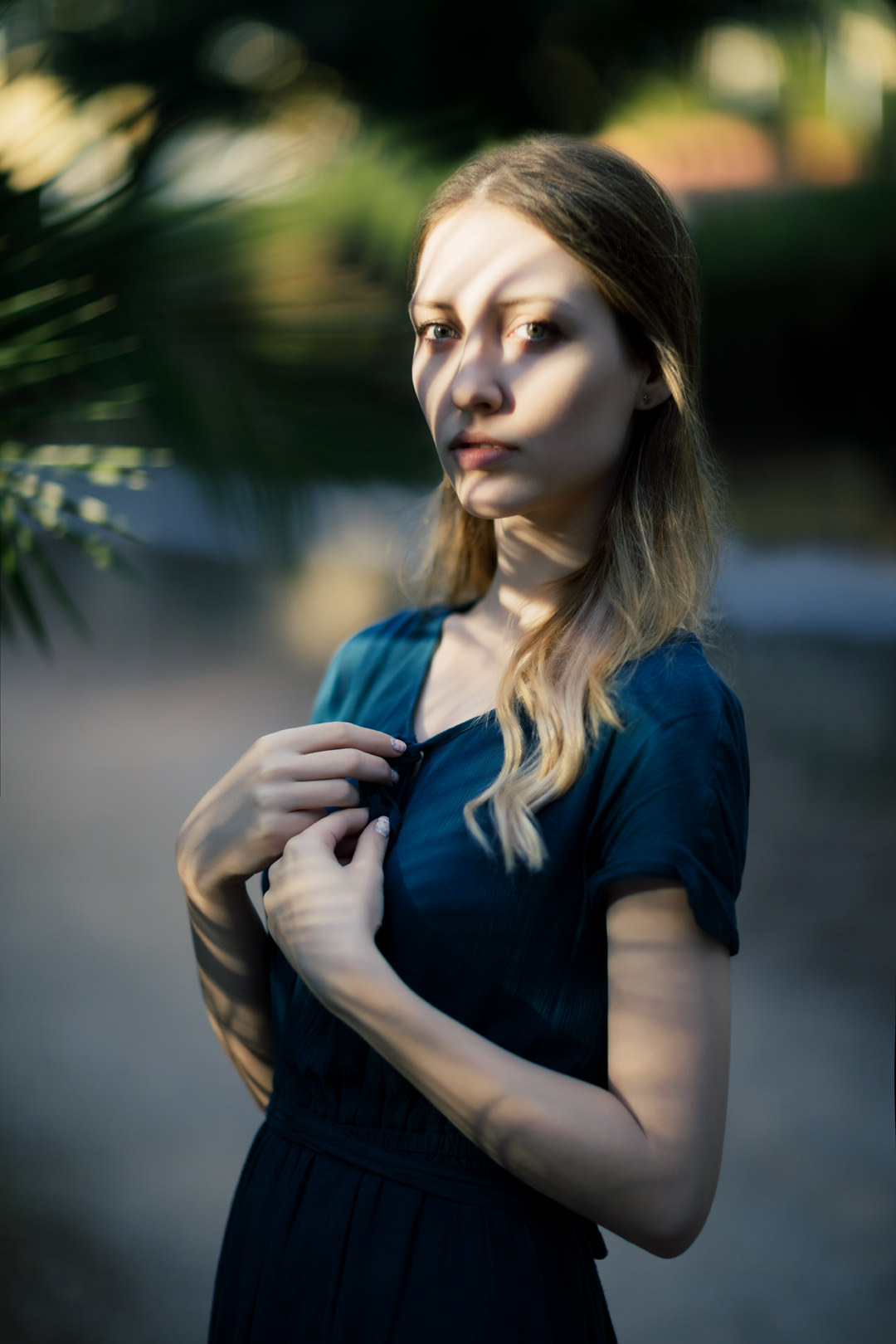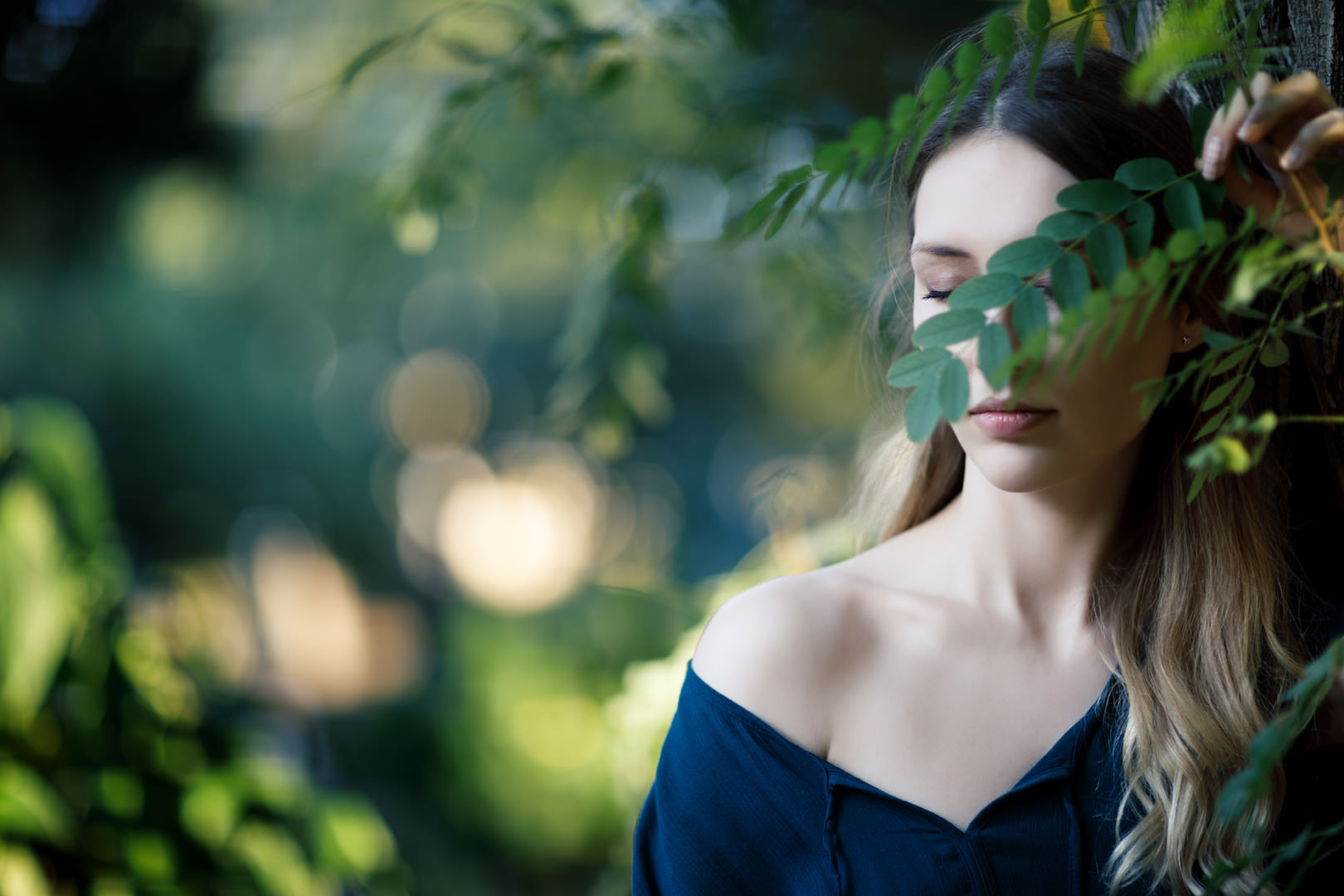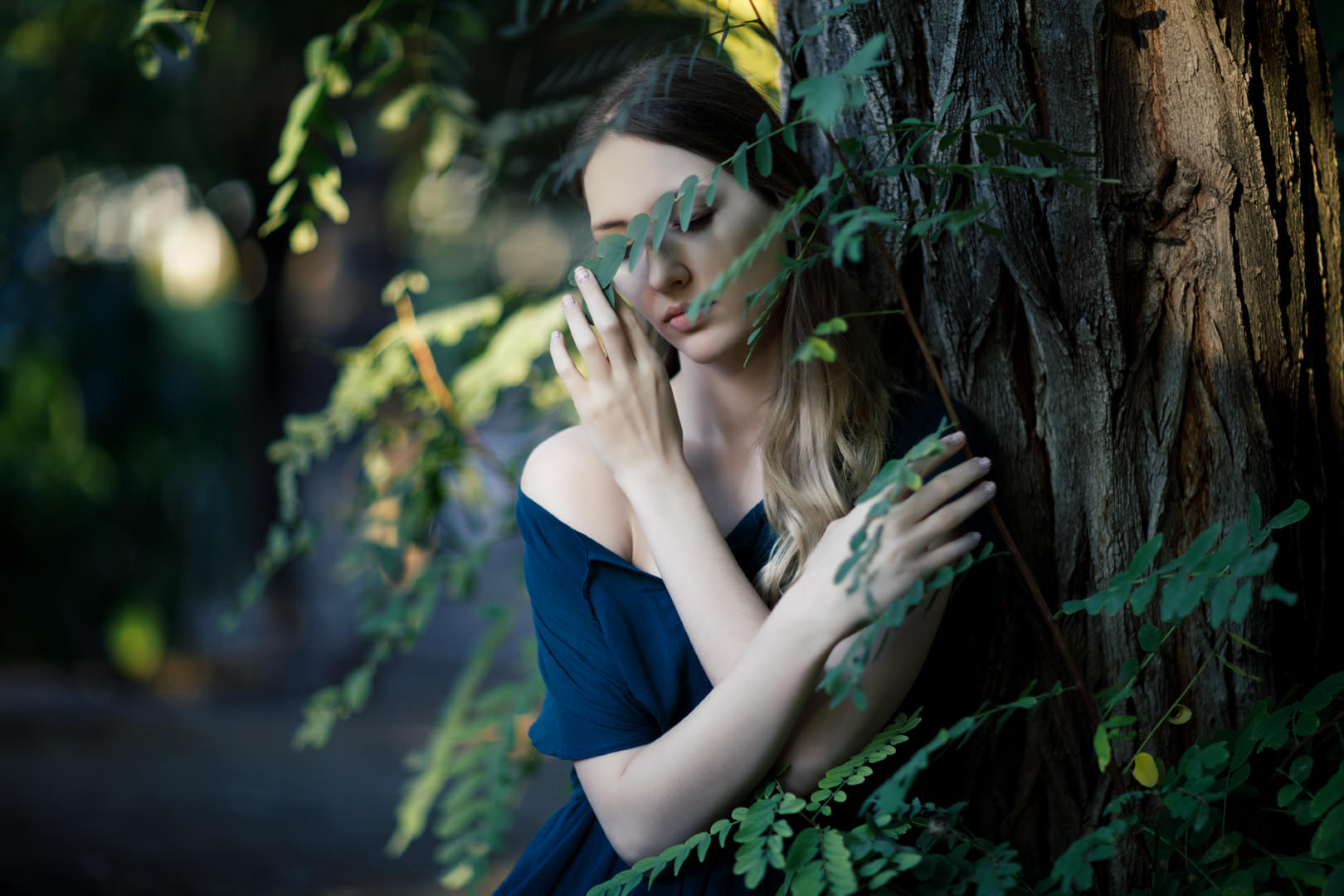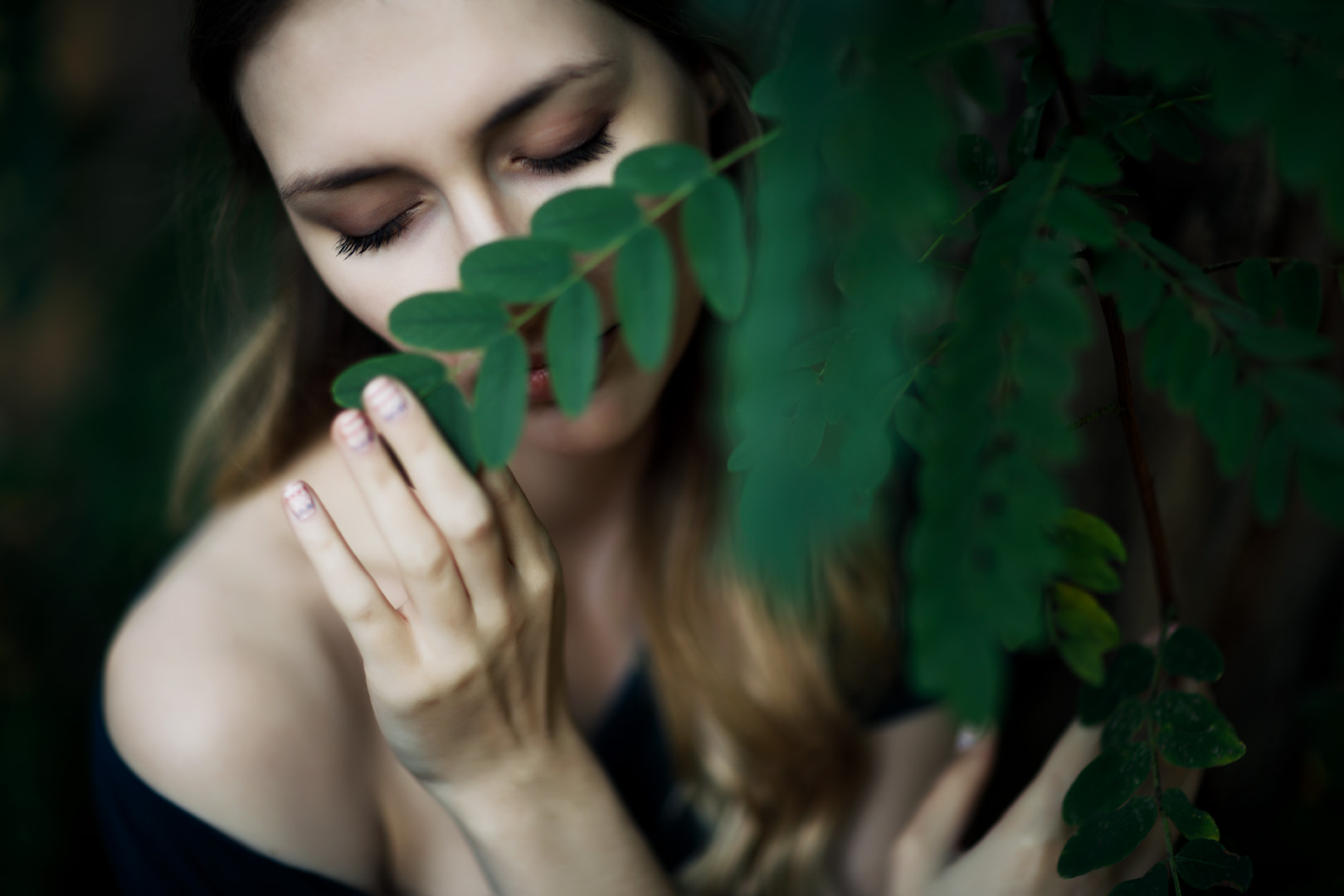 All of these photos were taken over one evening, at the top of Lycabettus, and while we were coming back to our apartment place in hipster-anarchist (however ridiculous it sounds 🙂 ) Exarcheia area.