Animals
Hi!
Starting tomorrow there is going to be a change in the quarantine restrictions and all the parks will be reopened, but as a warm up for you I have a set of my photos of animals from the Poznań Zoo. After over a decade of taking photos, last year I felt just tired with it. Over the past years I have photographed weddings, products, fashion, advertising campaigns, architecture, CEOs, cars, landscapes… but I've never been interested in nature photography. Last Summer I've decided to change that and figure out what makes so many people do it with such passion.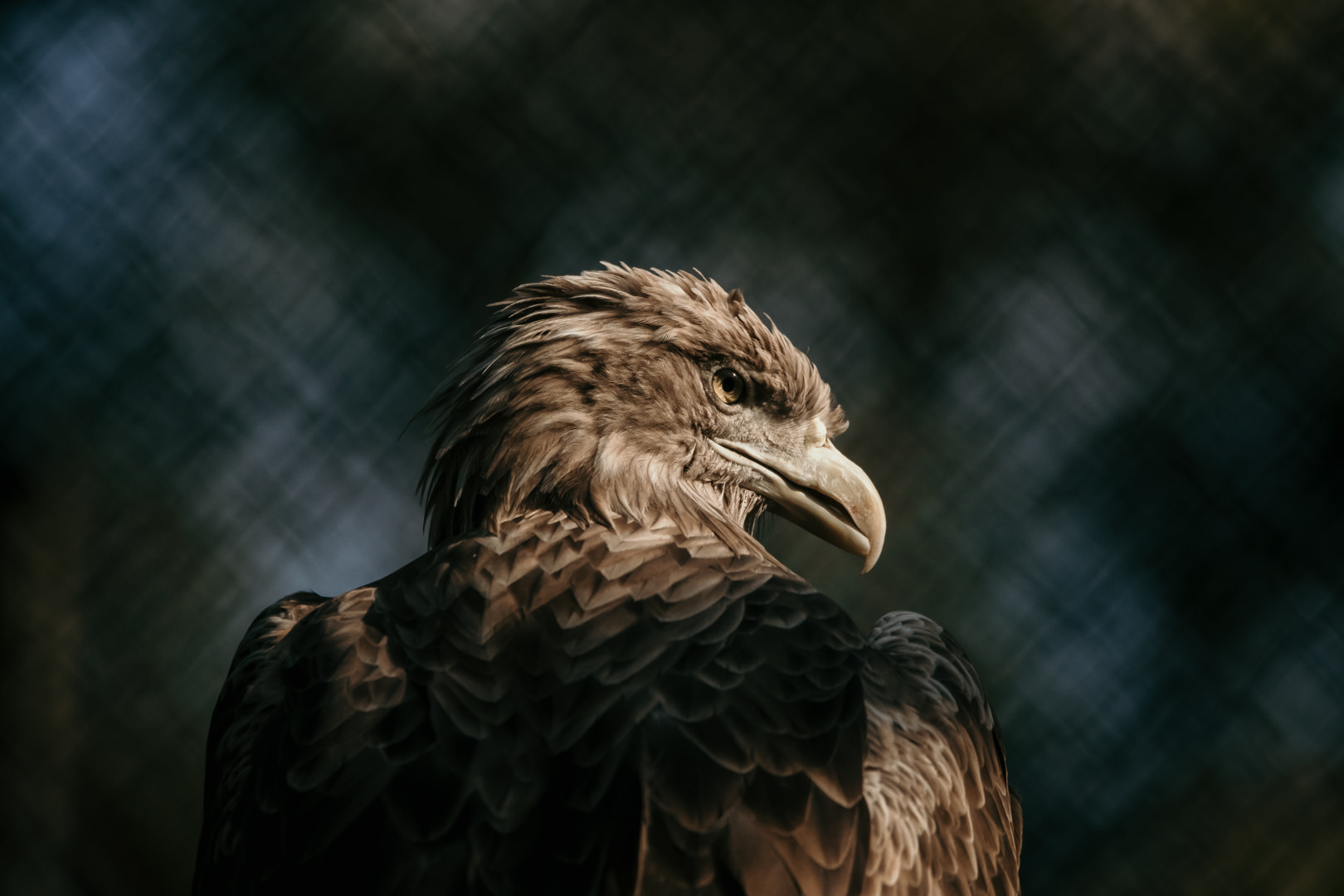 I bought an yearly ticket to the Zoo and a proper lens: Sigma 150-600MM f/5-6,3 DG OS HSM that I mounted to the Canon 1dx Mark II. I was goint to the Zoo regularly, once a week in the afternoon during July and August, and I fell in love on the first visit. Below I tried to list a few of the reasons why it is worth it to give animal photography a try. The text below is obviously written by a total layman, but maybe this is exactly why it will interest some people who never had a chance to take up this subject before.
First: contact with nature.
Each visit was a dozen or so kilometres of walking around the Zoo, which was extremely beneficial for my sitting lifestyle. The zoo itself is exceptionally beautifully situated. There is a forest, large meadows/animal enclosures, a stream, water reservoirs and gentle hills, and you can watch about 300 different animal species.
Second: the process.
Working with such large focal lengths is very demanding, when I tried the lens for the first time trying to photograph monkeys I found in the trees, I wasn't able to find the target – 600 mm is a tiny piece of the scene and you have to get used to it. At first it's good to use the zoom ring, and after pointing the lens to the target change it from the minimal to the maximal focal length while cropping. Over time, aiming gets easier, causing fewer and fewer problems. Despite very efficient lens stabilization, it was a good idea to set the shutter speed to at least 1/1000s – thanks to this, hand vibrations were not a problem, and the short exposure time also allowed to freeze the action.
Third: a patience lesson.
Despite visiting the Zoo 8 times I still haven't seen at least 1/3 of the animals, and with the best one-time approaches, I was able to see no more than half of them – which ment that with each visit I could potentially see something new, and it made me want to come back. It was also very satisfying to wait for one of the predatory falcons to rise to a short flight, and I loved the joy of seeing a bear splashing on a hot afternoon or otters playing with each other. All these situations happened only once, even though I went to see those animals during every visit.
Fourth: time together.
In this photographic adventure I was accompanied by my Muse, who more than graphic design that she does every day loves only animals – I have no doubt that I am third in her life, but it's still the first three/a place on the podium – right? 🙂 Apart from long walks and time for conversations we also had a ritual of drinking coffee and eating desserts in every possible corner of the Zoo. Going to the zoo as a date idea – yes please!
So to sum up – if you ever have a chance to try this type of photography, it's totally worth it. I would love to go to the Zoo again when I have a chance, after all this pandemic craziness ends. Take care of yourselves and stay safe!