Gone Girl
Hello fellow Blogreaders!
Today's post has a few purposes. First, cheering up. I've dug a session that I made back in August, and with the current weather there's nothing better than a memory of Summer. Second, a side effect of this session is a video that I shot rather casually, and after long enough time spent on my drive, the material finally turned into one video. Third, and the most important – I shared this photoshoot with an amazingly talented person – Ania Borowa. She is known for creating surrealistic graphics that use photography only as a base – make sure to check out the rest of her work!
Also, I thought I'd address a topic that's been following me for a long time now. What final effect can 2 different photographers get when using the same space, time of day (and, of course, the same light), model and stylization, working with similar tools. The topic is worth considering because it showa how the artist's personality influences his work. I love all the differences between people, our diversity, and therefore I'm more than happy to see how much Ania's photos differ from mine! She was kind enough to let me show you her work as well in this post.
But before I'll show you what I made, time for some info about the team:
– the model was my personal Muse: Magdalena Witczak,
– make up, young and talented: Kasia Bogaczyk,
– photographers: Ania Borowa and me,
– video – me again, and the title screen and the subtitles for it were made by my Muse.
Meanwhile, time for the most important thing – the photos. I'll start with 3 shots by Ania Borowa – aren't they fantastic?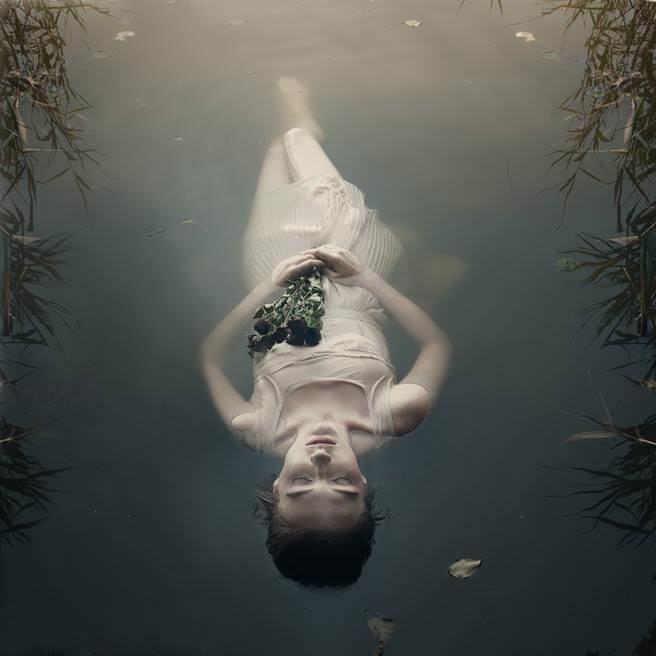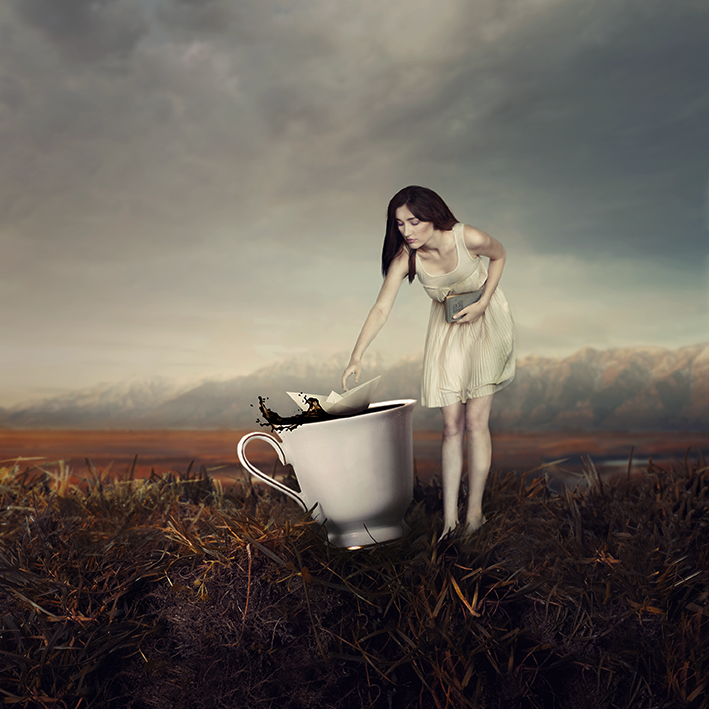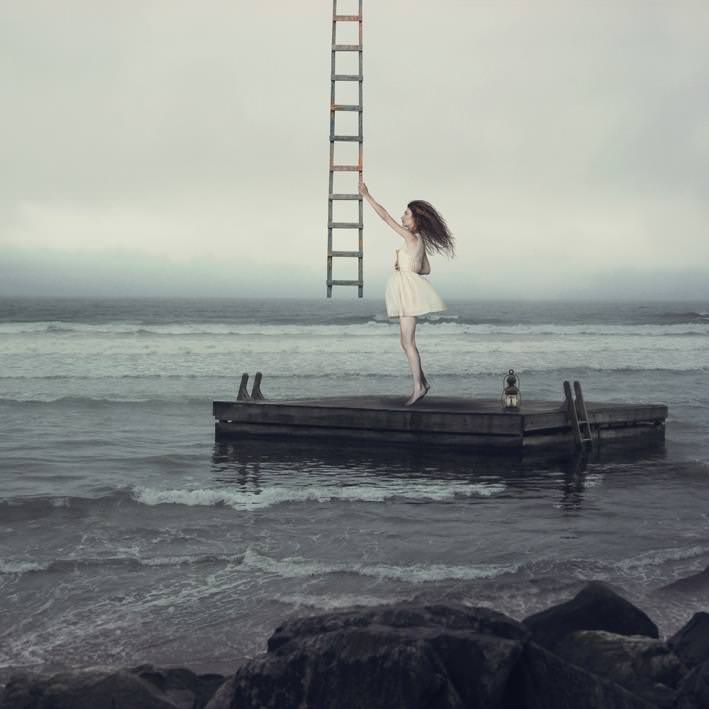 Time for some of my work, in a completely different style: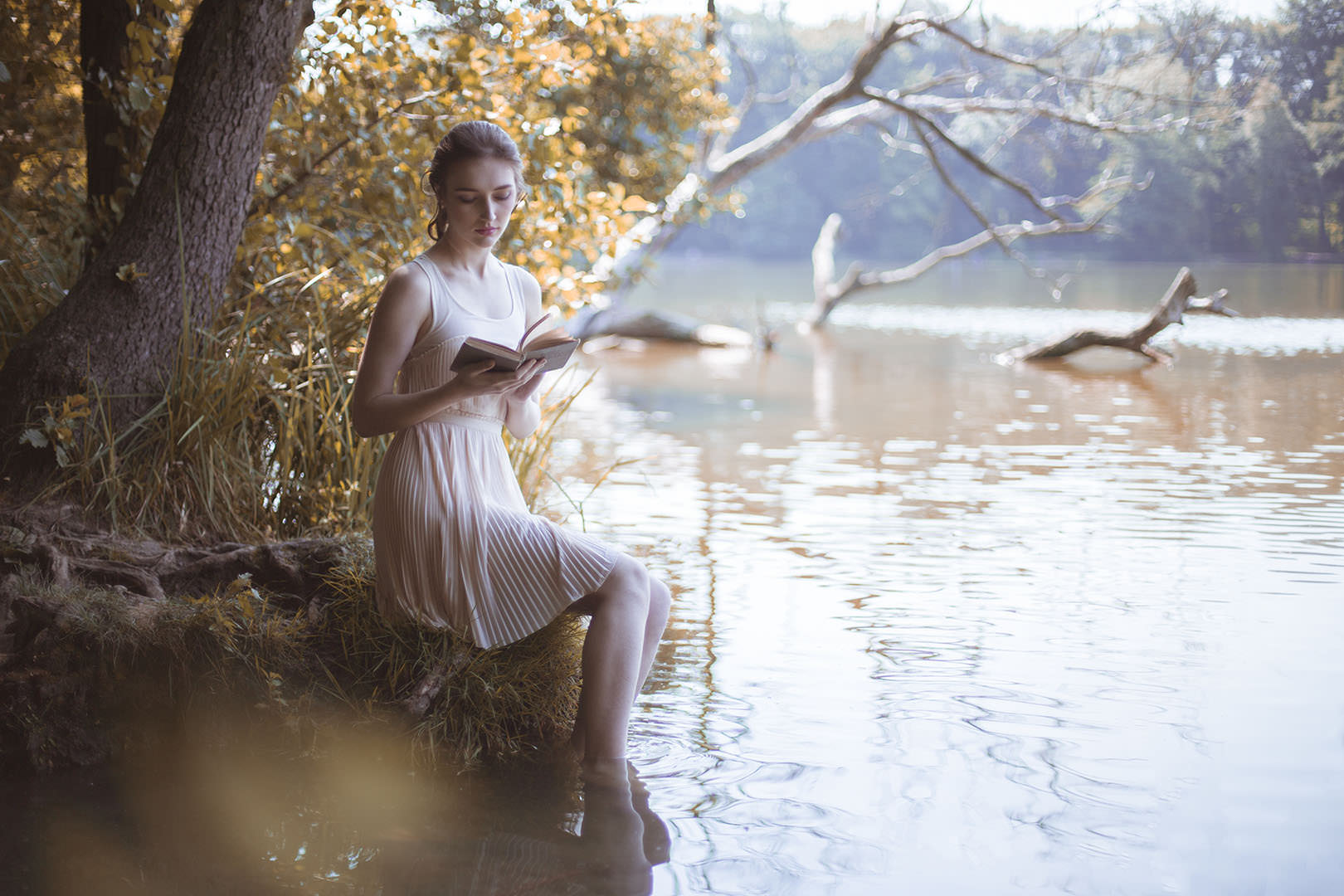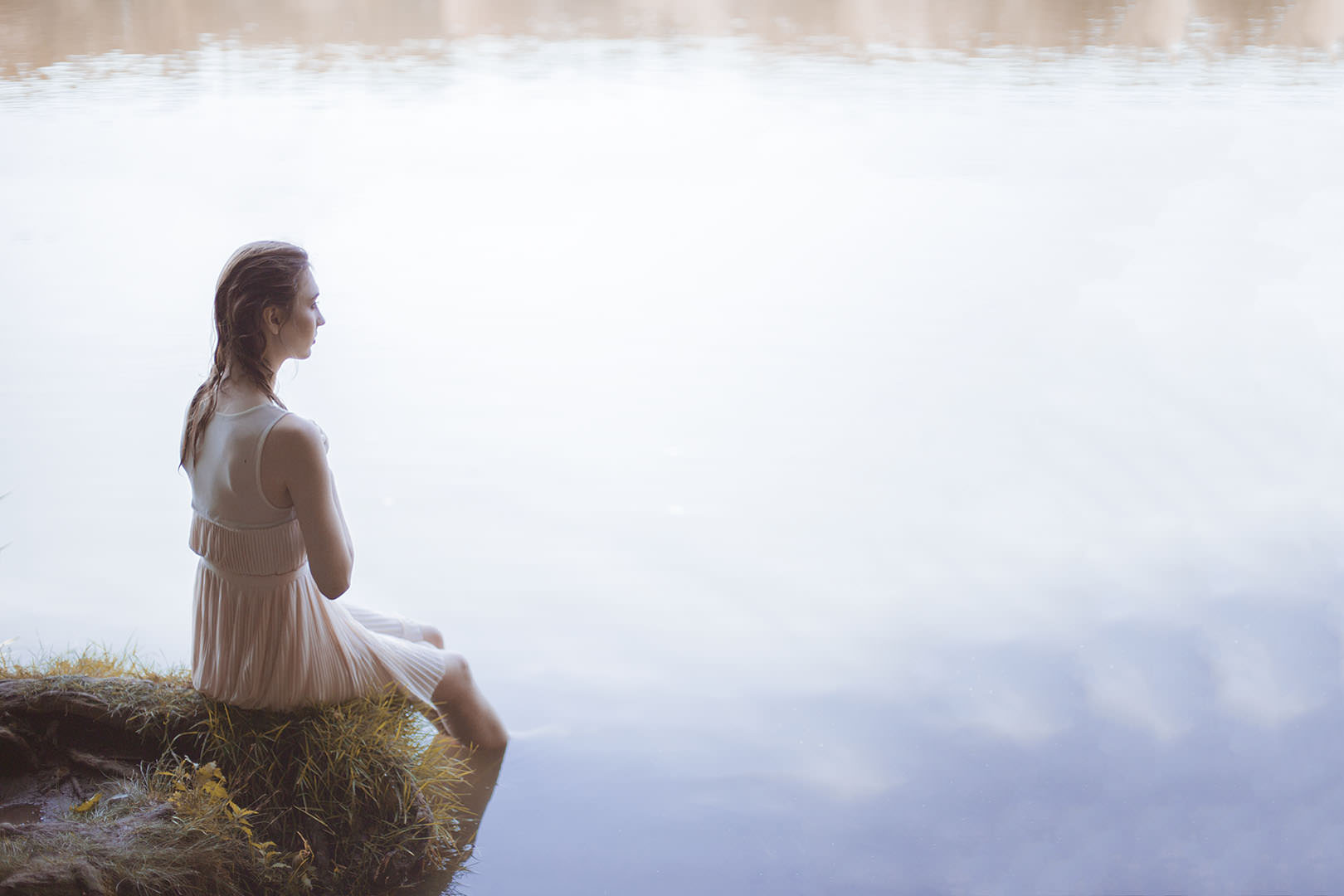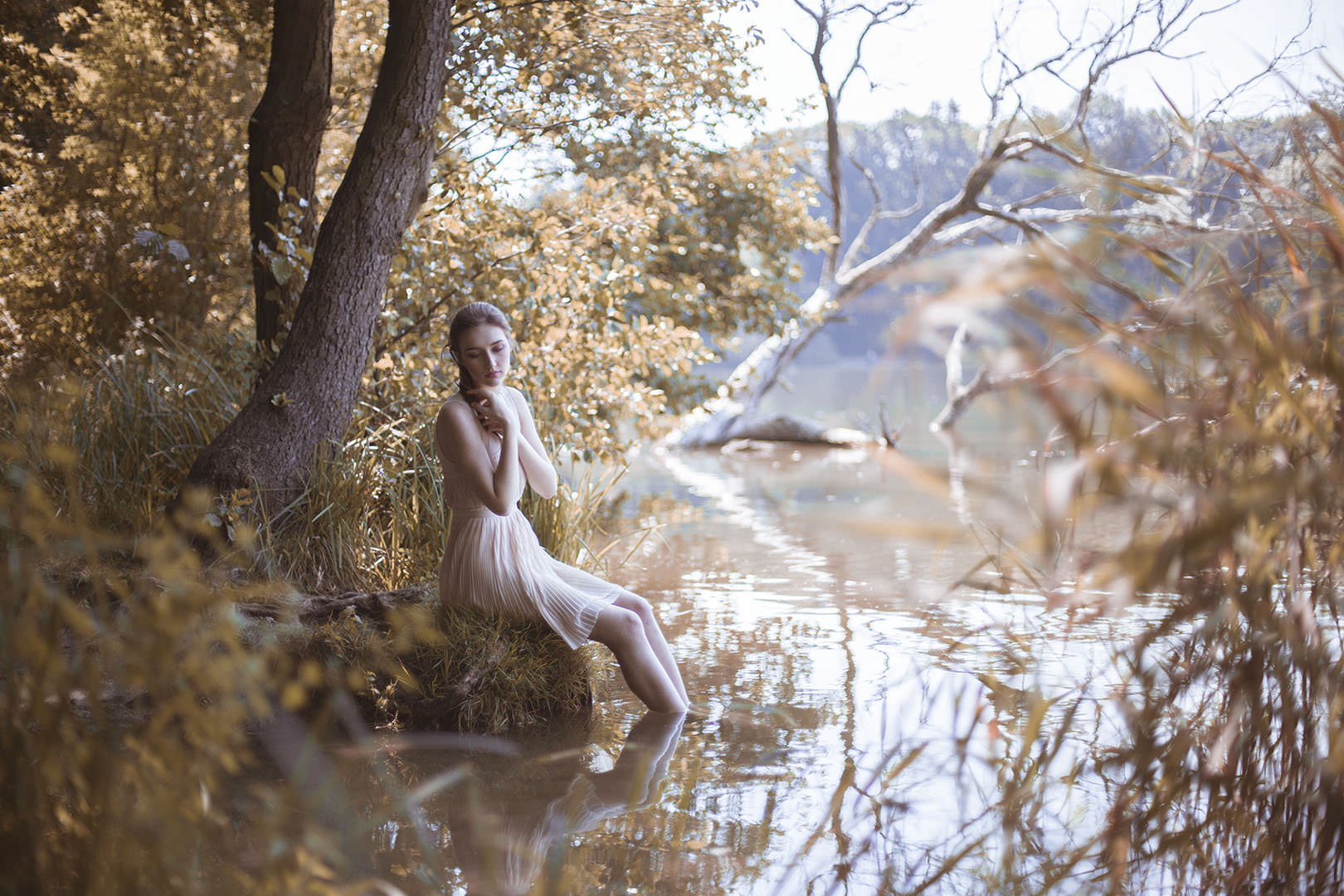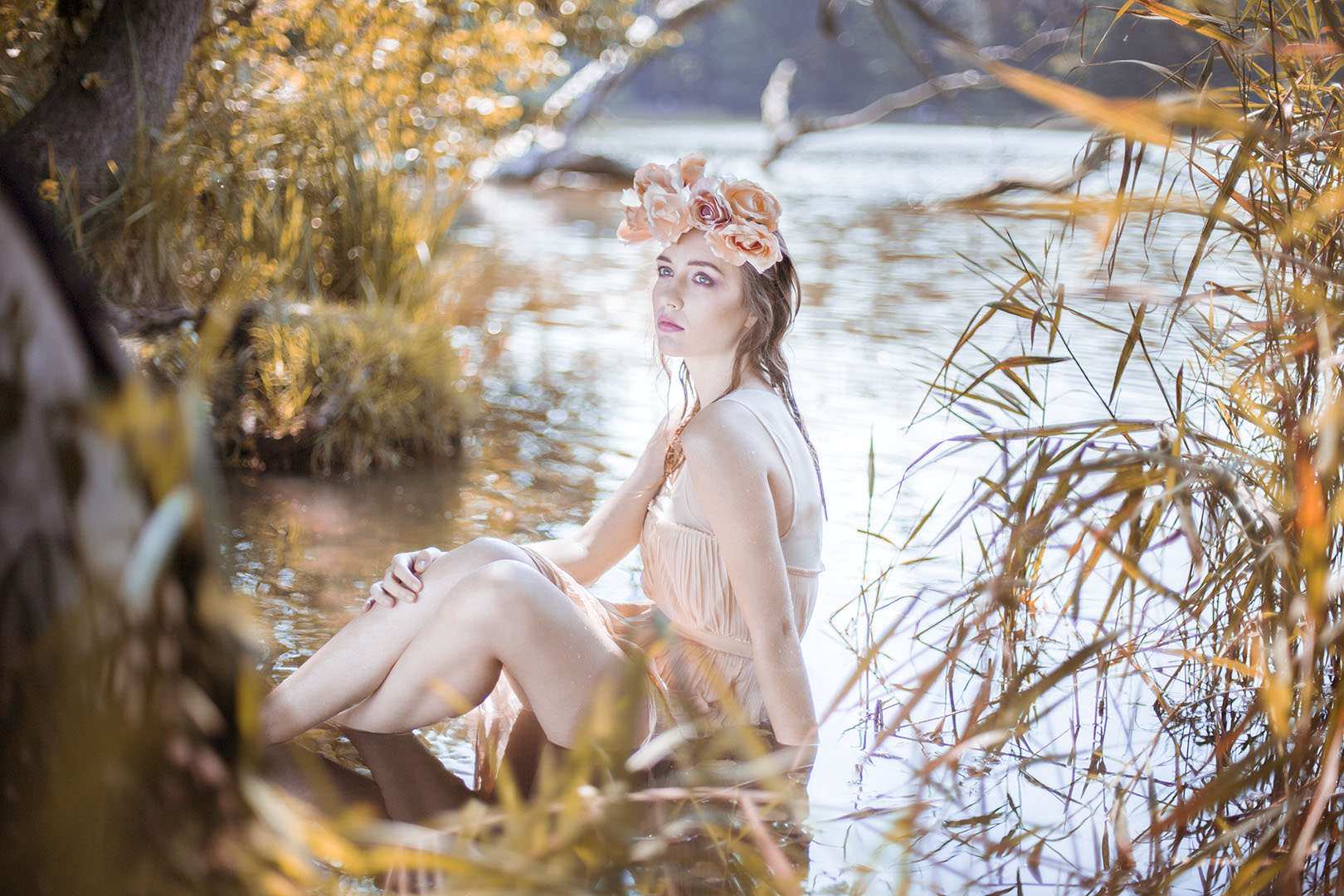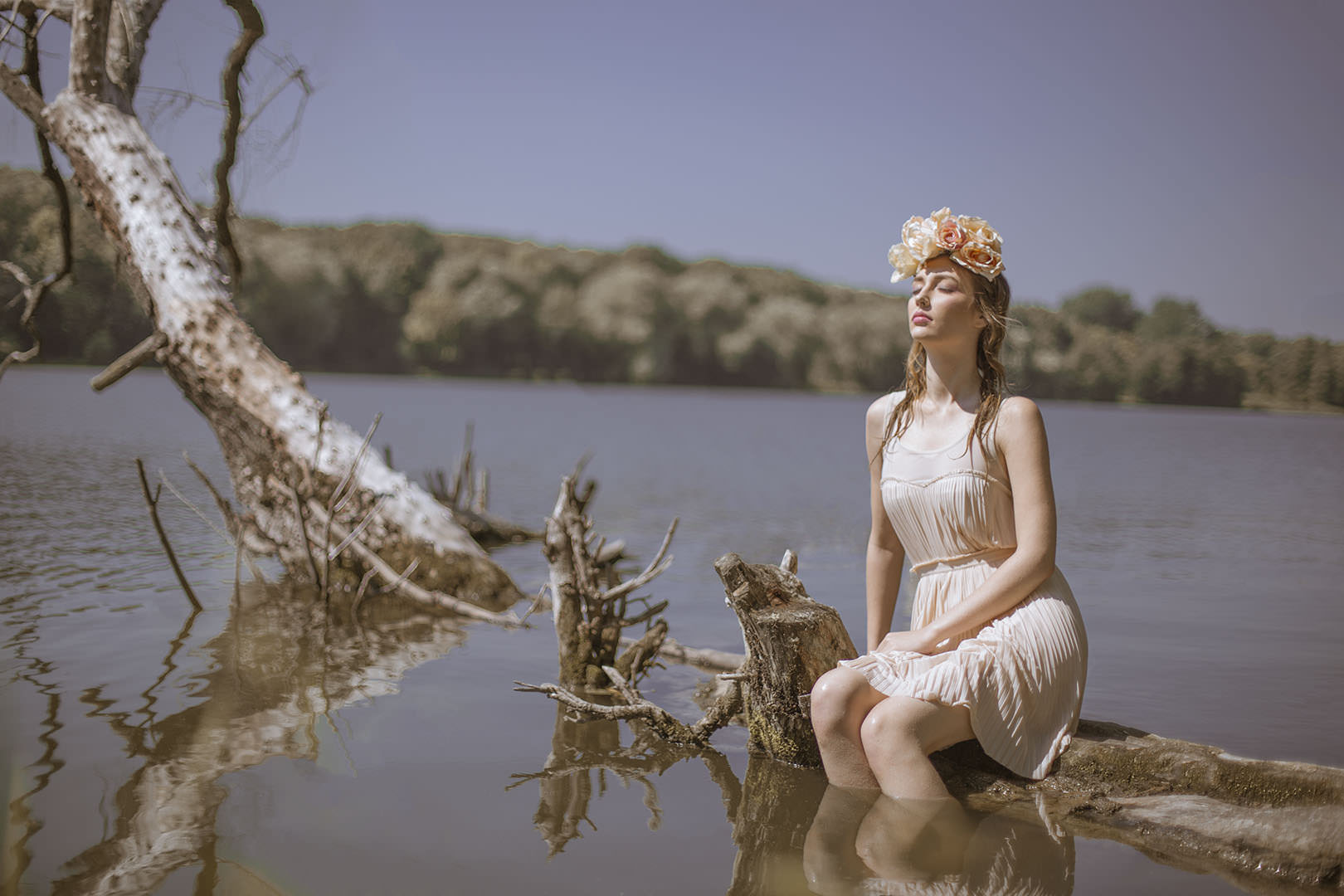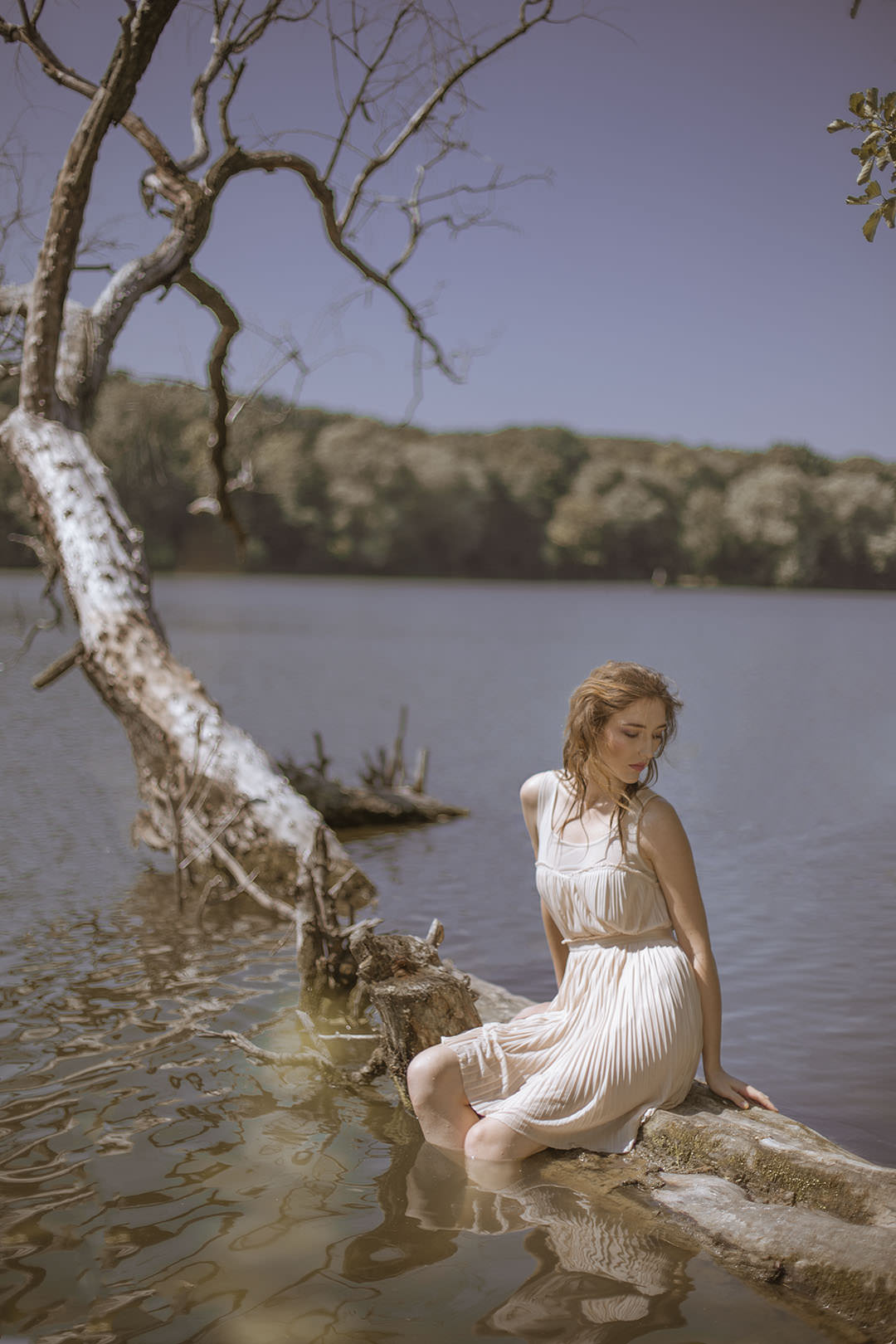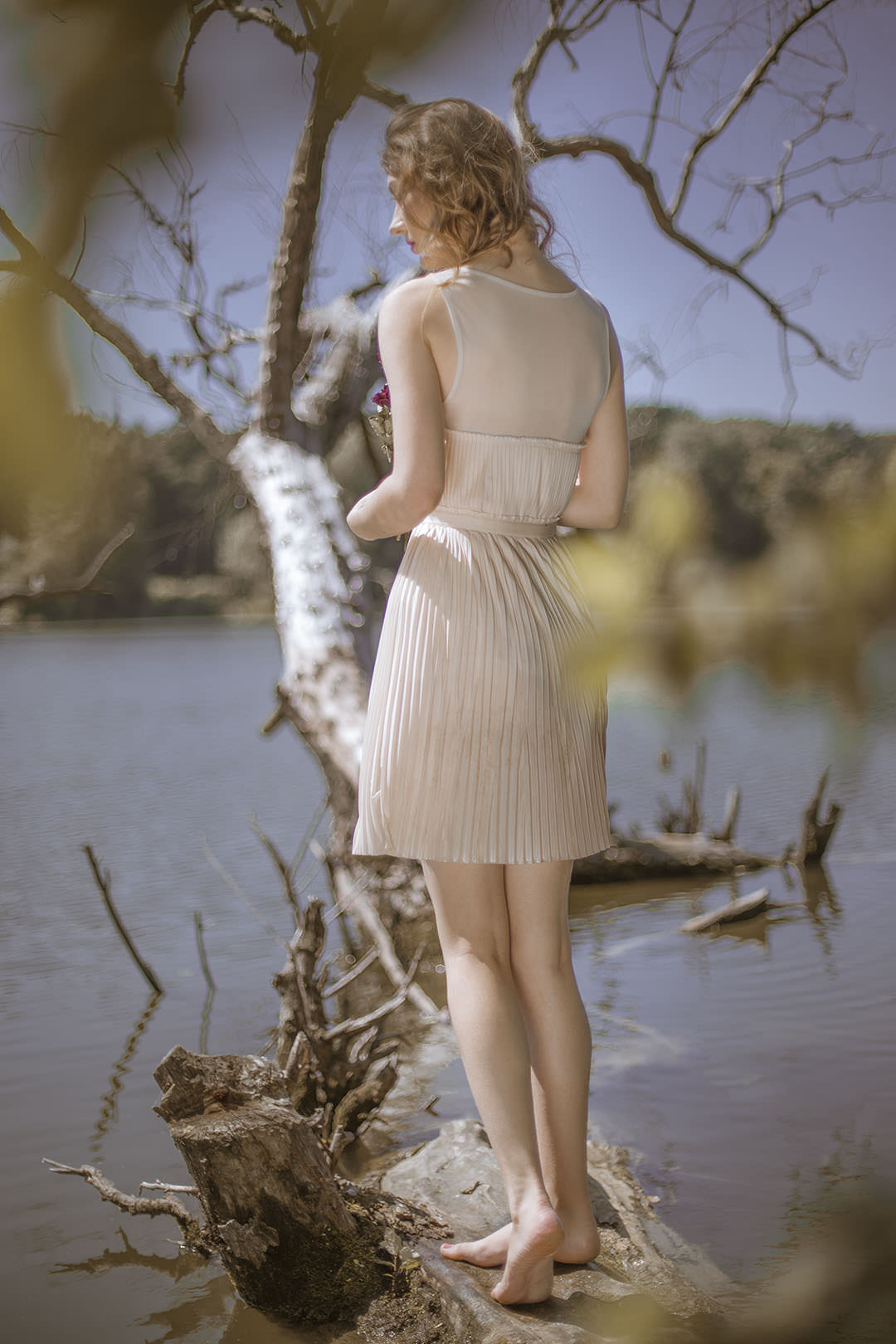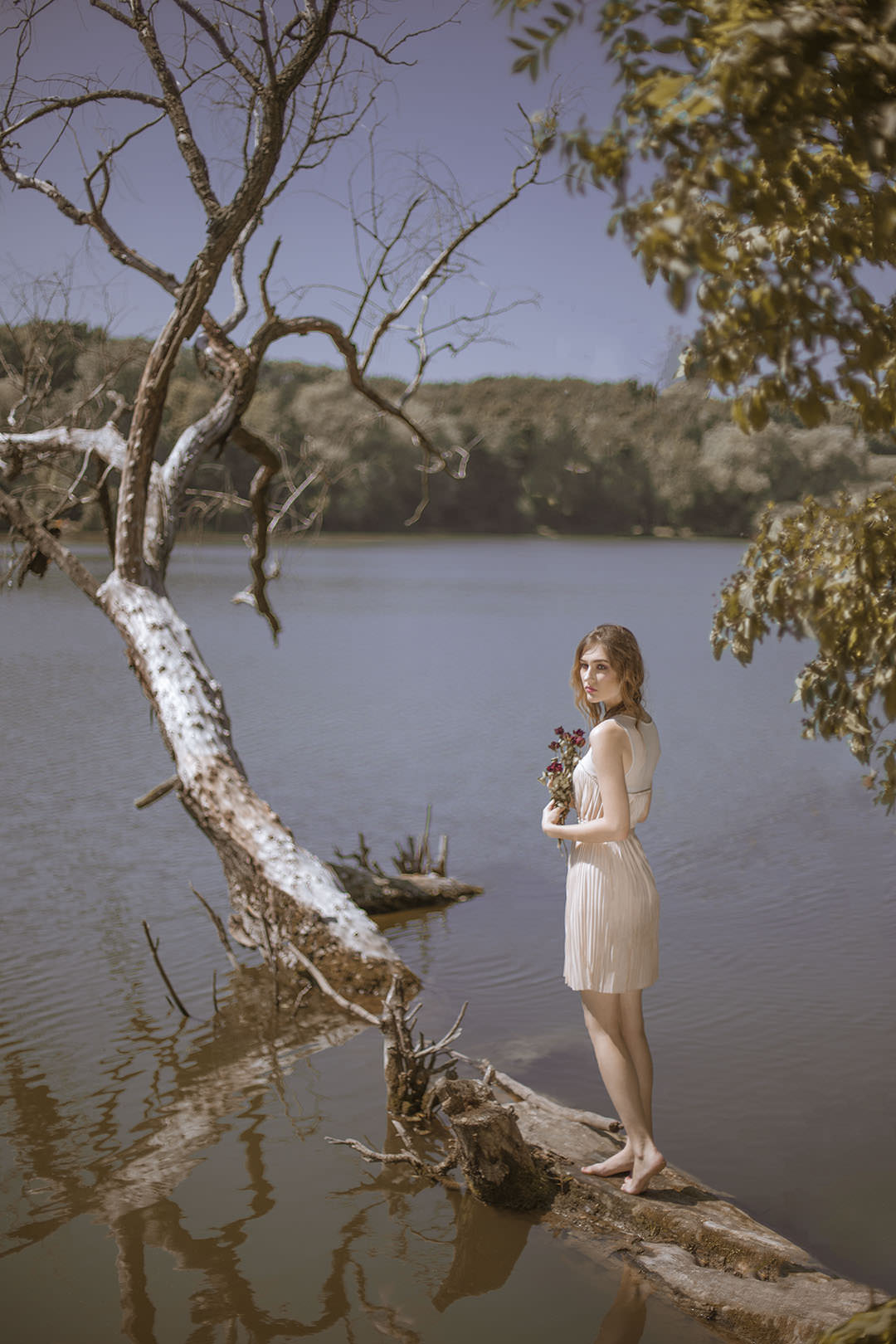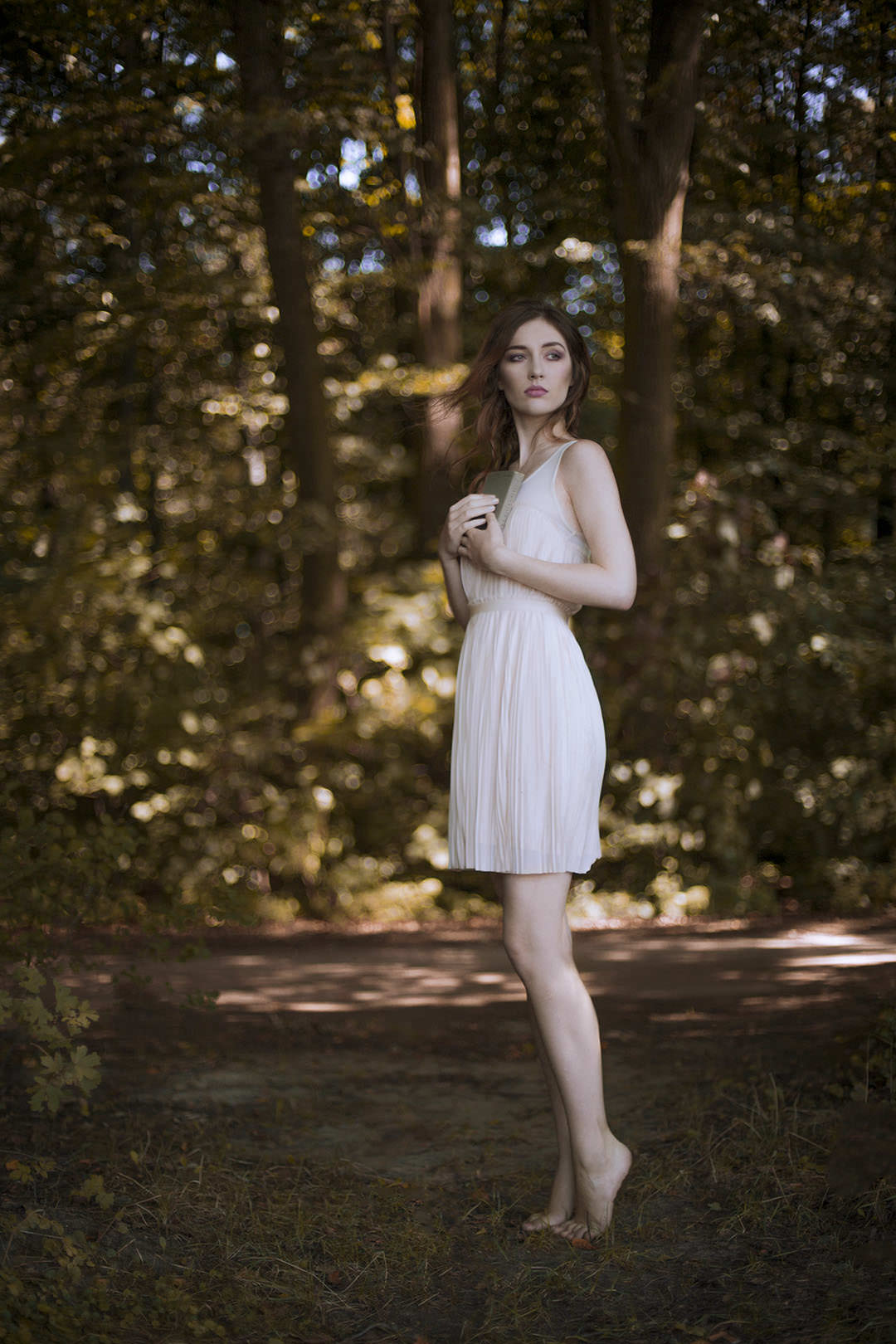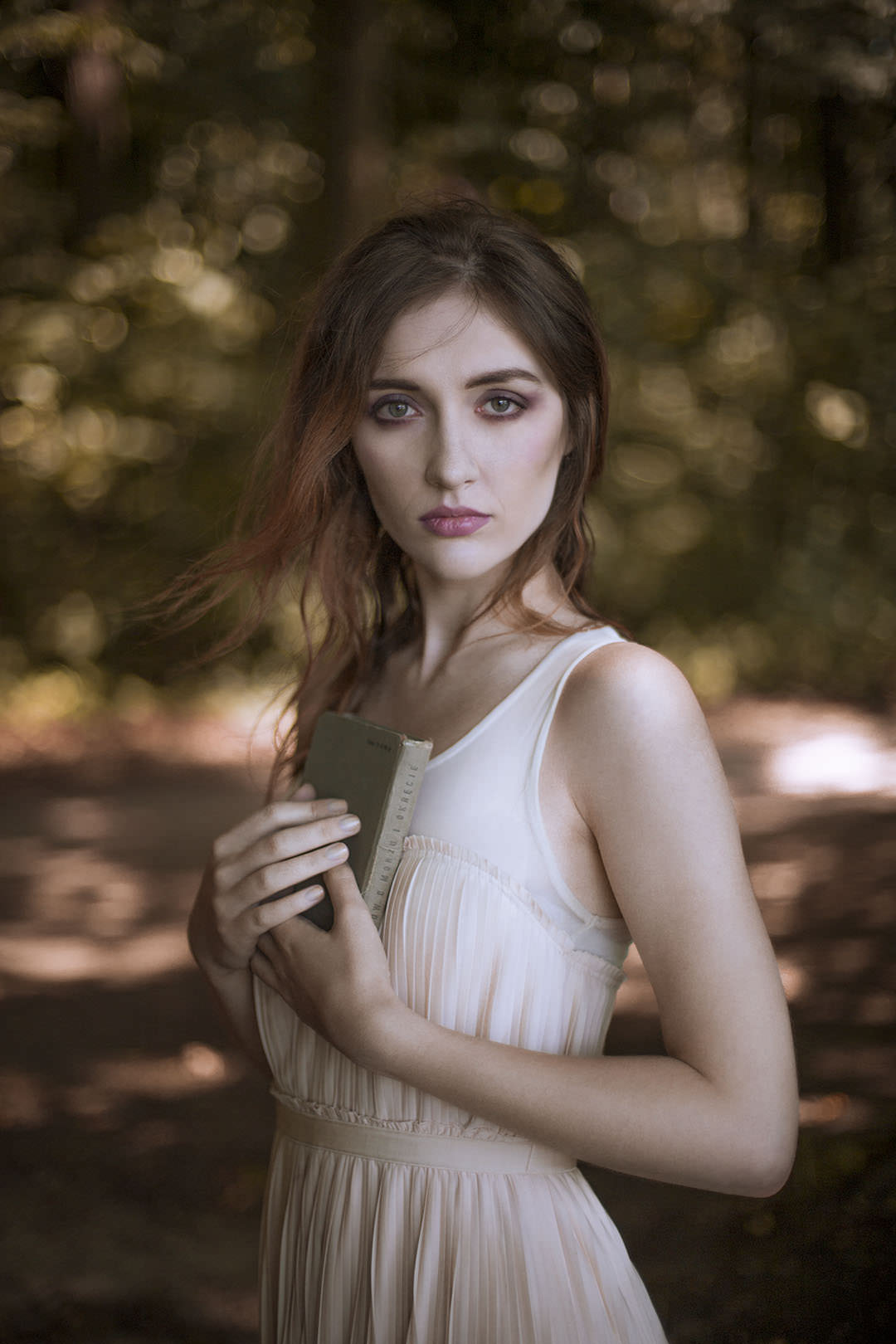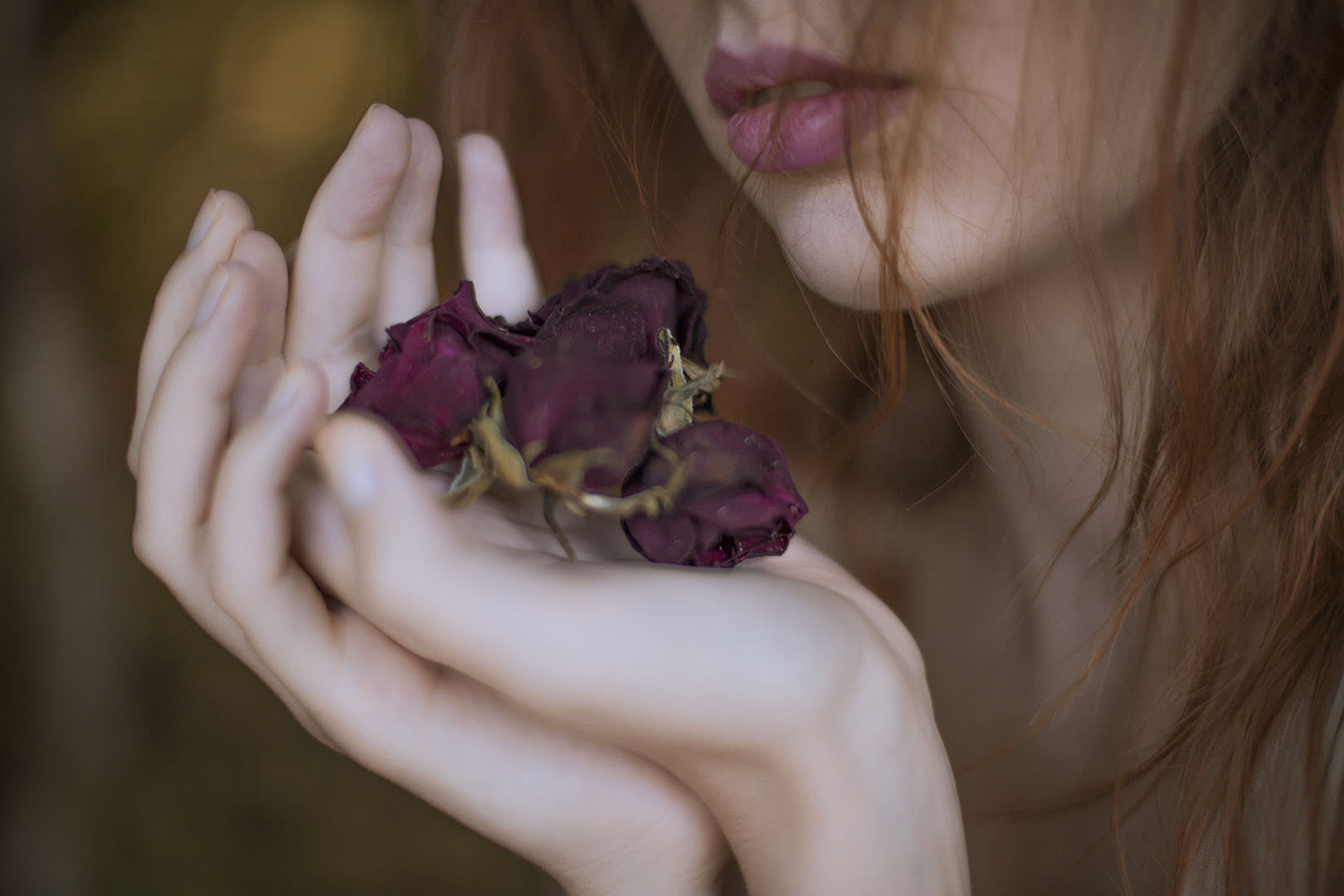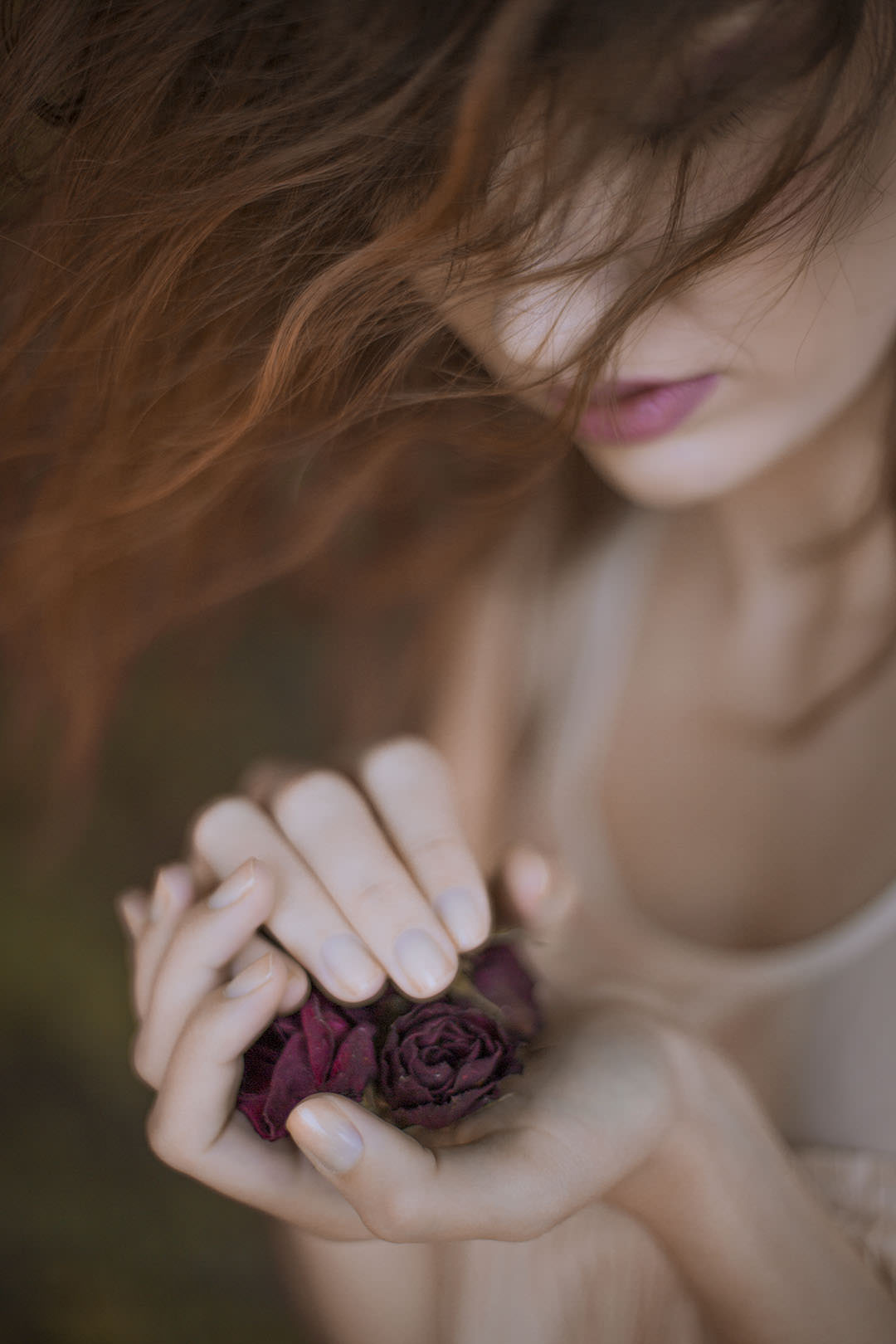 Hope you like it!