Hand. Cannot. Erase. part.III
Hello fellow Blogreaders!
This is the last post of the H.C.E. series, but it's the most personal one. My whole adventure with working on this ptoject began with an innocent mail from Carrie. She asked if I'd like to play a photographer in a music video, and I said yes, barely knowing anything about the project. After some time it turned out that I was going to play an unloved partner of the H.C.E. story main character. On the first day of shooting I met Carrie and Lasse, a few first shots were taken in a studio, and we spent a couple more Summer afternoons together. In one of these afternoons Lasse asked what I did for a living, and I said that a few years ago I happily changed my passion into profession and now I work as a photographer. He wanted to see some of my work – I showed him a session that I'd just made with my Muse, and which you can see here.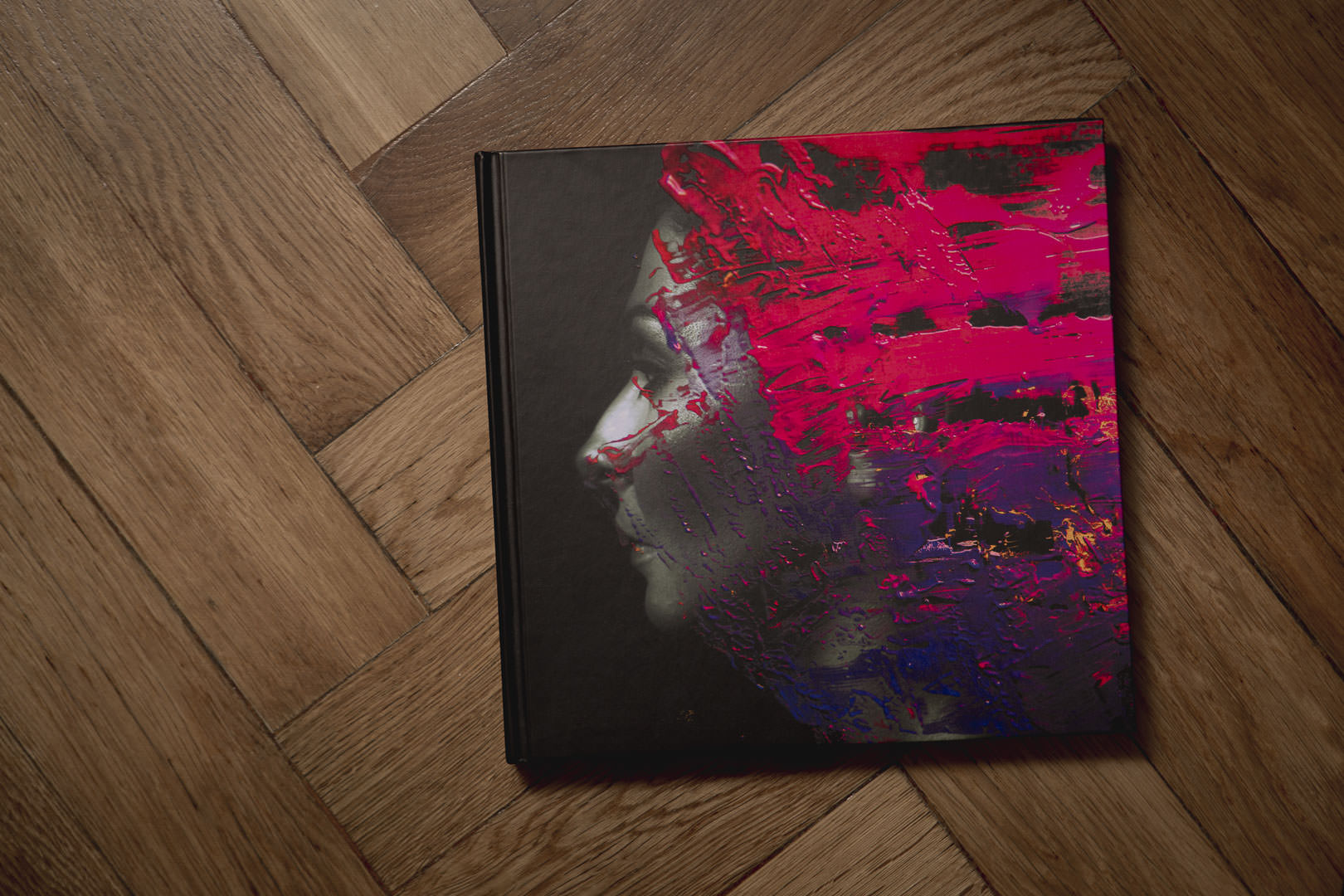 He liked the photos very much, and asked if I wouldn't like to make some static, photographic video shots for visualizations because he wouldn't have enough time for everything he had to do in Poland. He himself focused on the photos that were going to be put on a blog, the album cover and the Deluxe Book Edition, as well as some other promotional materials. Someone once said that life is nothing more than a series of opportunities – after everything that had happened to me, it's hard not to agree with it. For the next few months Carrie and I were working really hard on taking shots that eventually concured to the visualizations and wideo teaser of the Hand. Cannot. Erase album. Working on the project not only allowed me to develop and get with my work to more people (the visualizations were on tours around the whole world and I received many kind words regarding them in messages from Steven's fans), but most importantly, I met amazing people like Steven Wilson, Nick Beggs, Dave Kilminster, Daniel Cavanagh, Mariusz Duda, Lasse Hoile, Youssef Nassar or Marek Niedźwiedzki, who invited Carrie and me for an interview to the Trójka radio. Back to the Role I played in the whole story though, below you can see a few pictures from the Deluxe Book Edition, where you can find me (photos – Lasse Hoile, illustrations – Hajo Mueller, design – Carl Glover: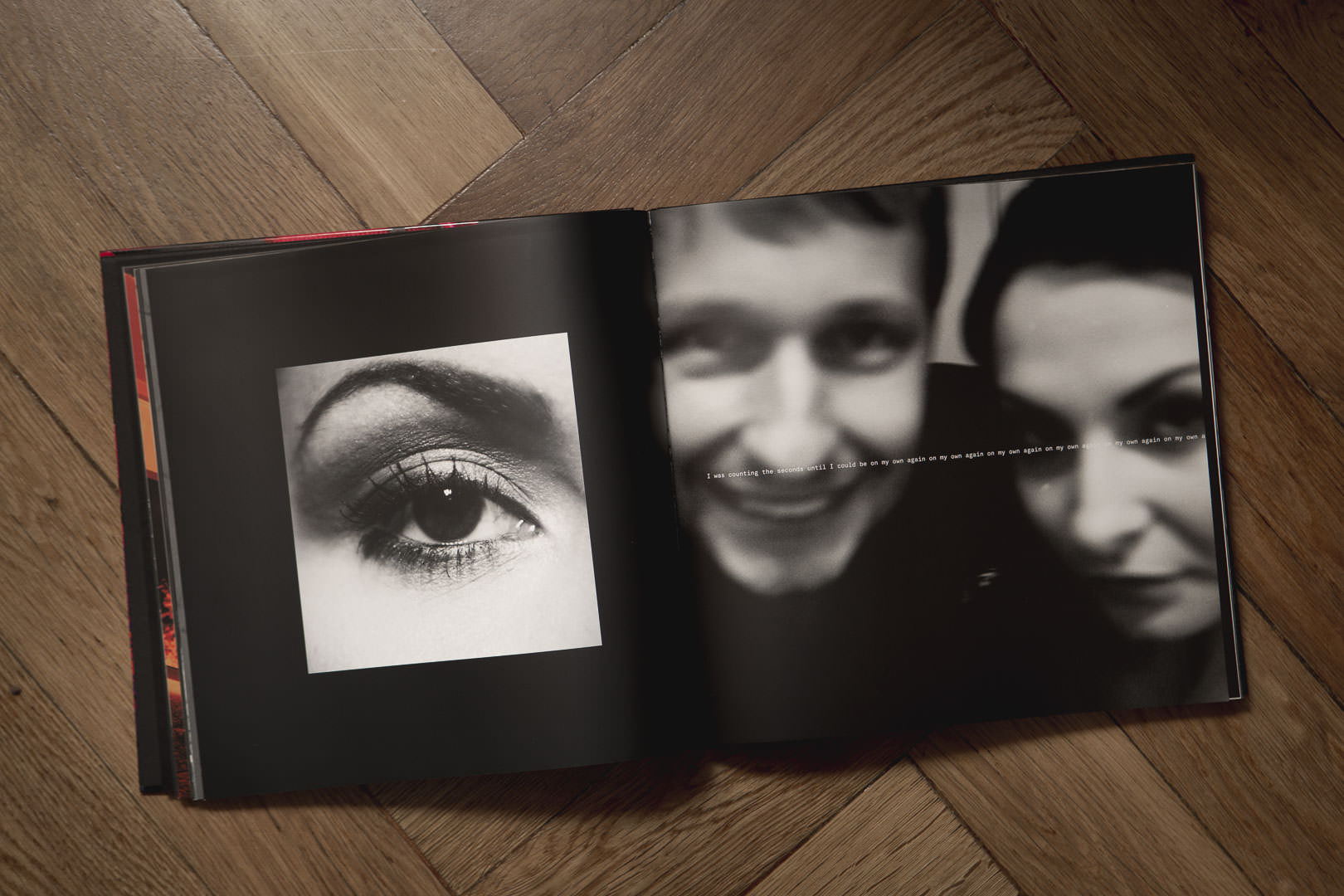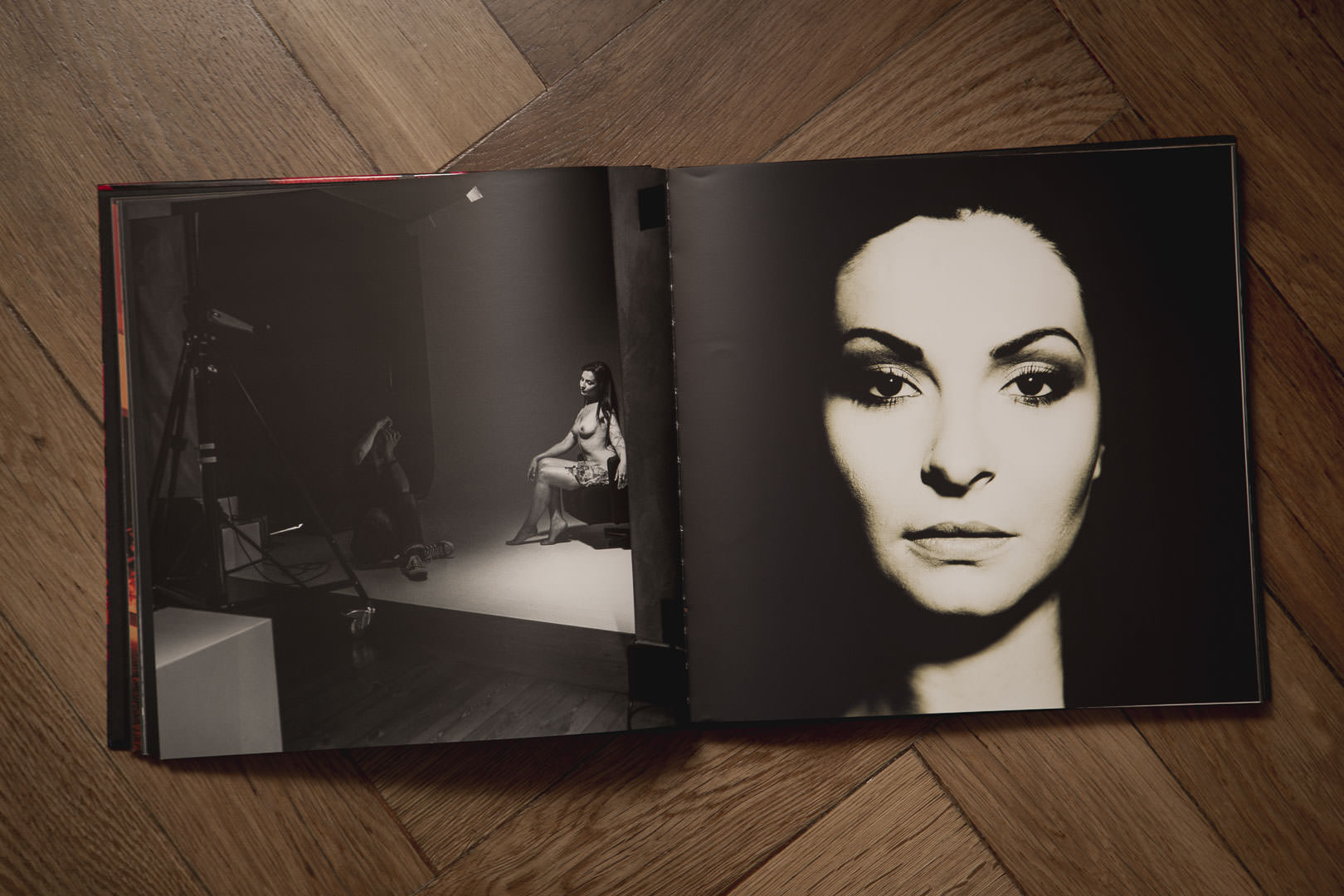 some more were put on a blog Hand.Cannot.Erase.: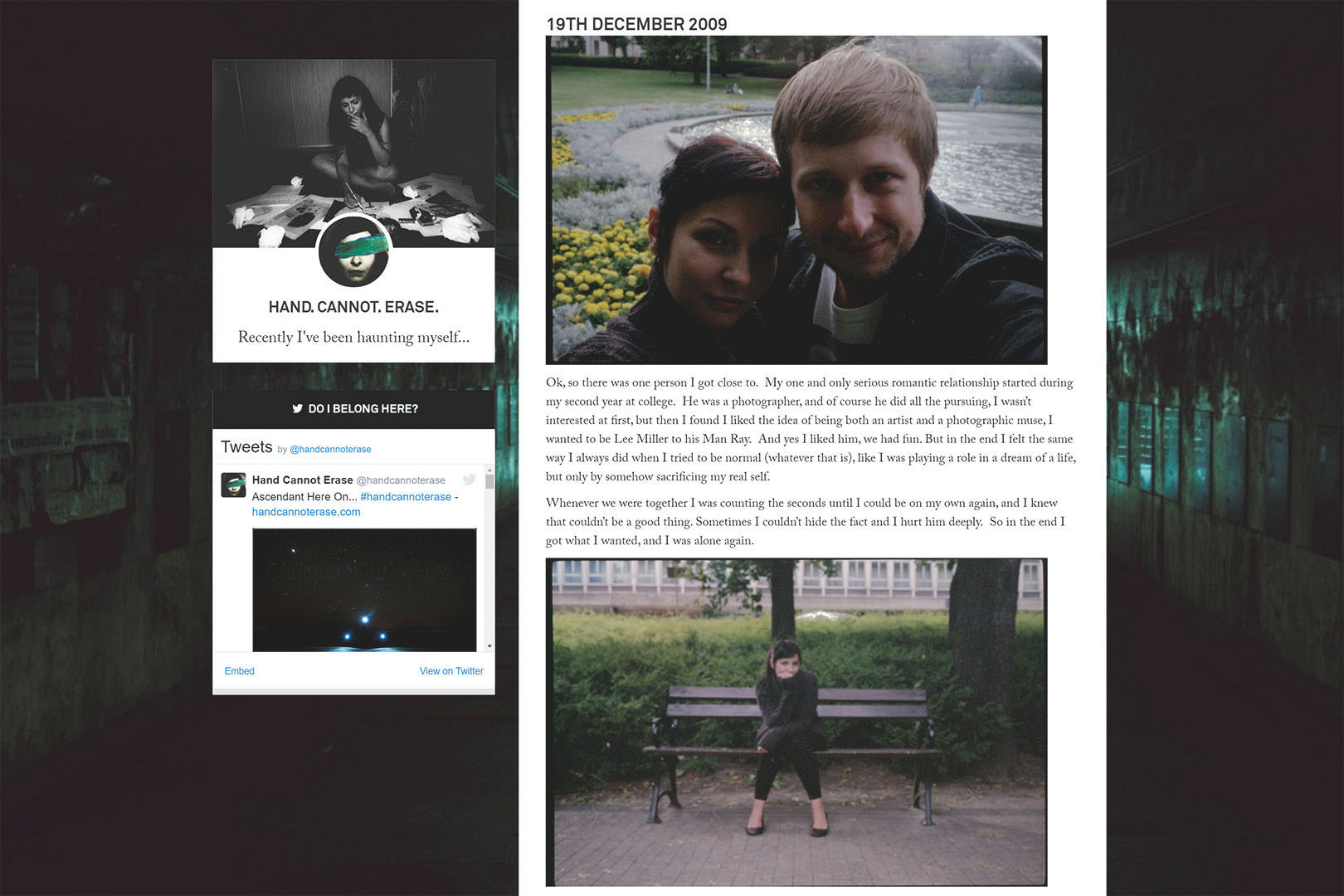 And a series of memorial photos related to the project: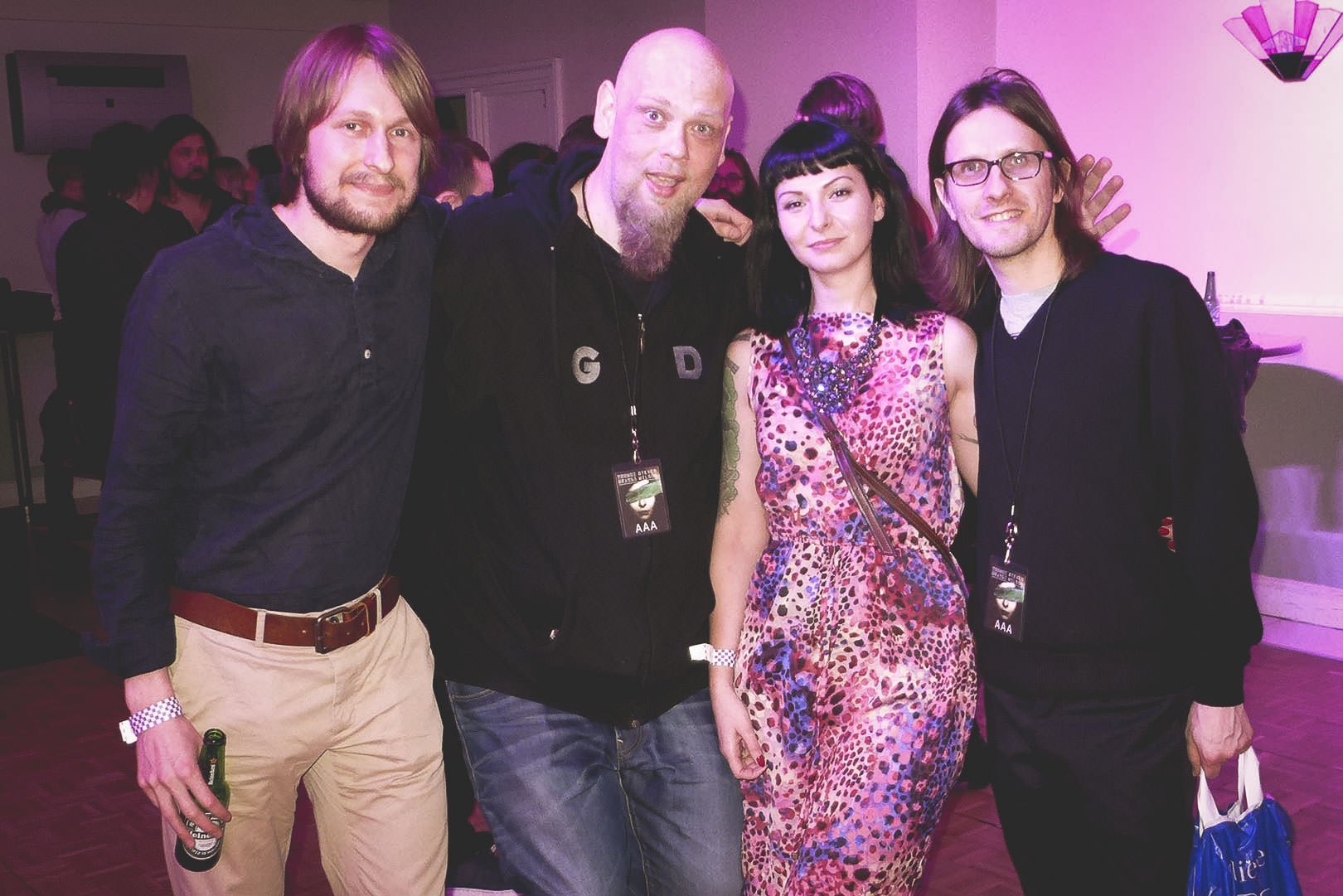 At the Afterparty of the SW concert in Troxy in London, with Steven Wilson, Lasse and Carrie (March 2015)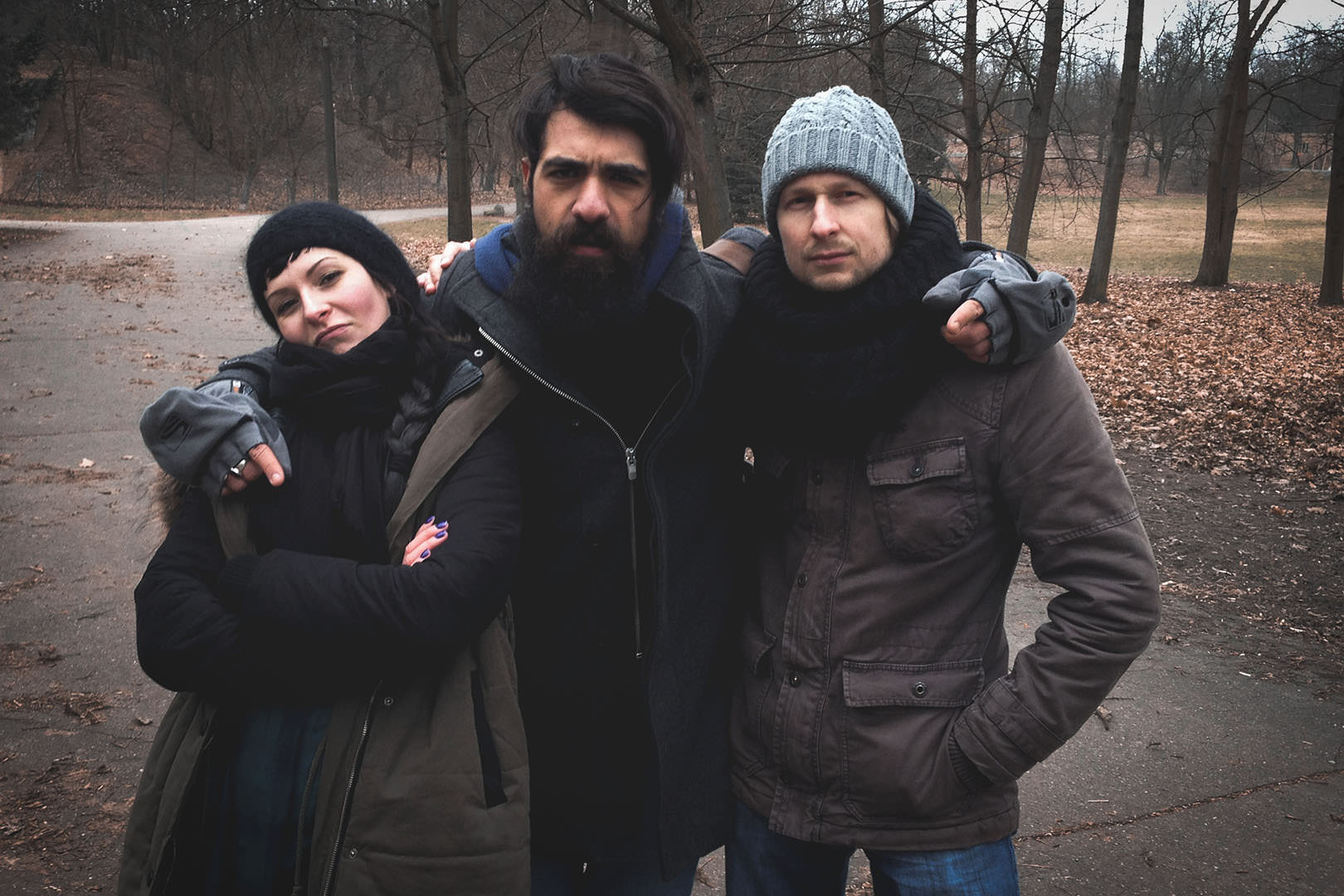 When taking pictures to visualizations for 'Happy Returns' with Youssefem Nassarem (February 2015)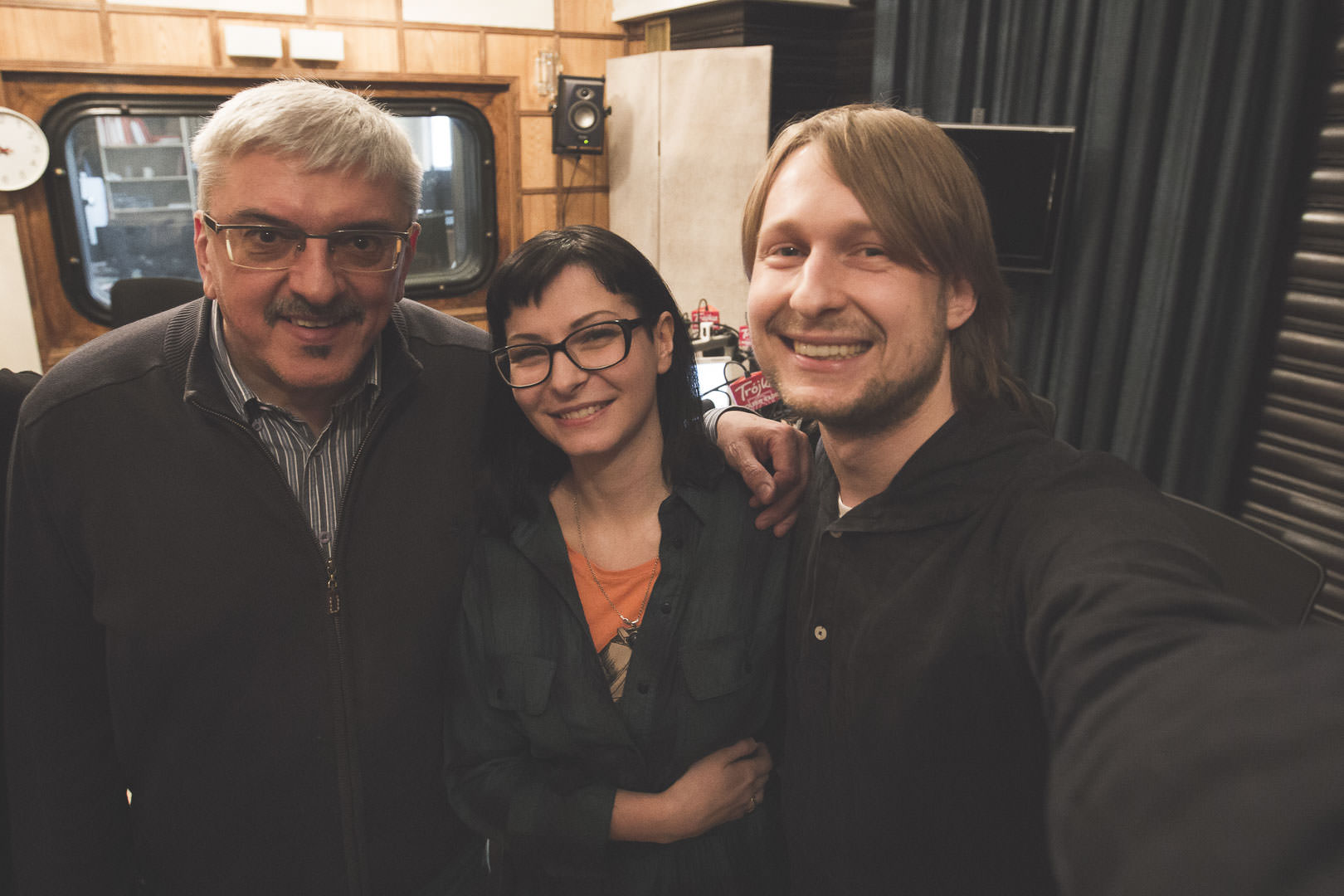 With Marek Niedźwiedzki after our interview in Trójka Radio (March 2015)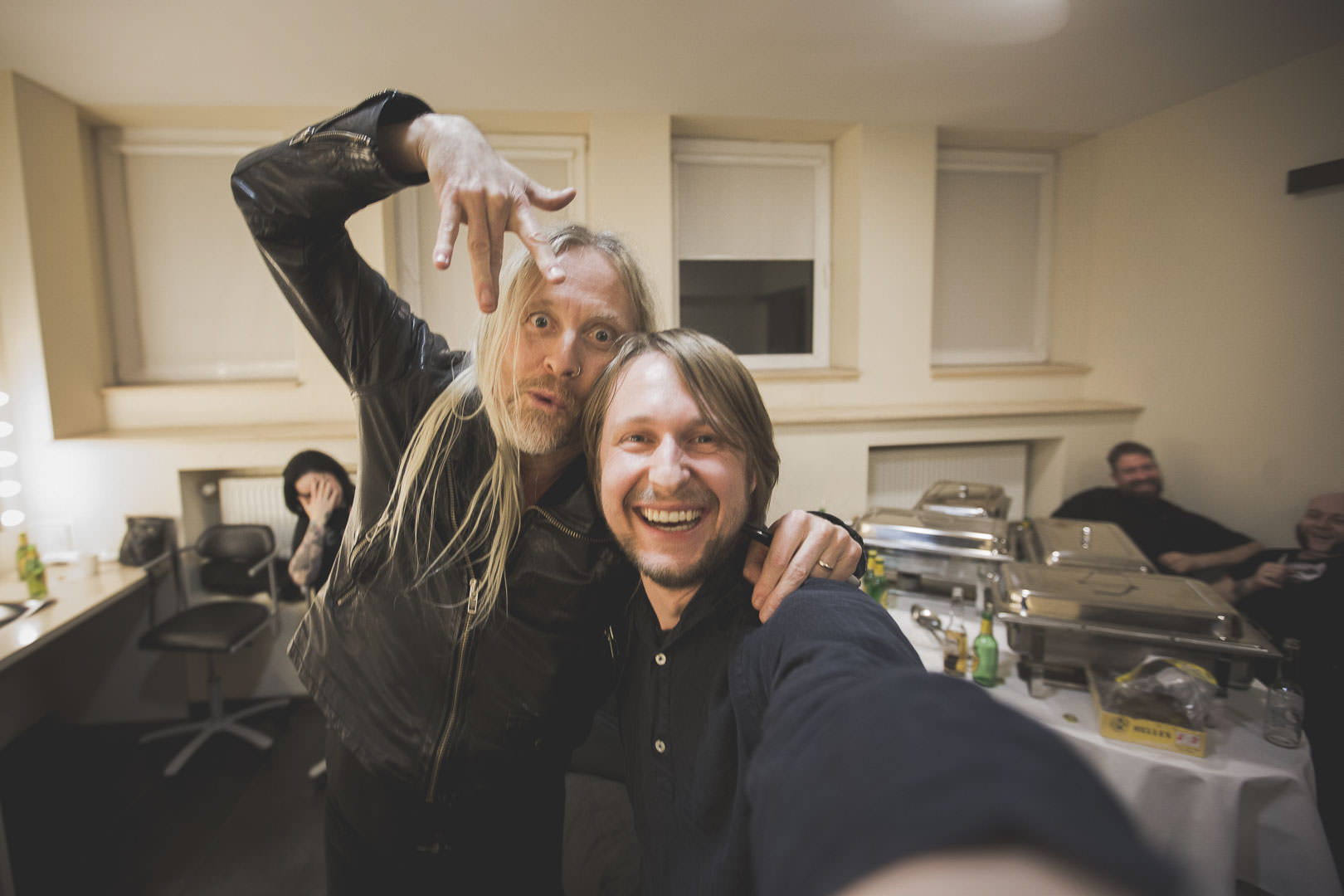 Nick Beggs after a concert in Wytwórnia club in Łódź (April 2015)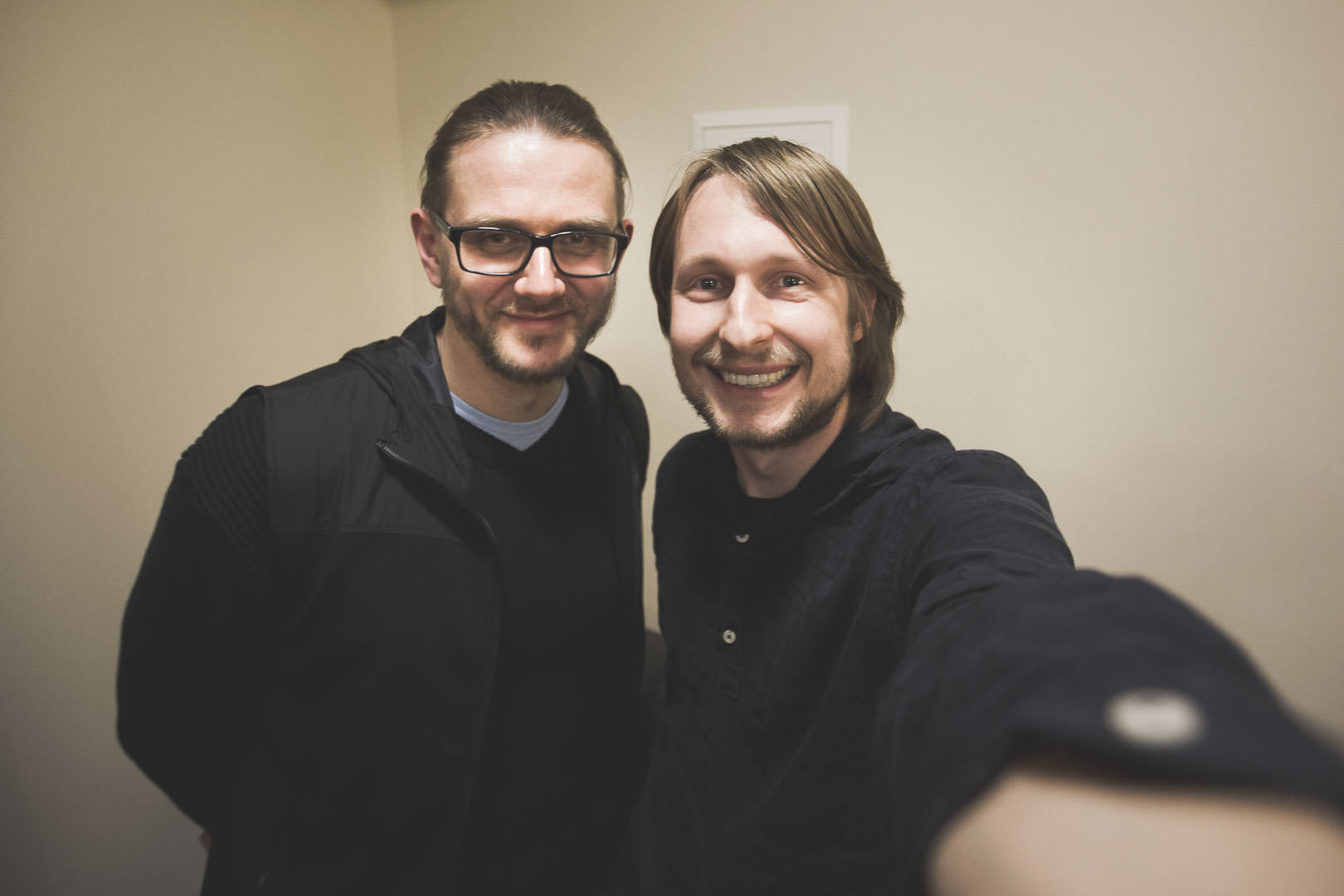 Mariusz Duda after a concert in Wytwórnia club in Łódź (April2015)
I can't think of words that would properly describe how I feel, so let me just quote Hellen Keller's words that I value very much:
Life is either a daring adventure or nothing at all.