Elizabeth Collection Lookbook Spring-Summer 2016
Hello fellow Blogreaders!
One of the basic advantages of being a photographer is an opportunity to do the same commision for a certain company for a few years in a row. It gives you a chance to improve everything you weren't entirely satisfied the last time you did it. It's the second time I have been pleased to make Elizabeth Collection's lookbook, and I wanted to keep some of the features we liked last year, at the same time improving some of the other aspects. This year there were some cosmetic changes in lighting (more about it, as usually, at the end of this post), colorful backgrounds that give the photos even more Summer vibe, and a new model – the wonderful Natalia Tomczyk! The hair and make up were taken care of by trusted Izabela Kolanowska, and we worked in my favourite in2it studio.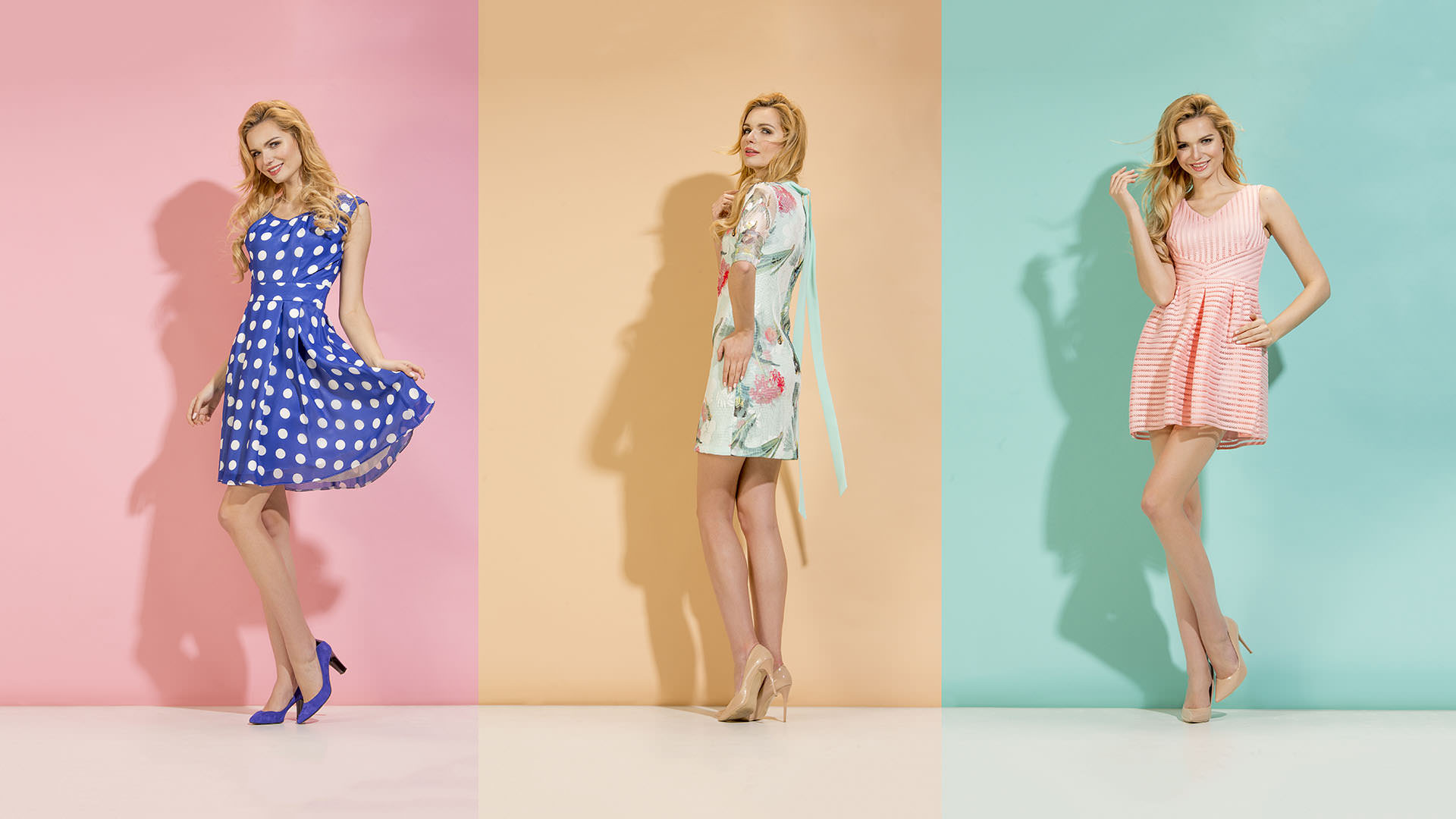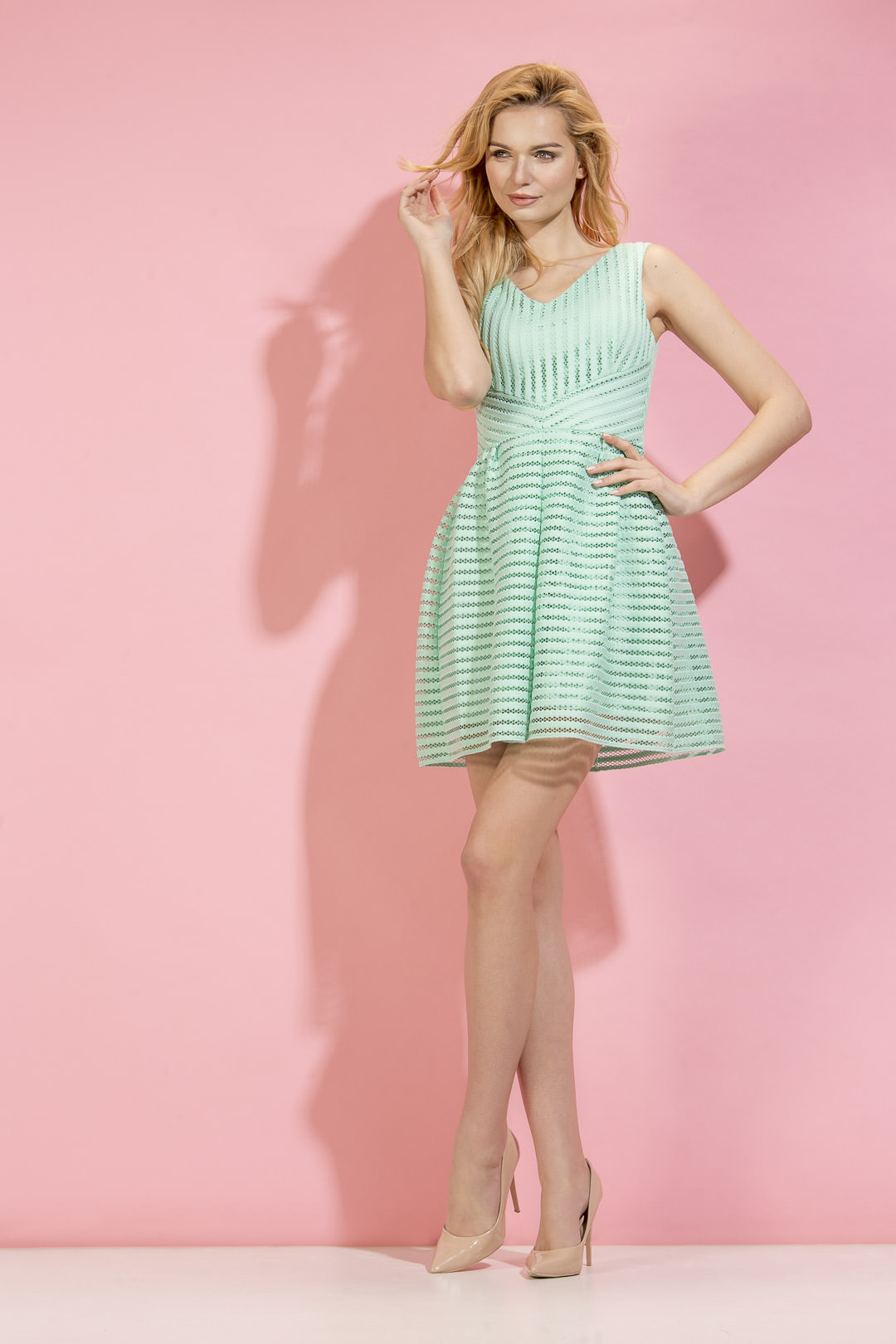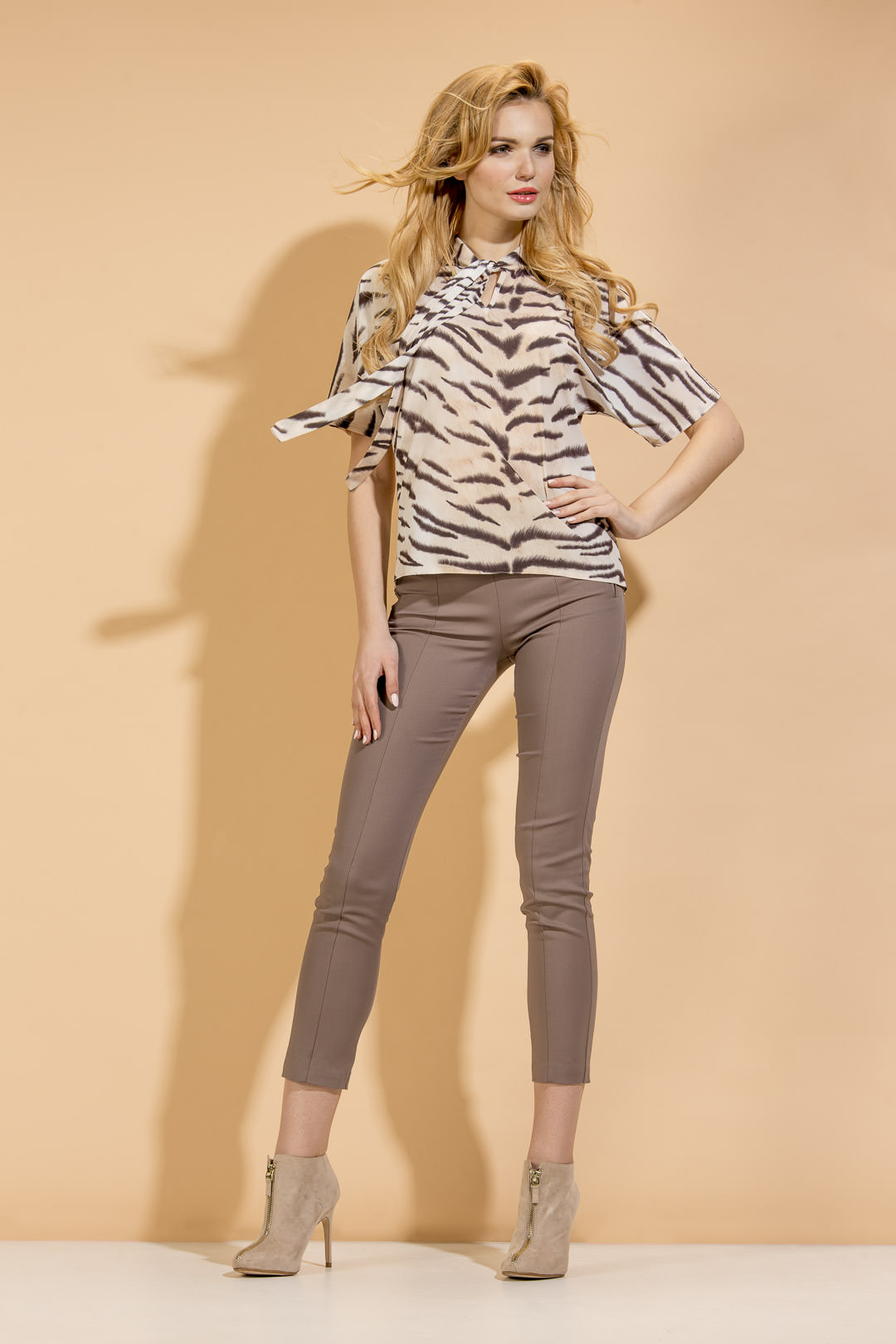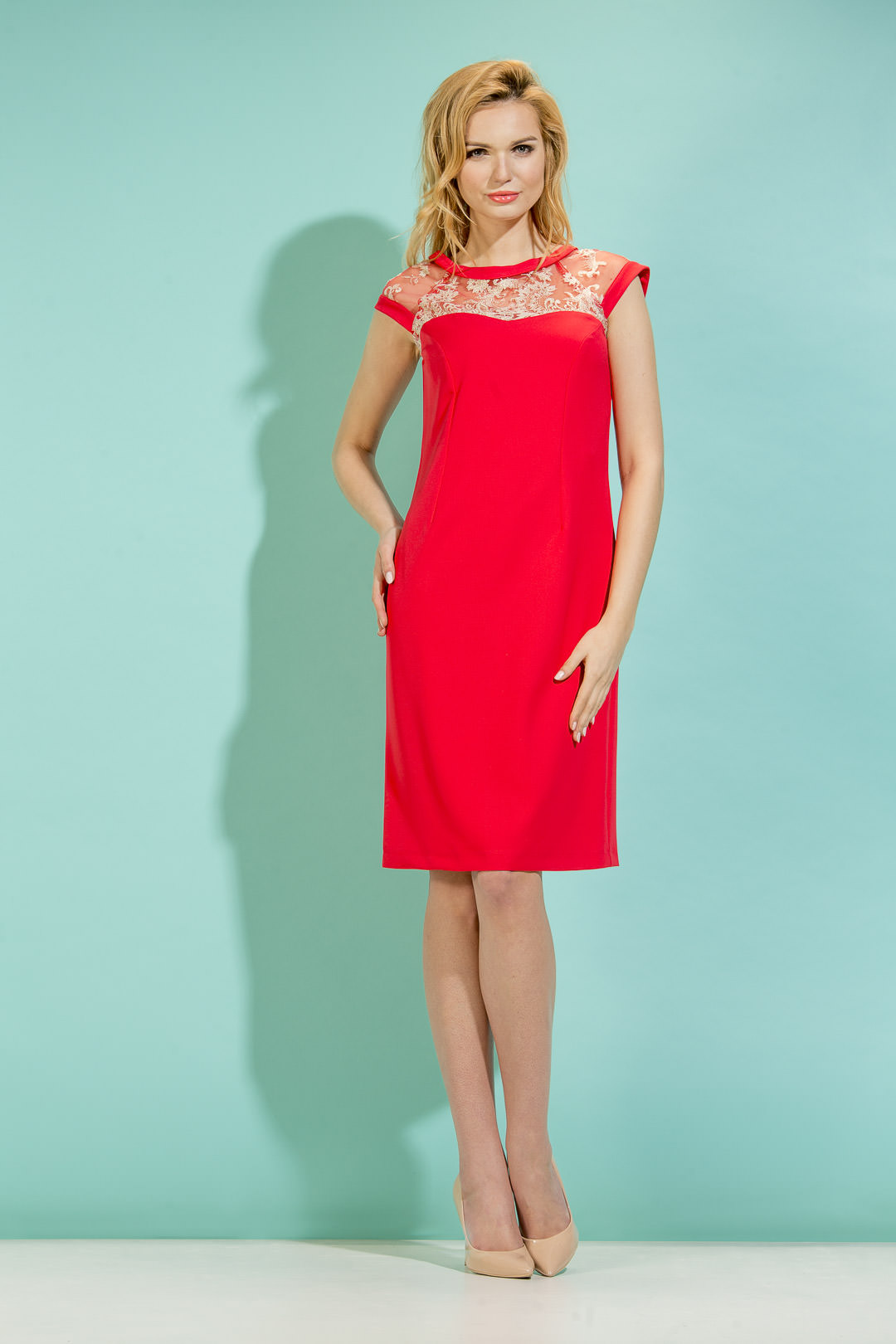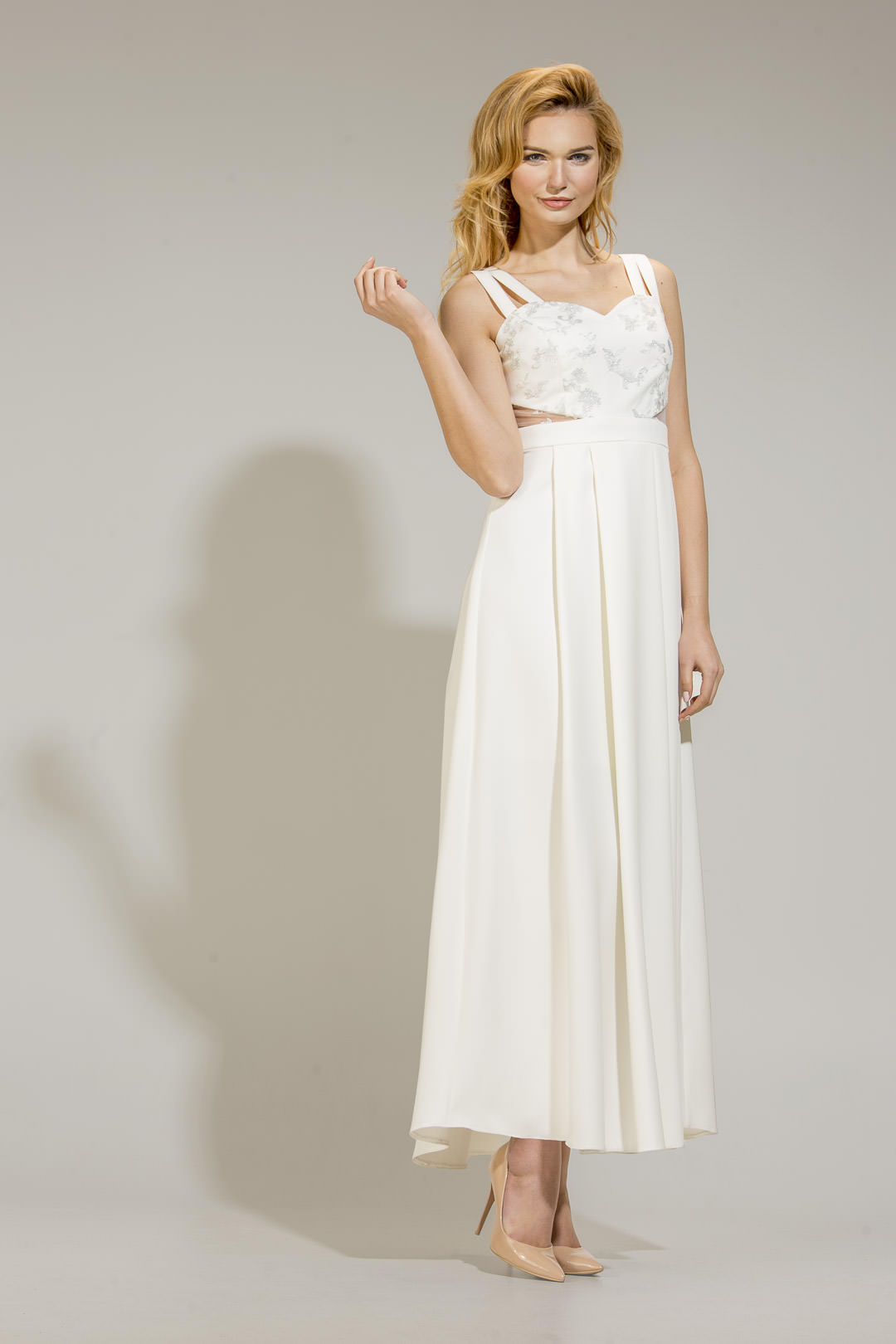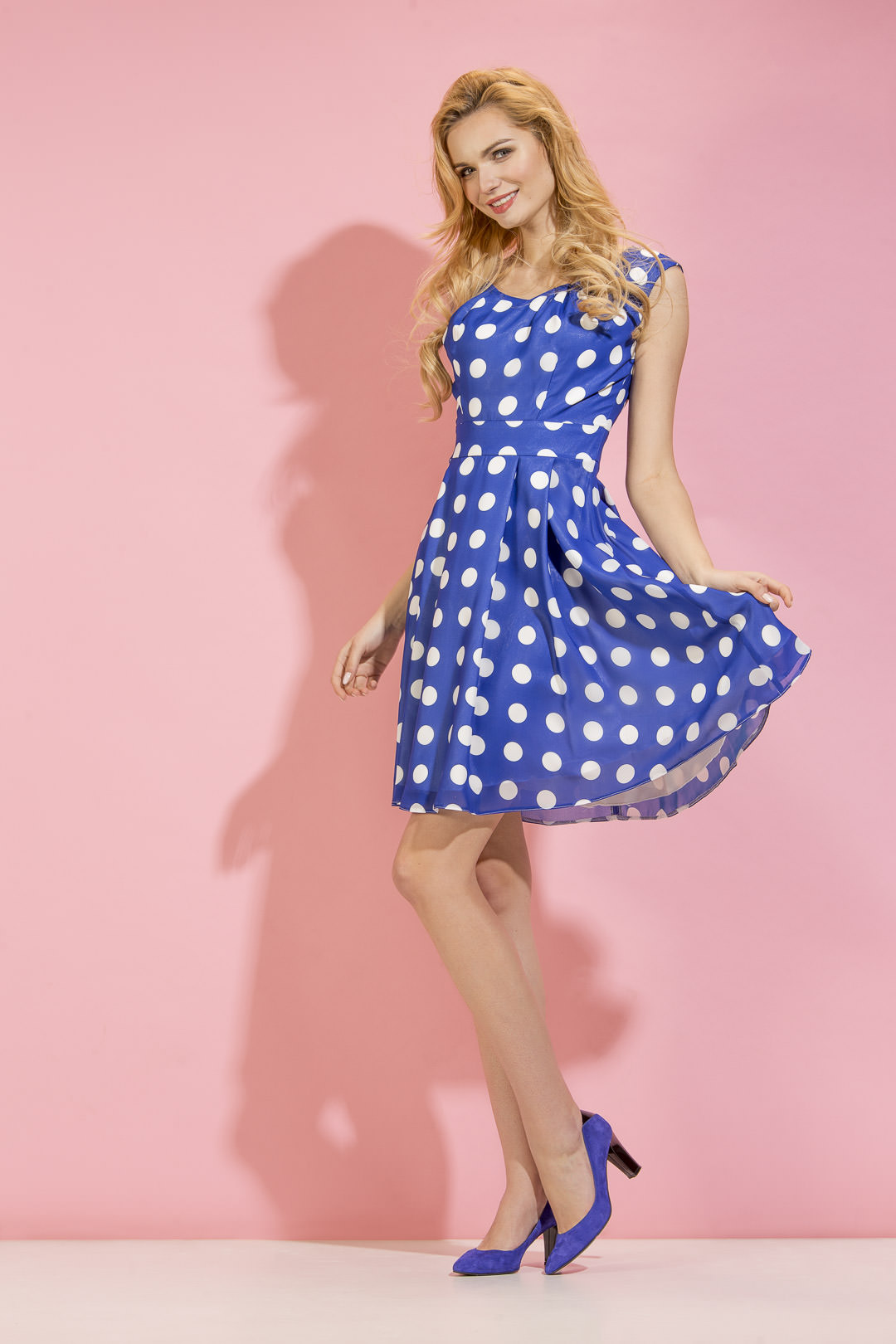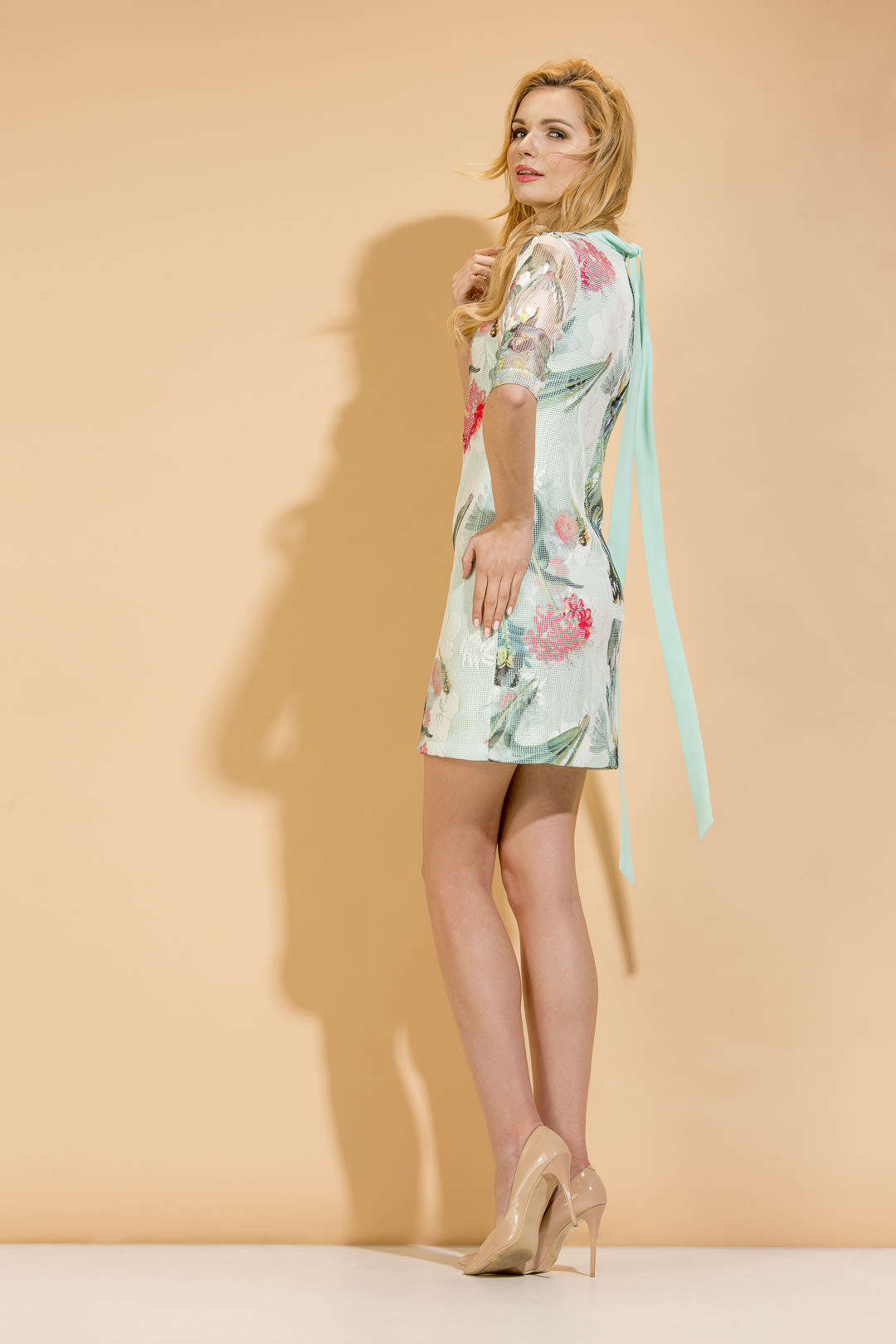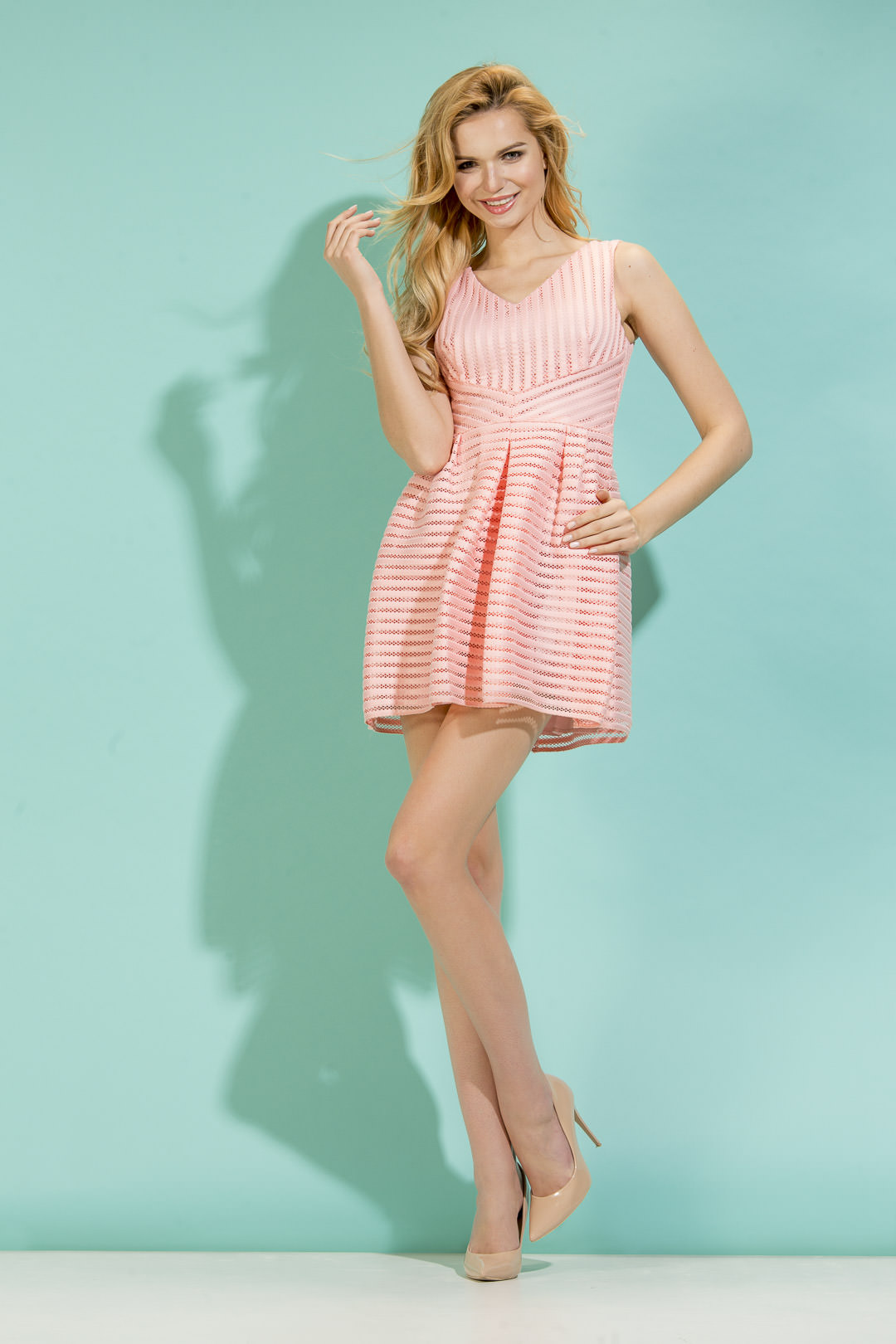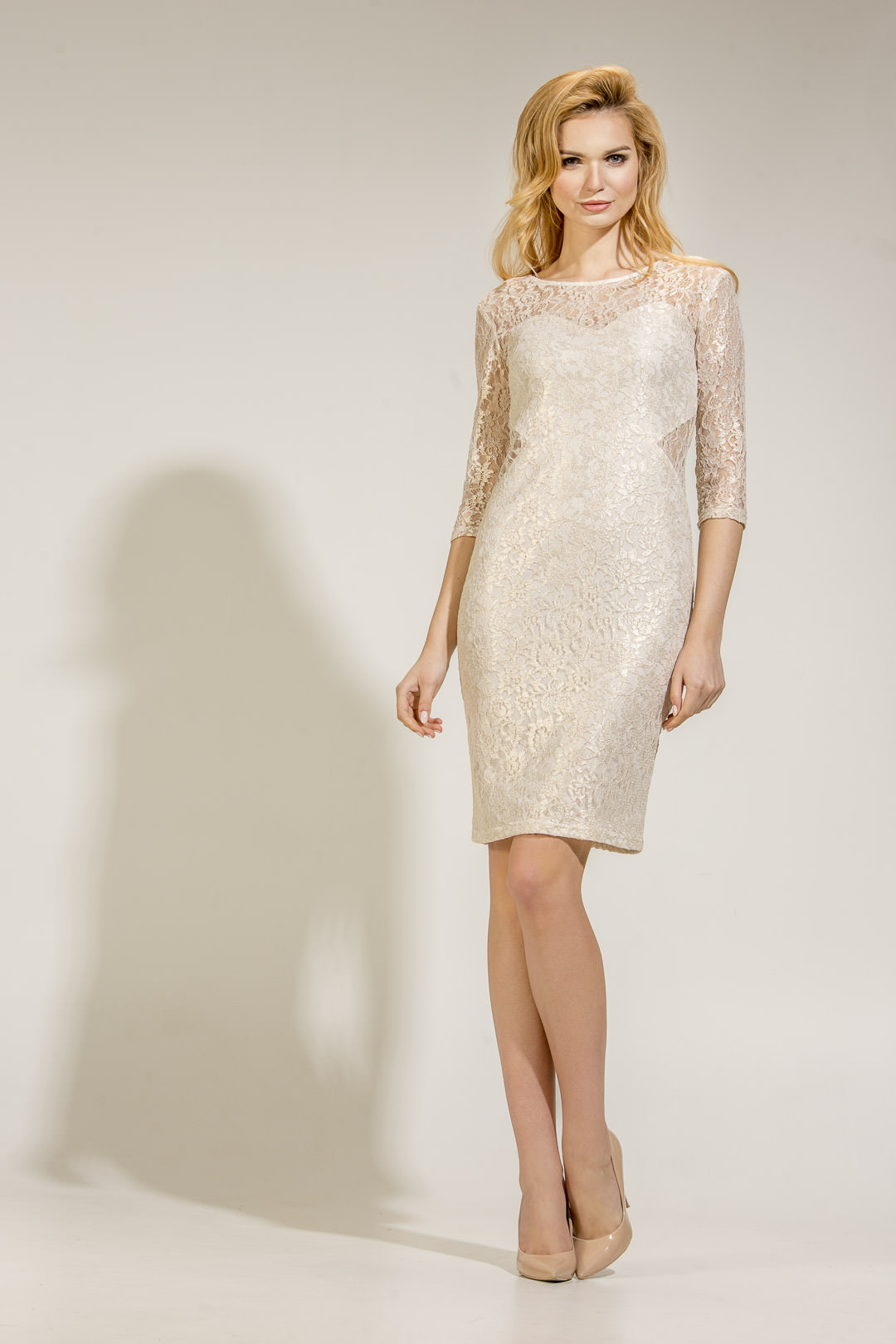 Technical stuff:
As I mentioned at the beginning, the lighting was very similar to the one from last year:
– the main light was a lamp with gates. It was put quite high and pointed at the model – it gave strong light with deep hard shadows – similar to the sunlight
– the fill light was a big octabox (160cm diameter) without the front diffuser, which fills the shadows
– the new element this year was an extra 60×60 grid softbox put on a stand with boom arm above the model's head – it's job was to lighten up the hair in a cinematic way
Below you can see 2 photos of the lighting setup from different angles so you can understand it better. I highly encourage you to experiment with hard light sources, the more I use them, the more I like the effects you can get with them.